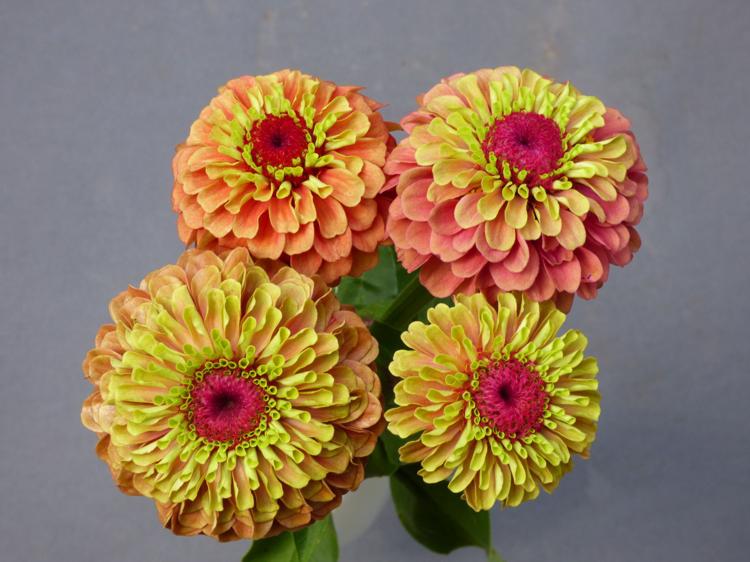 A friend recently asked me for plant recommendations for her garden because her husband insists on having orange flowers. Although the vibrant floras make him happy, my friend has tired of French marigolds and wants to add new orange hues to her garden – and wow, does she have some beautiful choices!
Orange tones and shades, of course, fall between red and yellow on the spectrum and may work well when combined with those primaries in a garden. Some of my old favorites – like daylilies, true lilies, butterfly weed, calendulas, cosmos, nasturtiums and gerbera daisies – fall in this color group.
For some newer varieties of old friends, though, try gazania 'Daybreak Orange,' geranium 'Orange Appeal,' orange poppies 'Prince of Orange,' snapdragon 'Orange Pixie' and Thunbergia 'Superstar Orange' vine.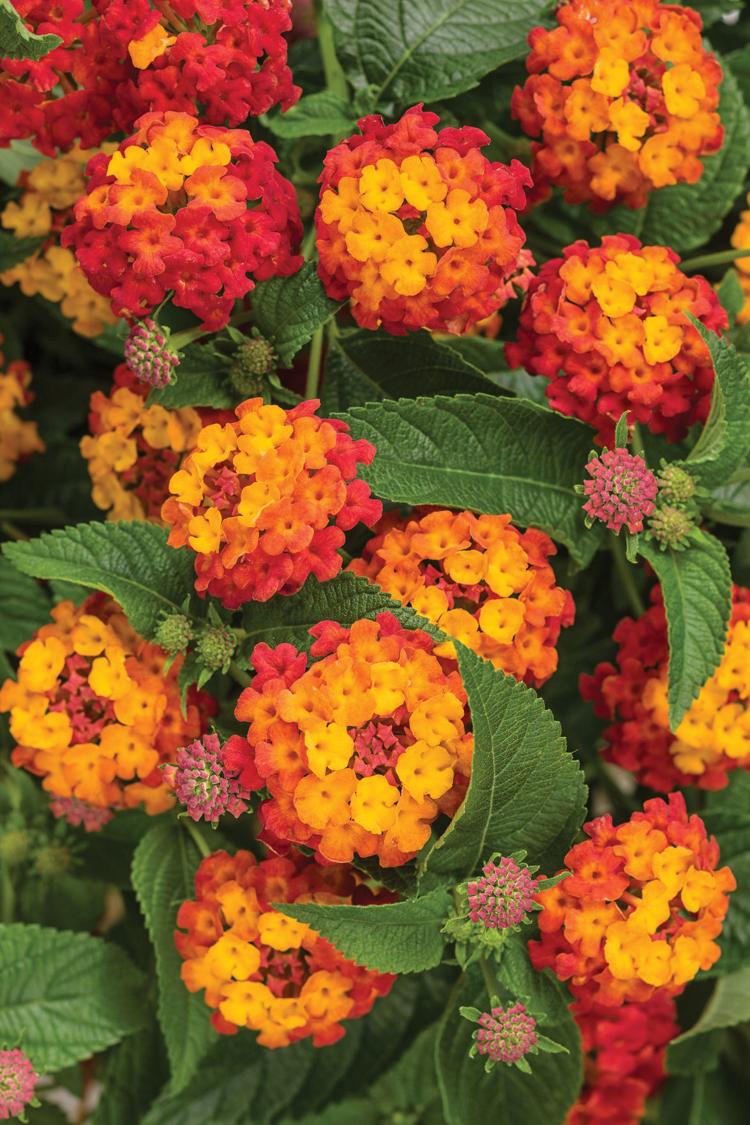 Among new varieties for 2019, brighten a shady corner with a bold mass of the new Coleus 'Sedona Sunset' – an easy, solid, bronze-orange leaf annual. Also, this spring the Superbells series added a new variety of million bells, Calibrachoa, called 'Tangerine Punch.'
More such introductions include Celosia 'Fresh Look Orange'; Heuchera 'Peachberry Ice'; Kniphofia 'Orange Blaze,' 'Backdraft' and 'Hot and Cold'; New Guinea Impatiens 'Sweet Orange'; and Zinnia 'Queeny Lime Orange.'
Other than deciding on a shade of orange, gardeners should consider where to plant new additions. For example, orange begonias are all great in shady pots and baskets. The vibrant (and shocking) Begonia boliviensis, which danced onto the horticultural scene about 10 years ago, now has some beautiful hybrids like 'Encanto,' 'Bonfire' and 'Bossa Nova.' Other popular orange begonias include 'Glowing Embers,' 'Florencio Orange' and 'Chocolate Orange,' with bronzy, dark foliage.
More hanging basket plants include Fuchsia x 'Coralle,' with vivid orange-red, narrow, pendulous flowers, and Lantana Luscious 'Citrus Blend,' in vibrant shades of yellow, orange and red. All of these tender perennials may be carried over the winter in a bright, cool window.
Gardeners seeking pollinator magnets need go no further than the perennial orange Agastaches, hummingbird hyssop, including 'Mango Tango' and 'Kudos Mandarin.' Such floral lovelies, of course, provide nectar for bees, moths, butterflies and hummingbirds.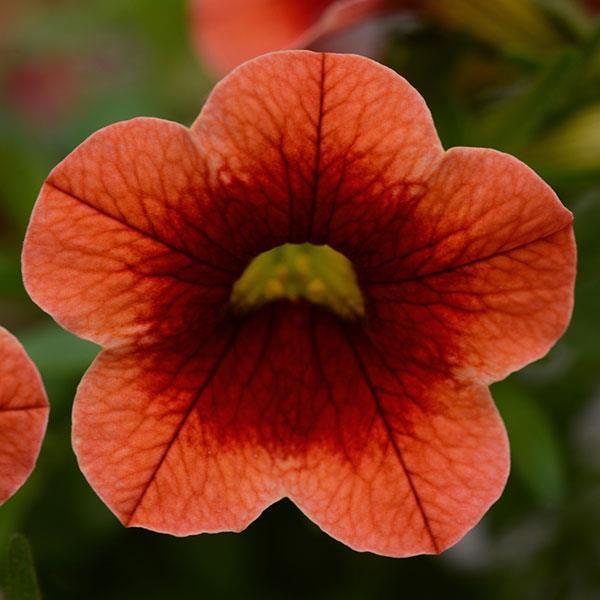 No shortage of edgy orange exists in Echinacea! These coneflowers come in flamboyant cultivars like 'Tiki Torch,' 'Flamethrower,' the slightly kinky 'Orange Passion,' 'Tangerine Dream,' brilliant red-orange 'Kismet,' wide-petaled 'Flamenco Orange' and, suffused with fuchsia, 'Orange You Awesome.' Blooming best in full sun, coneflowers also can tolerate a little shade; small birds love them for their tasty seeds.
For my own garden this year, I picked up some new petchoas. "What?" even informed readers may ask. Well, the PETunia and calibraCHOA were crossed for a colorful series of hybrids with the best qualities of both parents. From petunias, they received a strong root system with large flowers; from Calibrachoa, durability, heat tolerance and brilliant colors. They work well for baskets, for bedding and as pot plants. The lovely orange selection is called 'Terra Cotta,' a warm, yummy orange that would look at home in any garden.