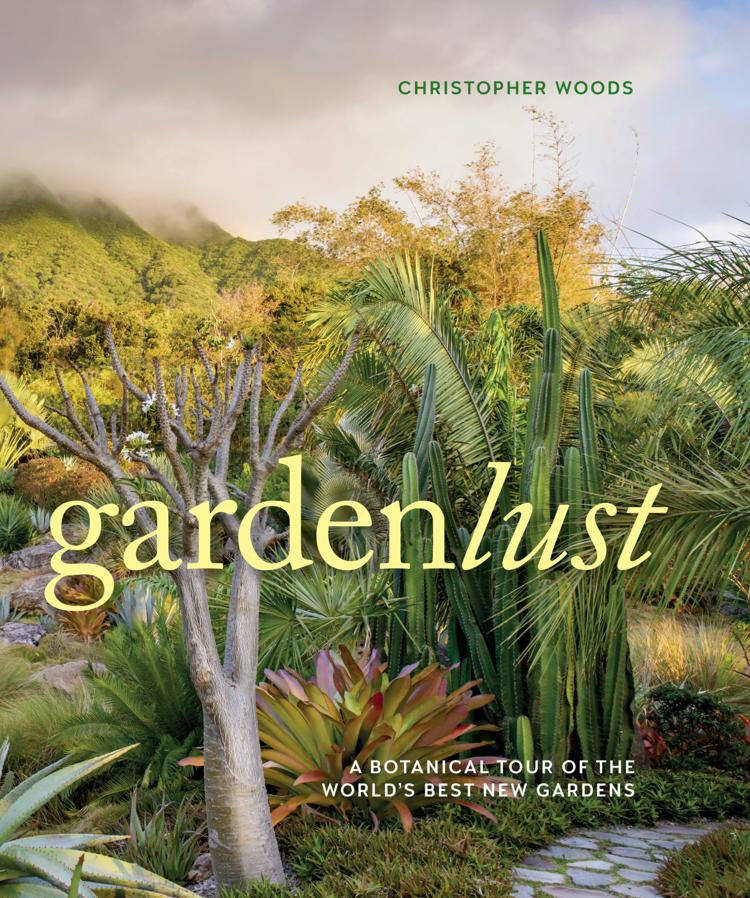 On a recent spring morning, as I visited Bowood Farms for a special-order tree, I spied a gorgeous new book on the counter called Gardenlust: A Botanical Tour of the World's Best New Gardens.
Written by my longtime friend and colleague Christopher Woods, it elegantly catalogs 50 new gardens on six continents, each designed and built in the last 20 years. Having had the pleasure of participating in design reviews for several of these beautiful creations and seeing many of them under construction myself, I was thrilled to browse images of them maturing into teenagers – especially with an entirely fresh, diverse and contemporary expression of plant architecture and appreciation in them.
With a keen eye for detail and design, coupled with the professional knowledge to understand and explain the plant palettes and contexts, Woods uses his powerful combination of plant fever and wanderlust to describe a new generation of gardens in this thoughtful, elegant anthology. He interprets these new gardens, ranging from public parks and botanical institutions to private residential gardens and corporate landscapes, with a connoisseur's appreciation.
Woods engages with the plants and people associated with each new design, interweaving themes of beauty, nature, ethnobotany, native plants, urbanization and sustainability into an insightful narrative. He illustrates his stories by creating a modern take on plants and their placement, as he describes a new sense of style for landscapes in this millennium.
Gardenlust clearly identifies the universality of deep connections between people and plants around the world, while showcasing the love of gardens and gardening that unites our cultures through a common human heritage. "It is often said that we should have a relationship with nature, as if we could pick nature up in a bar or via an online dating service," Woods writes. "We can't have a relationship with it: we are it."
In that vein, Woods will soon be visiting the Greek island of Crete to photograph the spring wildflower bloom for his next volume, on the natural landscapes of the world. His goal, Woods tells me, involves translating his love of plants into stories that will inspire others to cherish and preserve them in a rapidly changing world.
If you're looking for fresh, innovative design ideas for your own garden or intriguing travel destinations for the future, Woods' fascinating Gardenlust makes an excellent resource. Get a copy and curl up with it during our next April shower. You will be inspired.
Gardenlust is available at the Missouri Botanical Garden Gate Shop, Bowood Farms and other local vendors, as well as online.