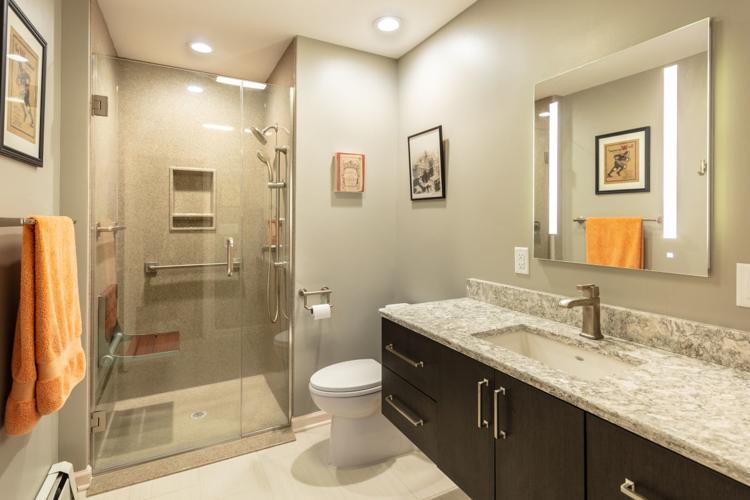 From pancake breakfasts to movie nights, our homes fill with memories with which we may not wish to part simply because of physical limitations. Whether age or a medical condition is complicating a homeowner's life, various changes can ensure a family will thrive in a residence well into the "golden years."
Certified Aging in Place Specialists, or CAPS – a national certified training test for design and installation of universal features in homes – can help generate ideas for making an abode more accessible regardless of physical capabilities. Jointly sponsoring CAPS are the distinguished American Association for Retired Persons and the National Association of Home Builders.
The first step customarily involves analyzing current residential conditions, assessing the areas that pose navigational challenges today and trying to predict those that will prove problematic tomorrow. Features like wide doorways may seem trivial now, but in 15 years, when mobility becomes an issue, they may prove a godsend.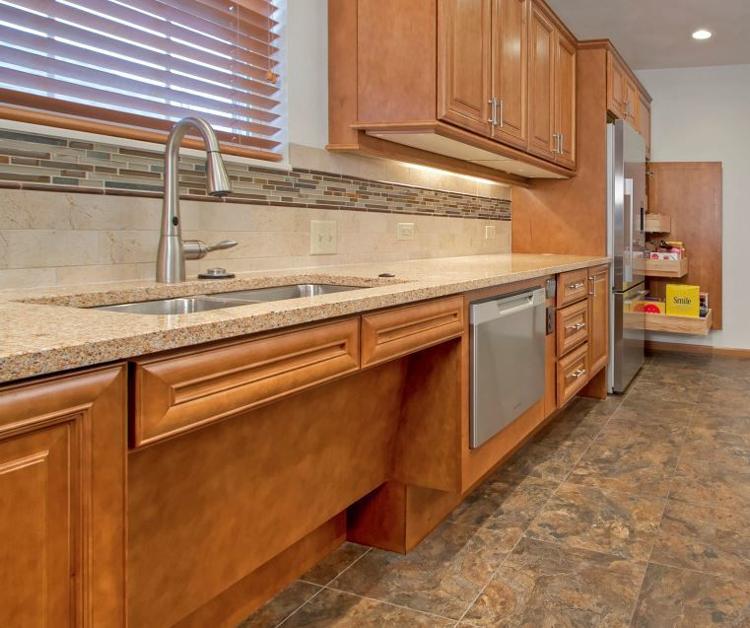 Modifications can be made to a house's exterior to maximize convenience. For example, bright lights that illuminate walkways aid visibility when entering and exiting the residence, while decks and patios can be adjusted to incorporate fewer stairs. Modifications also can be made without drastically altering the appearance of the house, like ramps and inclined walkways with handrails that can be creatively integrated to look natural and upscale. Updating exterior materials to lower-maintenance elements like vinyl siding, composite decking and easy-to-care-for landscaping makes another good way to keep a residence manageable.
Although a single-level house remains ideal for accessibility-challenged individuals, having a multistory abode doesn't necessarily warrant a move. Professionals may be able to reconfigure the space for easy mobility. Smaller projects, such as installing flush thresholds between rooms, can make a significant difference, while larger projects, like relocating the master suite to the first floor, can make everything more accessible. Another option involves adding an elevator to upper floors. In any of these situations, enlisting help from a CAPS-certified expert remains a smart way to go, as suggested earlier.
The bathroom constitutes another area that can be unsafe if not properly outfitted. Barrier-free showers allow easy access for seniors or people in wheelchairs, while grab bars, slip-resistant flooring and shower seats help prevent falls. Features like lever handles, pedal-controlled and voice-activated faucets, and toilet tissue holders that can be changed with one hand reflect small but calculated upgrades.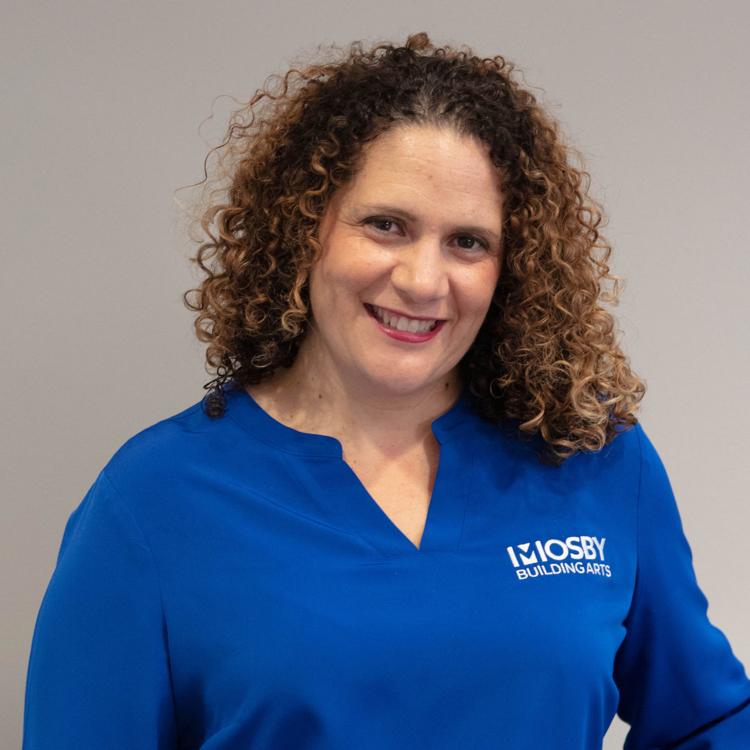 The preceding presents just a few ways to update a space so it adapts seamlessly to changing needs. Moreover, it bears emphasizing that these adjustments needn't look institutional and out of place. Nowadays, more choices than ever before exist when it comes to accessible design products.
A homeowner needn't sacrifice style and beauty when designing a residence that works well – and continues to do so down through the years.
Tanya Yaacoub grew up with a passion for fabric, which led to her passion for design. As a member of the Mosby Building Arts team, she enjoys working on residential design because she gets to meet new people, help them solve issues or problems they have with their homes – and make those homes more personal to them.