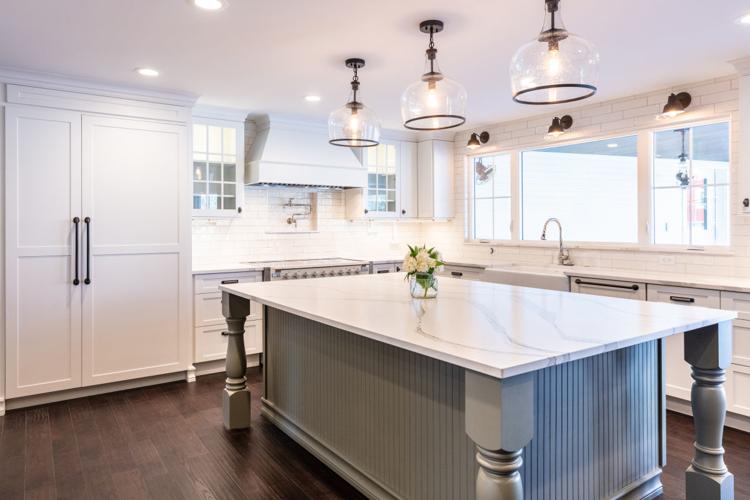 The farmhouse shown here, built in 1909, had been renovated a lot over the years. When new owners purchased it, they planned a drastic remodel that would make the house their very own.
The new homeowners kept horses and wanted a property on which they could both live and raise those horses. Luckily, this property was configured for equestrians, with a barn and equine fencing around the lot. Although the property made a great match for the new owners, the house needed work to accommodate the family.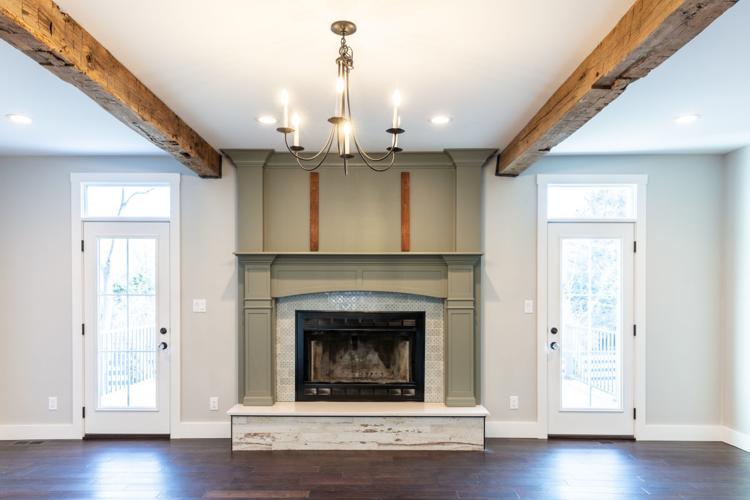 As a result, the owners called industry professionals to coordinate and execute their remodeling plans in a cooperative, timely manner. The residence's transformation, in retrospect, exemplified how to adapt an otherwise-perfect location and property to the day-to-day needs and style of homeowners.
The owners in this case envisioned the style they wanted to execute, which included a combination of farmhouse, contemporary and industrial stylings. The remodeling project included an update to every room of the residence, as well as the conversion of the garage to a new master suite and a full remodel of the carriage house. The carriage house had been converted to living space at some point during the property's long history and needed a refresh; the owners planned on using it as a space to accommodate guests.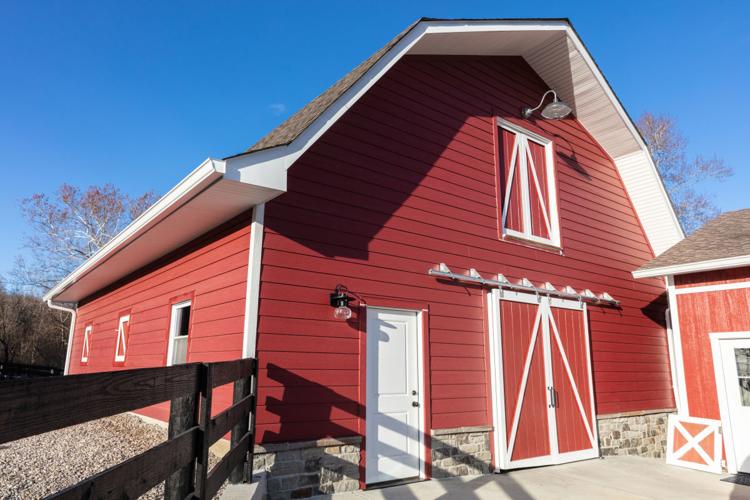 Challenges almost necessarily occurred along the way. A structural vertical post in the kitchen caused an obstruction, so it needed to be removed and replaced with a new horizontal structural beam. Also, reclaimed wood beams from a farm in distant Ohio were brought to the property for placement on the dining room and living room ceilings; those beams were extremely heavy, requiring multiple workers to lift and install them. Reclaimed wood was also used for an accent wall in the newly white kitchen.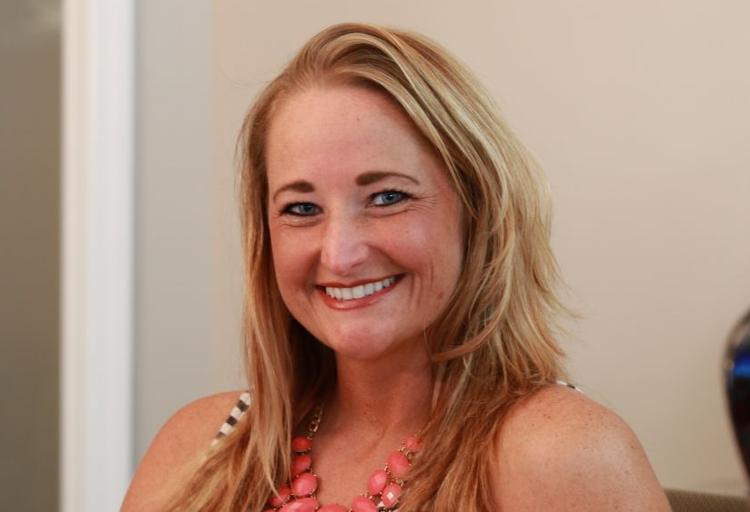 Little touches, like farm animal-shaped cabinet knobs and chicken-wire light covers, were installed as tie-ins to the property's farmhouse history. All in all, the industry professionals involved delivered the functional and stylistic needs of the owners by creating a design that honored the history of the house while expanding the available living space.
Shannon Cross serves as a designer and home consultant with St. Louis remodeling and design firm Mosby Building Arts. In addition to working for more than 15 years on residential design projects, she recently became a Certified Aging-in-Place Specialist through the National Association of Home Builders.