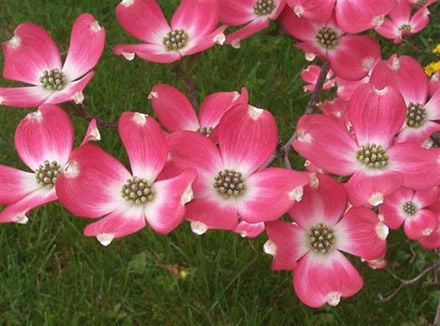 During these difficult times, we're truly fortunate to have plants to feed our souls.
Each seed that sprouts in my sunroom gives me renewed faith in the continuity of nature and the hope that one day we'll return to some semblance of order. Our gardens remain fundamental to maintaining both our sanity and our humanity.
I've talked with a couple of local nurseries about how they're dealing with the present special circumstances to keep plants available to housebound people and discovered many nurseries are figuring out how to fill area gardens in inventive ways. For instance, Liz McPheeters of Bowood Farms in St. Louis' Central West End neighborhood told me its nursery is offering curbside pickup and home delivery for phone or internet orders – so call your own nearby nursery to learn your options.
For new flowering trees, consider the Missouri native redbud; although short-lived (30 to 40 years), it looks wonderfully beautiful in bloom. Our lovely native dogwood complements the redbud in woods and looks beautiful in gardens, too. Cultivars such as 'Cherokee' take full sun and nicely adorn a spring garden.
One of my other favorites, the serviceberry, offers many varieties, all blooming in the earliest weeks of spring. Fringe trees, like the native Chionanthus virginicus and the Asian C. retusus, make lovely midsize shrub-trees that delight with fluttery, thin, white petals starting next month.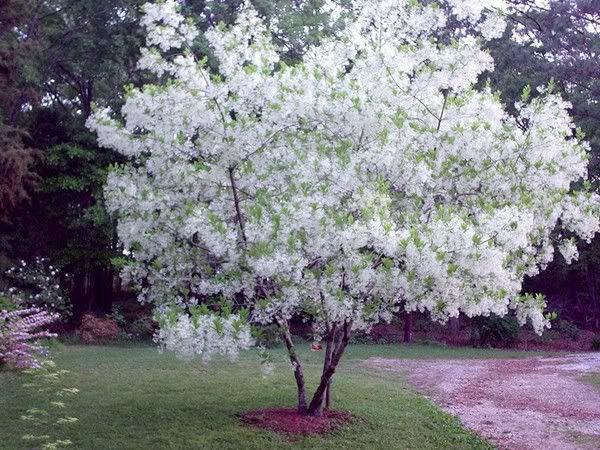 Magnolias have much to offer, too. First, for example, the hybrid Magnolia x soulangeana, of East Asian origin, flowers leafless in the early spring (and might be knocked back by frost). Later, the native sweet bay (Magnolia virginiana) bears attractive flowers, and the evergreen Magnolia grandiflora, native in the southeastern U.S., keeps flowering all summer with glossy leaves; it's reliably winter-hardy in the Ladue area.
Then, too, consider wonderful cherries for spring displays – among them autumn cherry, weeping cherry, 'Kwansan,' 'Kansan' or 'Yoshino.' Maples and black gum similarly yield excellent fall colors.
If you'd rather have native shade trees, consider sugar or red maples for quick growth and fall color or buckeyes for seasonal displays. River birch offers summer shade and winter interest. Nyssa, black gum or tupelo, provides excellent summer shade and awesome autumn scarlet foliage. Finally, papaw makes a great colonizer, attractive at all seasons, just like the colorful sassafras.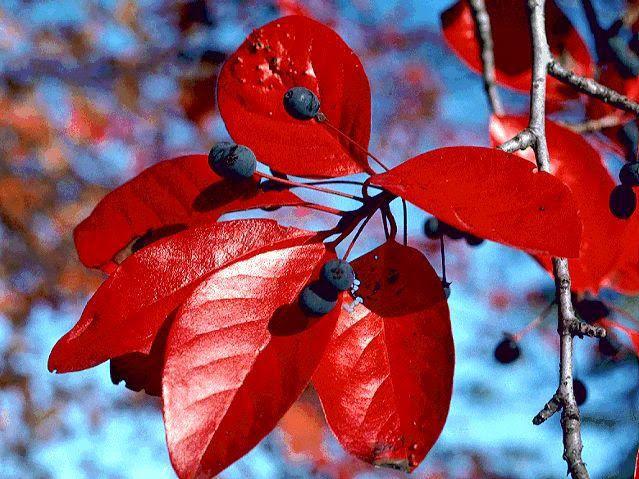 No matter what problems you're facing today, a moment spent in a garden can ease them. And even when you can't venture outside, visit the the Missouri Botanical Garden's YouTube channel, now being updated regularly.
Despite adversity, the joy of gardening helps maintain us, heart and soul! 
Be the first to know
Get local news delivered to your inbox!