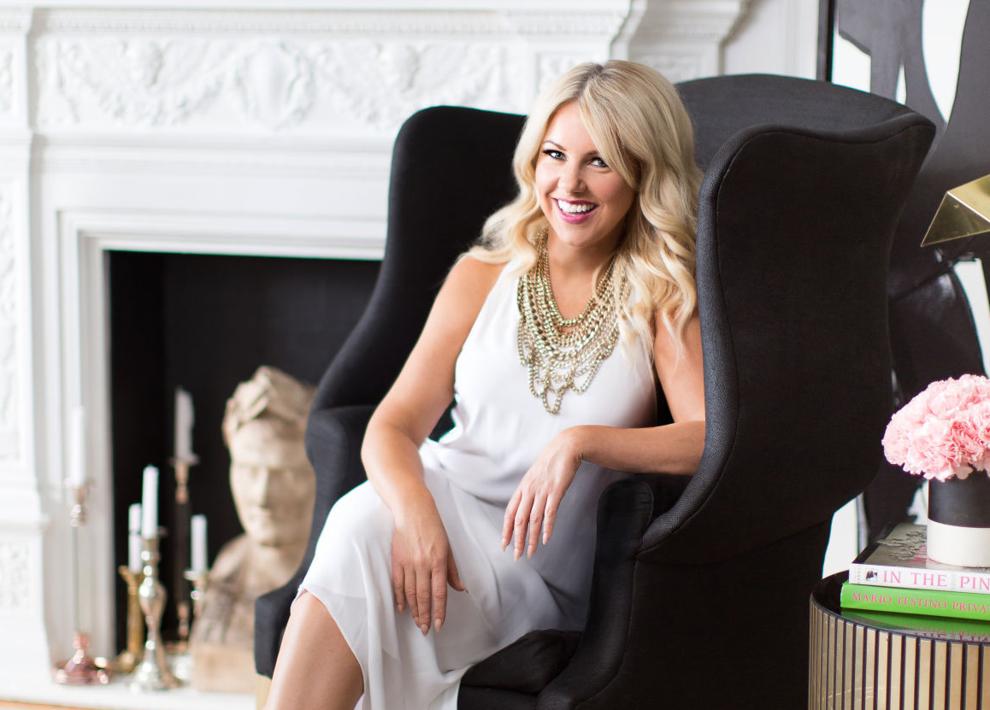 Local designer Jessie Miller was introduced to some 1.5 million viewers during her run on the television series HGTV Star in 2013. Since her reality-TV stint, Miller – the designer and owner of St. Louis-based Jessie D. Miller Interior Design and the woman behind the blog The Design Daredevil – has been keeping busy with primarily new construction or large-scale renovations, she says.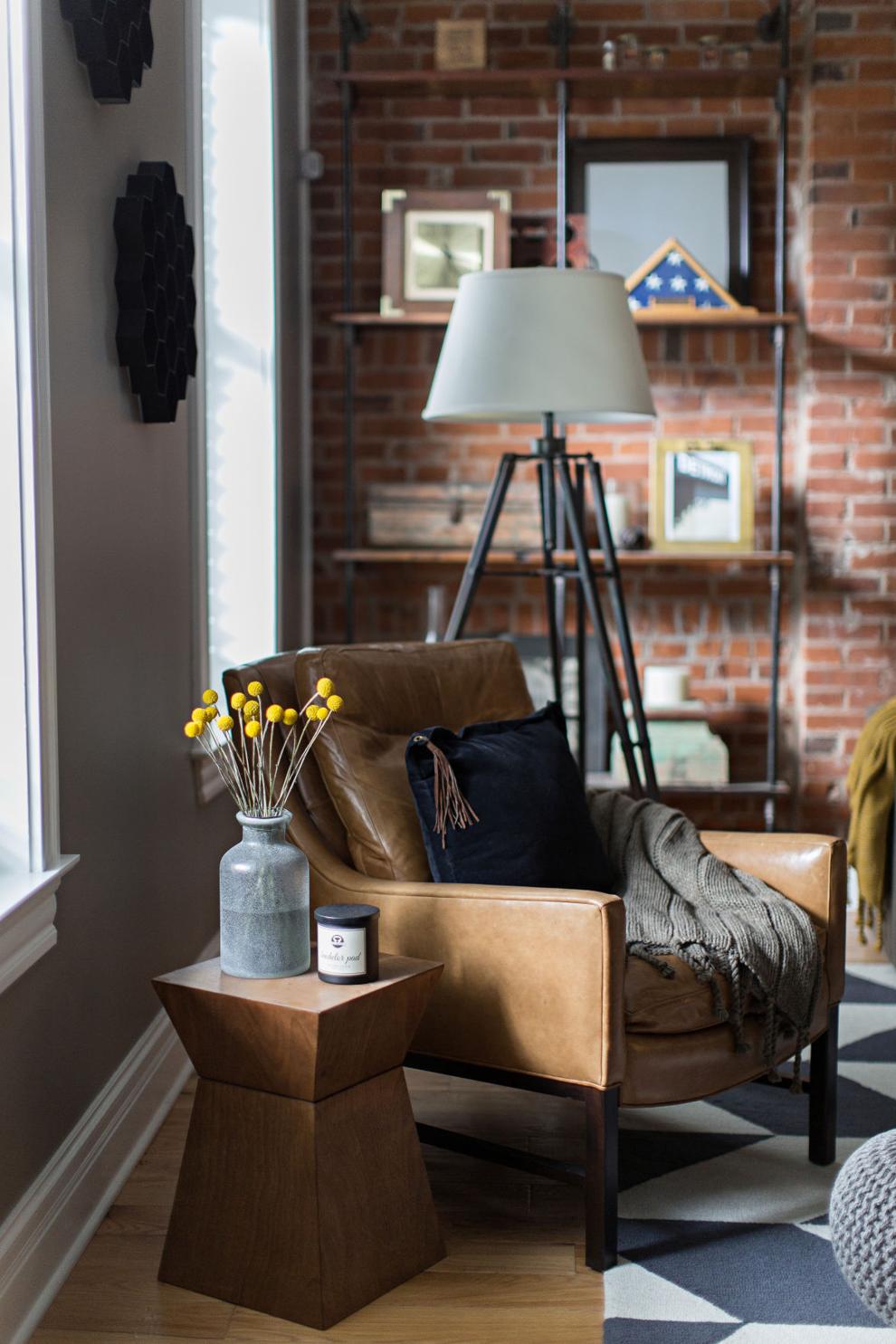 "I've learned a lot more about the business and vendors and trades and how to source from what is right for the client," says Miller of her time since she appeared on TV. "I find the client's personality and the house's personality, and create a style out of that."
Viewers might recall that Miller – raised in St. Paul, Missouri, and a graduate of Fort Zumwalt North High School – had a luxe eye for design and glam approach to spaces, both of which have seemingly strengthened with time. And she continues to receive ample attention for it: She was named among Rue Magazine's Top 7 Young Designers to Watch last year, and her blog has received recognition from the St. Louis Blog Awards.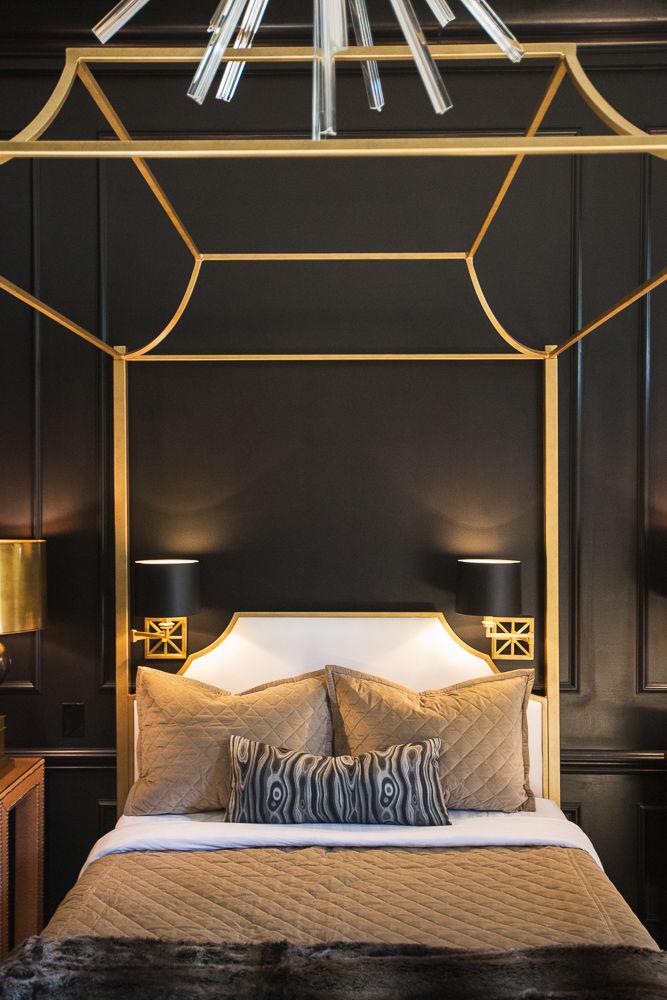 With so many large projects, Miller has been able to work with a plethora of styles and room types. Her favorite? The dining room. "It's usually the most glamorous room in a house, mainly used at night by adults, so it gets to be moody and hopefully a bit sexy," she says.
Sexy is a word that comes up a lot when talking about Miller's design style, and the designer notes it as the first term to describe her aesthetic, followed immediately by soulful and unapologetically glamorous. "I'm constantly thinking in terms of juxtaposition – blending classics with contemporaries, masculine with feminine, the tension of light and dark and the balancing act of high with low," Miller remarks. She references music, fashion and art when talking about influences, noting "inspiration can be found anywhere when you truly have a passion for your work."
Miller refers to herself as her own worst client, adding a playful "ugh." She explains: "My home is constantly changing and not nearly as well thought out as my projects. I prefer to live in an all-black-and-white environment, but I challenged myself and just painted it carnation pink. Everyone seems to love it, although I'm still getting adjusted. My office is in my home, so I literally never escape work – good thing I love what I do!"
Currently that work involves a new project Miller is particularly excited about: an expansive ranch in Edwardsville, Illinois. She explains that when the project is done, the 15,000-square-foot ranch will feature an indoor shooting range. But how can her glam approach translate into a rustic building?
"Living glamorous to me doesn't mean a particular aesthetic or a certain material, mainly just living in a well-curated space that has been thought through and injected with style that reflects the people who live there," Miller says. "No matter the style, I believe in having candles lit, fresh flowers and tons of coffee-table books that show interests of my clients. I believe in eating dinner at a table with music playing instead of on the sofa in front of the TV. And I believe in keeping a well-stocked bar for any impromptu celebration."