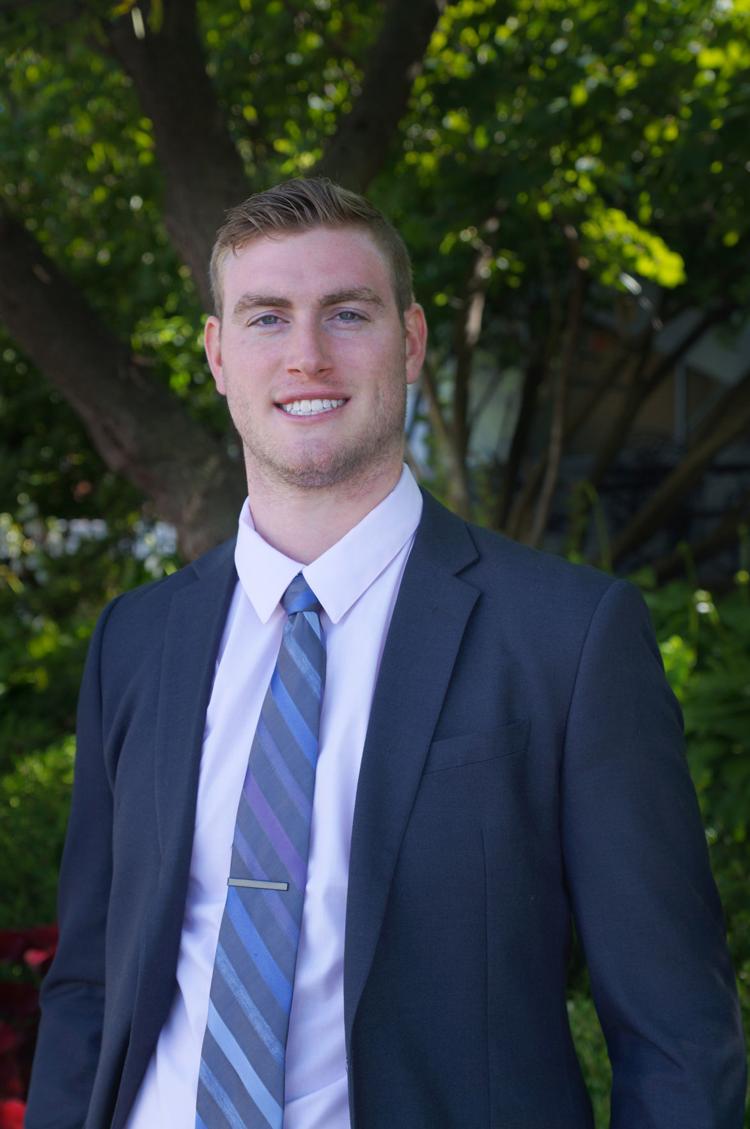 For Alex Fairbanks, who admired his family as they bought and sold properties throughout his youth, the housing industry held a promising future. "I saw real estate as an avenue that I wanted to pursue from a young age," he says. "I jumped at the first opportunity [to join], halfway through obtaining my marketing degree at Southern Illinois University Edwardsville."
The young man continues to feel confident in his decision, even as he encounters tougher aspects of the industry. "Most challenges come from a lack of communication," Fairbanks believes. "I rise to meet that challenge by maintaining a constant line of communication with all parties, so that if issues arise on the horizon, we can address them accordingly."
Fairbanks shadowed leading real estate agents at Dielmann Sotheby's International Realty, learning much from their expertise and guidance. He recognizes his colleagues at the agency are, in great part, the reason for his success. "It takes a team to make the client's goal a reality," he states. "There are many tasks, items and professionals involved throughout the process that ensure the purchase or sale of a home is done promptly and correctly."
According to Fairbanks, the real estate industry rests on a foundation of trust, which is constructed through due diligence. "The best piece of advice I can give in business is that real estate is a relationship disguised as a transaction," describes Fairbanks. "For me, the most rewarding part happens a few weeks after closing, when I visit the home to see the client and their family settling in. I know [in that moment] I have been an influential part of their life story."
Contact Alex Fairbanks by phone at 618-444-1119 (direct) or 314-725-0009 (office); by e-mail at alex.fairbanks@sothebysrealty.com; or online at sothebysrealty.com.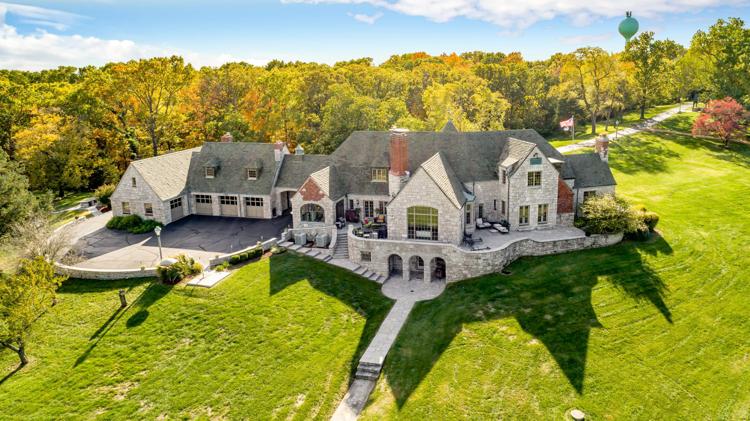 Featured Listing: 5700 Montebello Road
This 6-bedroom, 7-bathroom home is listed in Imperial.
As the double gates open to the residence dubbed the "Castle of Montebello," you will feel a great release from the day's troubles at the sight of this fortress of luxury. Resting on the hills above the Meramec and Mississippi rivers, the stone estate, built by a Magic Chef heir, shows no expenses were spared.