Since his start, Dylan Thomas Robben of Dylan Thomas Interiors has set out to create one-of-a-kind spaces of any style.
"One of the reasons why I started my own business was to not be honed in on a specific style," Robben says. "I wanted to have the openness of being challenged with any style a client would throw my way."
Robben says he accomplishes this goal by catering to clients.
"My clients are always the center of a design, not me," Robben explains. "Their ideas and likes are very important to the design decisions for their home – which, in a way, would make my clients the root to the inspiration for all my designs."
"Throughout my childhood and teen years, I was glued to the computer playing Sims while HGTV was on in the background. Most of my friends who also loved the game were more interested in creating the lives of the characters in the Sims game, while I was more focused on the homes. During my freshman year of high school, I was playing Sims with one of my friends, and she turned and said, 'You should really think about going into this profession.' Before that, I was contemplating the idea, but her comment is what fueled the fire to go for it."
"I think that every space needs one piece to bring everything together, whether it be artwork, a throw pillow or an area rug. I believe that doing so helps with the flow of the design and makes the room feel complete."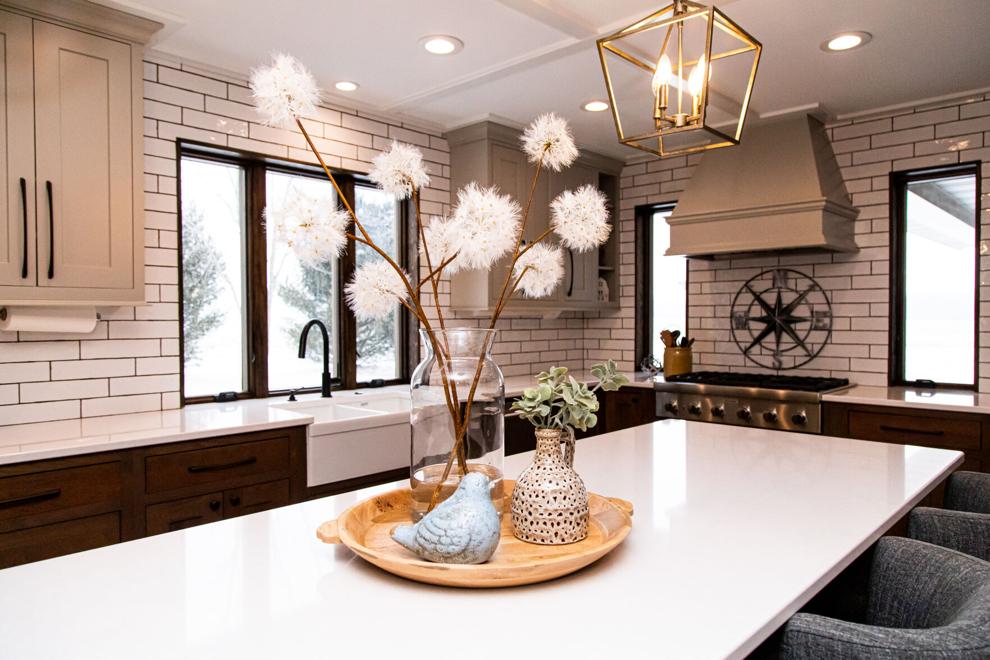 "It is all in the details! Whenever you are updating a space, try not to forget about the details that go along with it. With my projects, I specifically set aside time to look deeper into the details and see what I can tweak that will give a space a little 'something extra.' There is always excitement to see the finished project, and sometimes that will lead to feeling the need to rush. Usually, when you rush through things, the details seem to be put by the wayside – thus missing out on details that could bring your update to the next level of awesome. So while updating a room, remember two key things: Pay attention to the details, and do not rush the completion."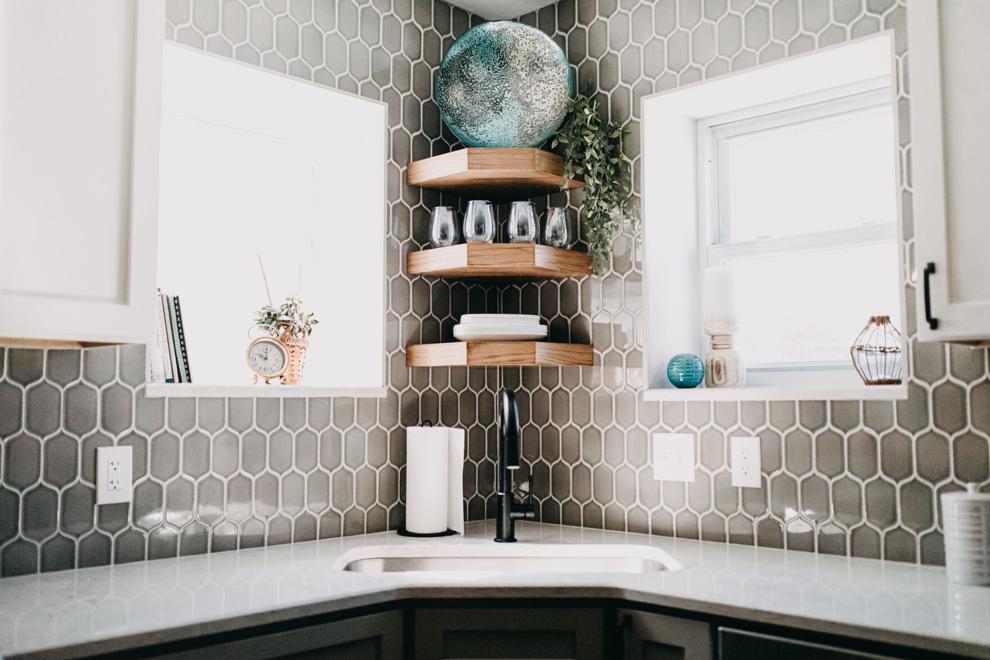 "I love that maximalism style is on the rise. After years of working with minimalism in designs, it is nice for there to be a change. Personally, I feel like with maximalism, there is more room for customization and personalization, which are both important factors in making a client's space feel more tailored to them."