Trish Headshot animal print shirt & jacket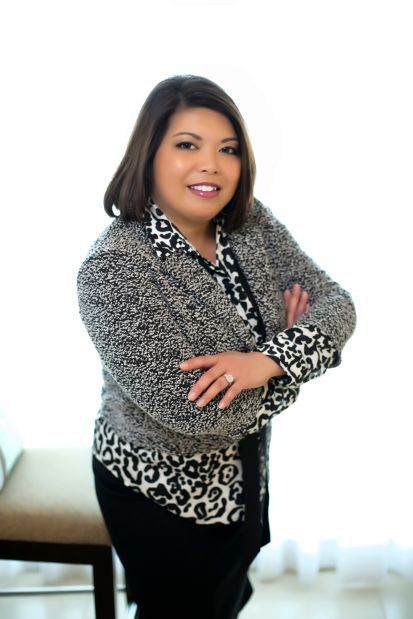 As featured on
St. Louis sports fans may remember the name Jack Snow. A star wide receiver for the Los Ange…
One of my favorite Beatles songs goes like this: Listen, do you want to know a secret?...
Monet's Water Lilies. Symbols of Power: Napoleon and the Art of the Empire Style, 1800-1815.…
Subscribe to the Early E-Edition
Be the first to receive Ladue News in your inbox before it hits the newsstands.