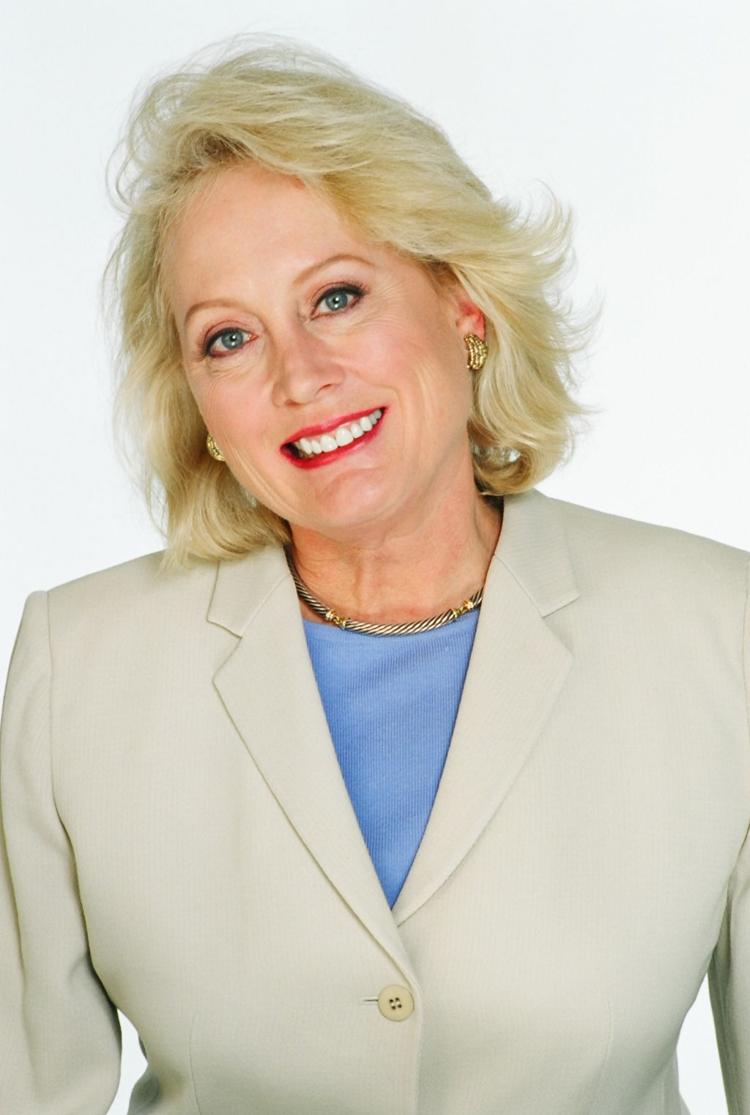 In our social media, digital-driven world, we can become absorbed in virtual communication to the point that the joy of real connection is obscured. So sending a simple thank-you for a present or special occasion can be forgotten at a time when it is more important than ever. In today's world, a simple thank-you can make you stand out as that person who cared. Computers can't do that yet.
Many years ago when visiting in-laws in Jupiter, Florida, I went to lunch with my mother-in-law at her club and overheard a conversation between two ladies at the next table. One was commiserating about her son's divorce just five years into a marriage. Bereaved and possibly seeking closure, she finally blurted out about her former daughter-in-law, "Well, I guess good riddance. That woman never sent me a thank-you note in her life."
Shocked at her dismissive remark, I thought, "Geez! I knew they were important, but that important to secretly hold a grudge and now use the feeling as the epitaph on a relationship?" Instantly, I pledged that I would always write prompt thank-you notes – especially to my mother-in-law.
But there are tricky levels to thank-you notes. A thank-you note dashed off as an obligation betrays itself as such. For example, a thank-you note saying, "Thank you for the great party. We had a wonderful time" is dull and impersonal. New brides also should beware of the simple "Thank you for the lovely gift." With just one more line of generic mumbo-jumbo and a signature, it's done, but ick! What a missed opportunity for you, the writer, to really show your appreciation and care.
No matter what method you choose, never underestimate the value of a handwritten note sent by snail mail. Personally, when I walk to the mailbox and see anything handwritten on an envelope in a sea of bills and fliers, it gets opened first. The anticipation is high, until the opening – and seeing just two sentences the person could have written to anyone.
So think about your thank-you notes this holiday season. Write at least three to five sentences that employ visual examples, details and positive feelings for the gift and the person. Parties are not just "great," and gifts are not just "lovely." Tell us why, so we know you mean it. Being heartfelt is memorable, and always counts.
Janis Murray is president of Murray Prep LLC, providing communication training for individuals seeking college admission and career advancement. She works with students and professionals, creating successful strategies, résumés, cover letters, essays, and image and interview/presentation performances. Contact her at jmurray@murrayprep.com.