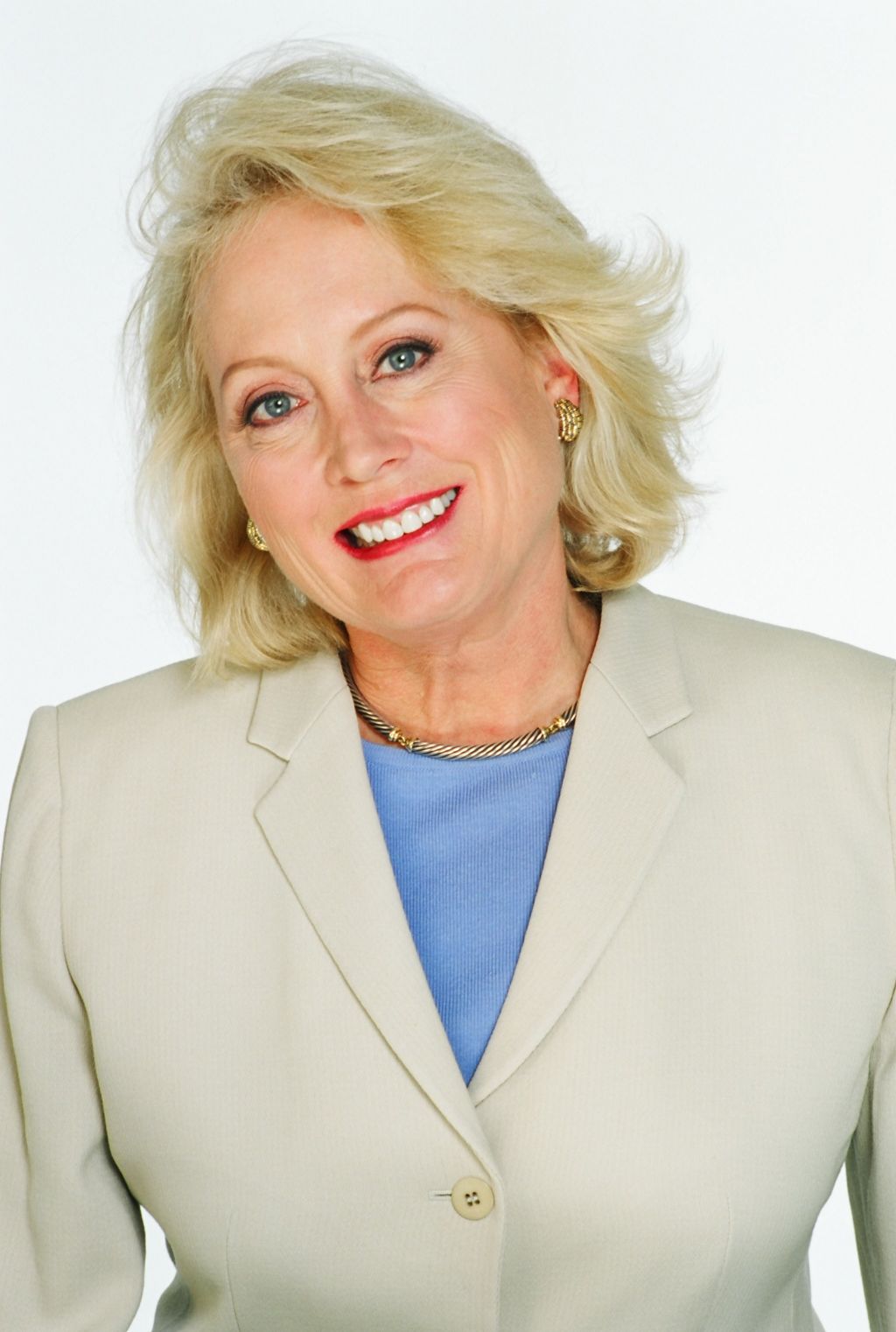 For most high school seniors, the college application process is the first time an outside decision-making institution asks, "Tell me about yourself." Grammatically, the sentence isn't even a question, but rather, an imperative. When I present this question to a client, it usually results in a pause of confusion, immediately followed by, "Well, what do you want to know?"
The analogy I often use is of a giant roulette wheel spinning round and round with all those little holes along the perimeter; the student may not know which hole to drop the white marble in. This is normal. General requests are new and even scary for young adults. Specific requests are much easier, like, "What did you have for breakfast?" The answer may be eggs. "What's your favorite color?" Red. But making your life relevant in a college essay, in 650 words or less, is tough! So let's start simple.
Colleges are curious about the future because you may be spending the next four years on their campus. They are asking for a glimpse of who you might be as a budding citizen going forward. This requires college essay writing that is expository, from the Latin word meaning to expose. I agree that this is different from a literary analysis, a compare-and-contrast paper for an English class or a research paper. It's riskier too for the young, sensitive psyche. Because while sharing one's own introspection may be safe and private in a diary, putting our thoughts out there for the world to see can fuel judgment. This may be wrong or, worse, sound like you're bragging – something we are all taught not to do! Plus, we need to grab the college's attention and keep it. Most diaries don't do that. So the answer is somewhere in the middle – what I call personal journalism. Start with the who, what, when, where and why of your life – choosing one or two, not all. Focus on what you have done in the past and what you have learned as a result. These examples help you prove what you say is true, reflecting values and depth. And no, you don't have to be sure of everything. If you think you are sure of everything at age 18, I can assure you, you're wrong. Give the college a glimpse of you, your goals and how you see life going forward. It's the start of a story that will take years to tell.
Janis Murray is president of Murray Prep LLC, providing communication training for individuals seeking college admission and career advancement. She works with students and professionals, creating successful strategies, résumés, cover letters, essays, and image and interview/presentation performances. Contact her at jmurray@murrayprep.com.