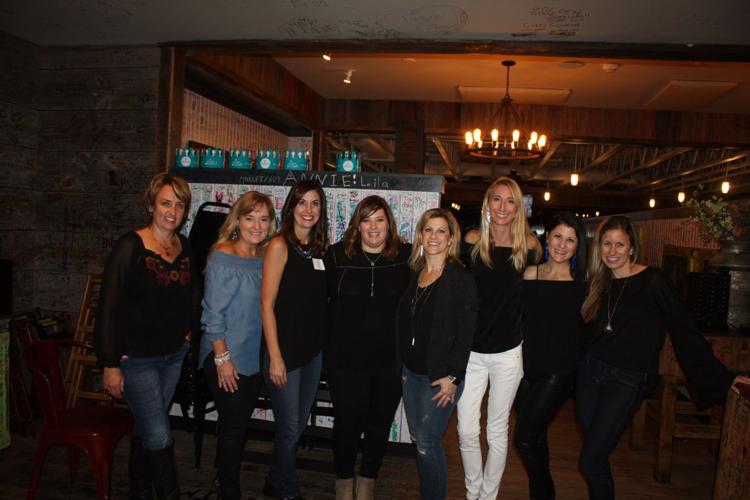 Conway Elementary School's annual auction, "Cheers to Conway," took place November 4 at The Shack. The 165 guests had the opportunity to bid on auction items included throwing the first pitch at a Cardinals game and a Zamboni ride at a Blues game. All proceeds go directly back to the school and benefit the educational needs of its students.The event was hosted by the Conway School Association.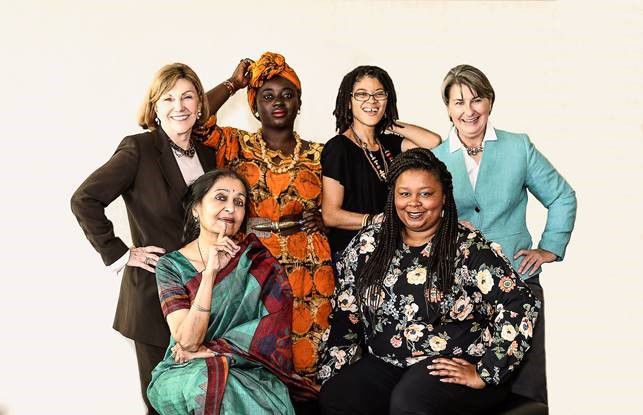 Saint Louis Visionary Awards for Women in the Arts has named the 2018 honorees. The award is one of the most prestigious recognitions in the local arts community, and it celebrates the contributions and achievements of women who work to support the arts in St. Louis. The 2018 Saint Louis Visionary Awards Ceremony will be held April 23, 2018 at 6:00pm at the Sun Theater with Susan Sherman and Marcela Manjarrez-Hawn as co-hosts.
The 2018 Honorees:
Lana Pepper, Major Contributor to the Arts
Asha Premachandra, Outstanding Teaching Artist
Allison Felter, Outstanding Arts Professional)
Antionette Carroll, Community Impact Artist
Yvonne Osei, Emerging Artist
Cheeraz Gormon, Outstanding Working Artist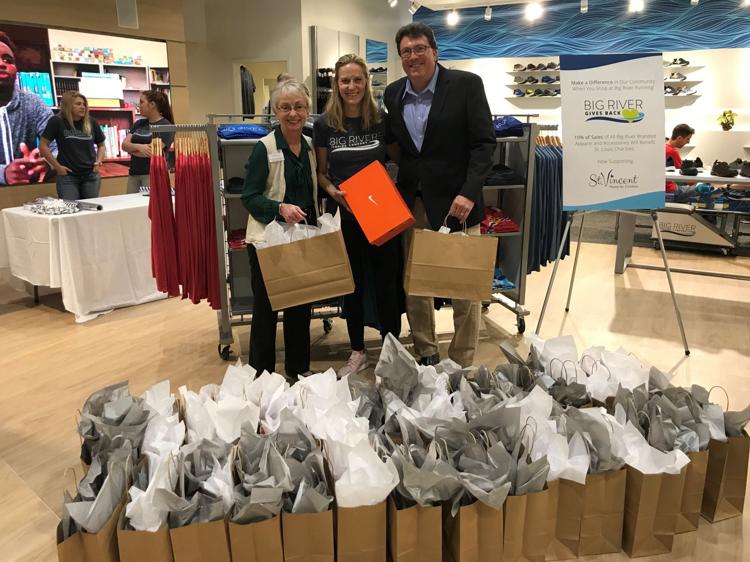 Big River Running Company announced its new charitable program: Big River Gives Back. With this program, Big River will donate 10% of sales of Big River branded merchandise to St. Louis charities. St. Vincent Home for Children in North County is the first charity partner. To kick off the Big River Gives Back program, Big River Running presented St. Vincent with 30 pairs of shoes and socks for teems in St. Vincent's residential treatment program, LifeFOCUS.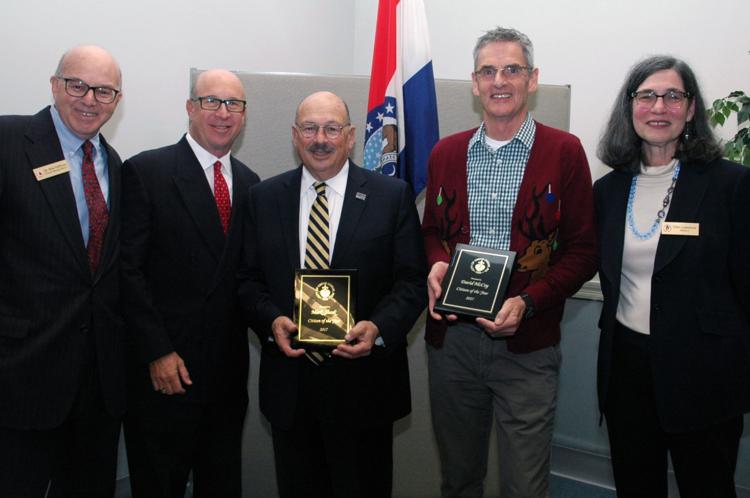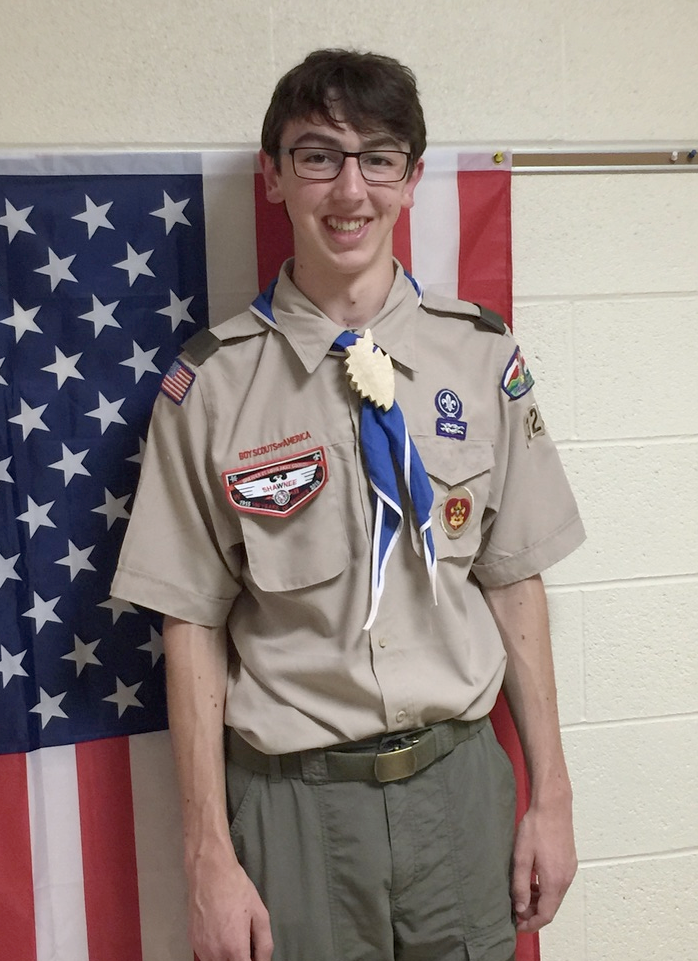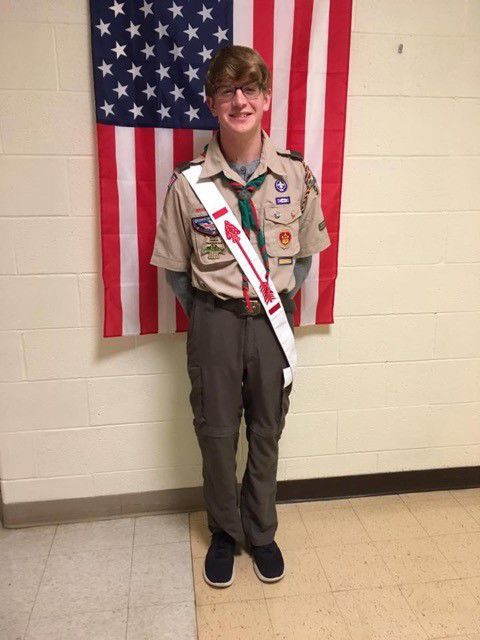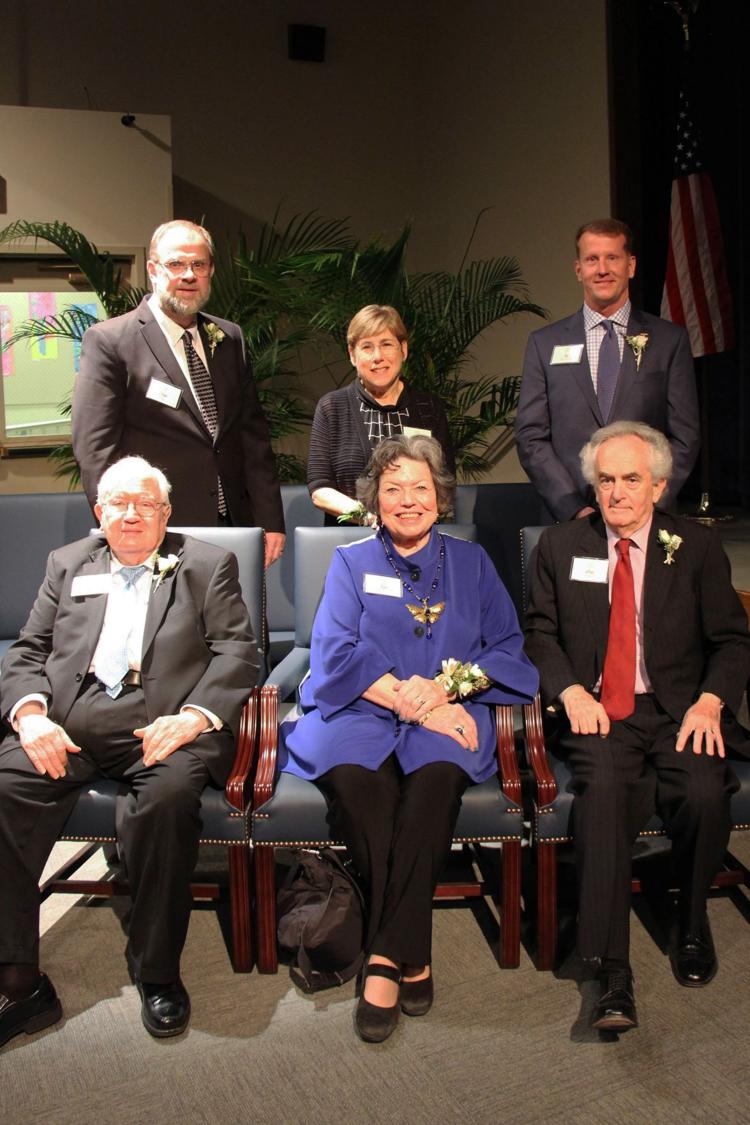 The City of Creve Coeur named the 2017 Citizens of the Year: Rabbi Mark Shook and David McCoy. Shook has been a chaplain for the Creve Coeur Police Department since 1990, and he served on the Police and Safety Committee, as well as chaplain for St. Louis County Police Department, Creve Coeur Fire District and the local FBI. He has been the senior rabbi at Temple Israel for more than 30 years and is an adjunct professor of Jewish Philosophy and International Studies at Saint Louis University. McCoy has served on the Parks and Historic Preservation Committee since 2012 and serves on the Heart to Heart Run and the planting group in Millenium Park. He also implemented the Dog Easter Egg Hunt with Three Dog Bakery, bringing over 150 dogs to Millenium Park. He is the chief IT enterprise architect at Boeing, where he has worked for more than 37 years. The two were recognized for their dedication and service to the community at the annual Holiday Appreciation Event on December 5 at the Creve Coeur Government Center.
Kirkwood High School senior, Dominic Bottom of Boy Scout Troop 323,earned the top honor of Eagle Scout Badge on August 23. For his leadership project, Dominic redesigned and remodeled the students' dressing room for the Keating Theatre at Kirkwood High School for the performing arts department. Dominic spent ten years in scouts, serving as assistant quartermaster, patrol leader, troop guide for younger scouts, and earned the Order of the Arrow. He is also active in KHS performing arts, marching band, youth in government, mock trial team, cross country team, water polo team, players and the International Thespian Society, and he is a member of the National Honor Society.
Kirkwood High School sophomore, Elliott Guenther of Boy Scout Troop 981,earned the top honor of Eagle Scout on October 25. For his leadership project, Elliott designed a portable pit for the game gaga ball. He organized and led a group of fellow scouts to paint and construct the octagonal pit in his yard at home. He transported and assembled the pit to DeSoto, MO to be used by campers during the Camp Ne-O-Tez summer camp. Elliott has spent eight years in scots and held leadership positions of assistant patrol leader and den chief, completed national youth leadership training, he is a member of the Order of the Arrow, and participates in Troop 981's OA ceremonial team. He is also on the KHS cross country team and marching band.
Rossman School honored five extraordinary alumni and celebrated the school's 100th anniversary on November 30. More than 130 people attended the centennial celebration hosted by Rossman alumna and trustee Meghan Bass Gearhart ('94). The Rossman School Distinguished Alumni Awards recognize the outstanding achievements of men and women, living or deceased, who exemplify the school's values of leadership, citizenship, creativity, humanity and love of learning. The awardees: Brian A. Bauer ('95), David P. Gast ('42), Douglas L. Wheeler ('49), Katherine Wells Wheeler ('51), and Robert A. Wunderlich, Jr. ('78). The presenters included Caroline Pitzman Early ('51), Kent Rapp ('70), Susan Ward, and Kathy Wunderlich.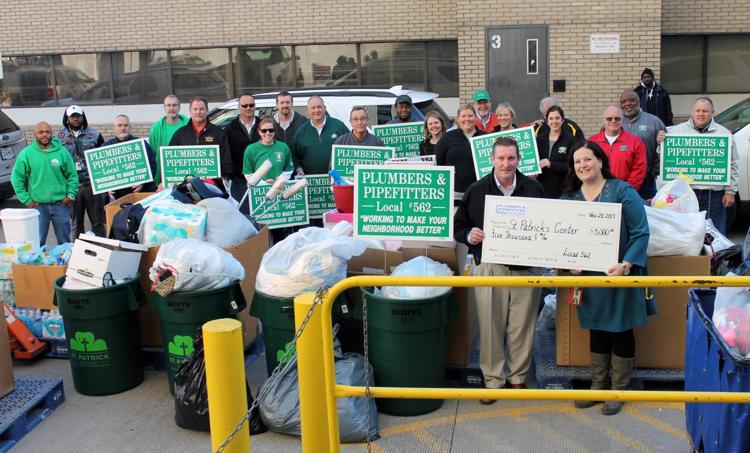 In November, Plumbers & Pipefitters' Local 562 collected and donated six car loads of items and $5,000 to St. Patrick's Center in an effort to help end homelessness in the St. Louis region.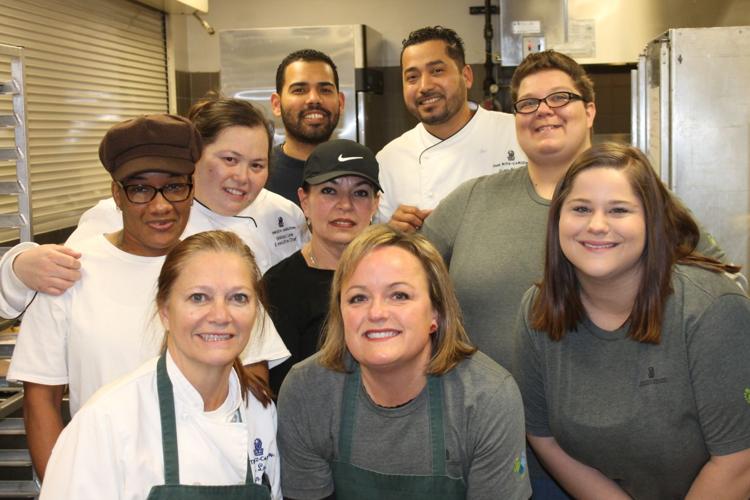 Ritz-Carlton St. Louis volunteers prepared and served lunch to several dozen clients and guests at St. Patrick Center's Shamrock Club in November.