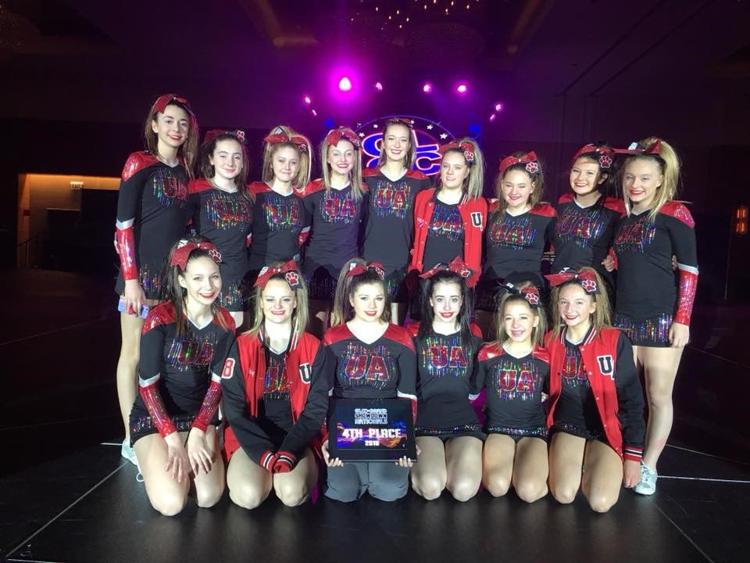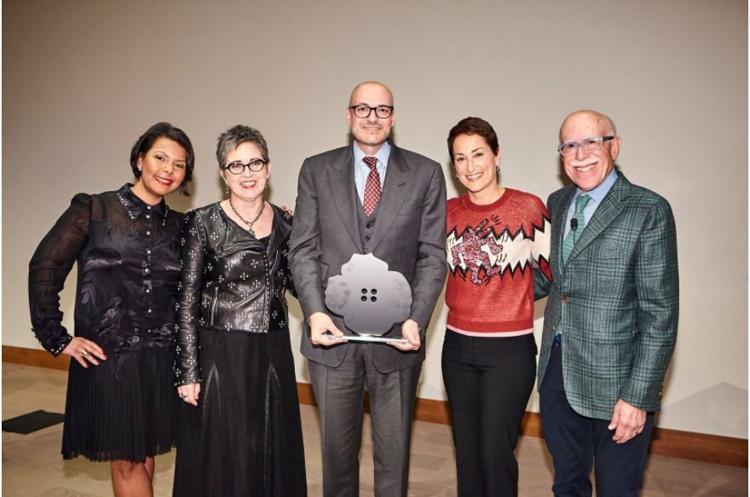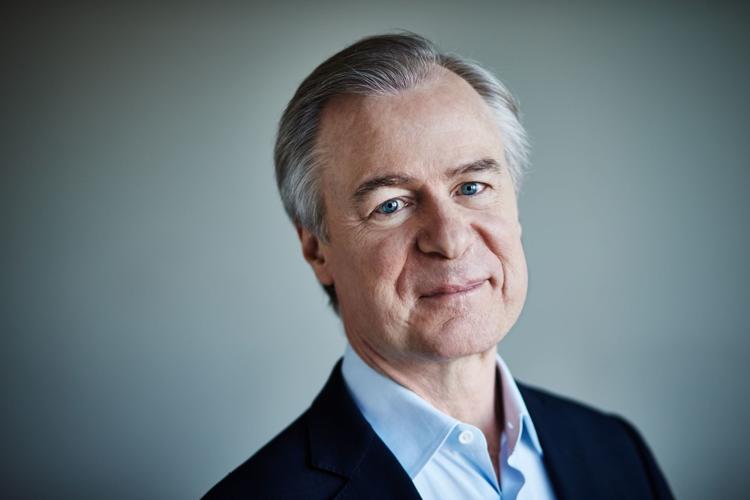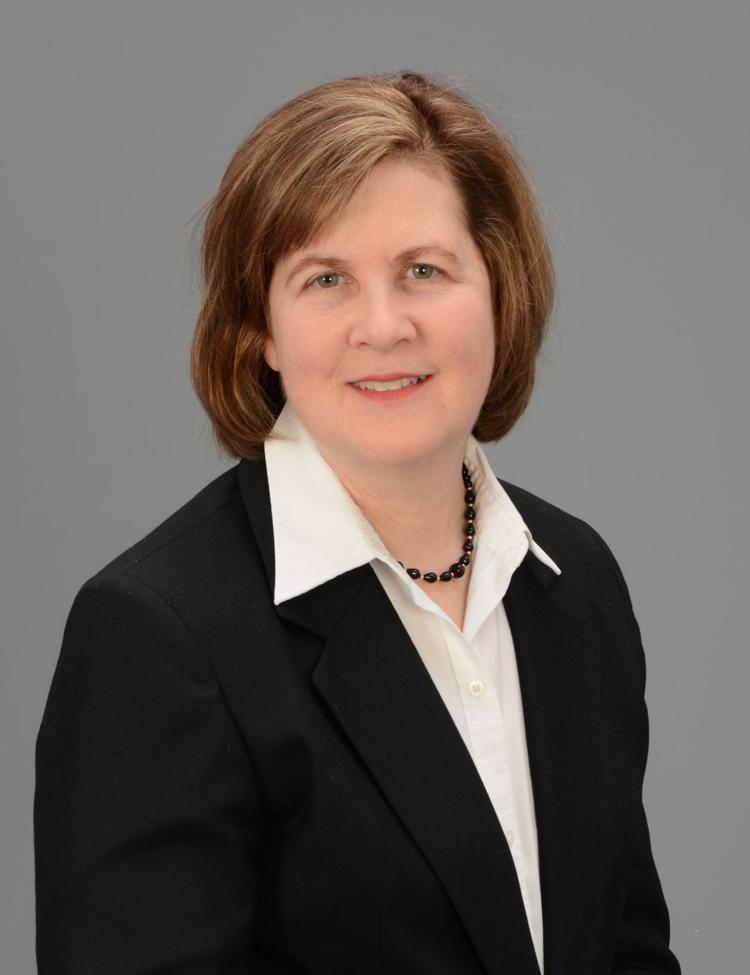 The Ursuline Academy cheerleading squad placed 4th in the Nationals competition in Chicago, Illinois. The team competed in the Senior Level 2 division during the March 9-11 GLCC Grand Showdown Nationals. On the second day, the team "hit zero," meaning, no deductions were made from their performance. Having no deductions is the ultimate goal in competitive cheerleading. The Ursuline team is coached by Sam Lewis and Tera Baker.
Tapestry CEO, Victor Luis, was presented with the 2018 Saint Louis Fashion Fund Award by the Saint Louis Fashion Fund. This annual award is presented to a fashion luminary for his or her contributions to the industry worldwide. Luis appeared at the "Speaking of Fashion" series at Washington University in St. Louis, where he spoke of the transformation of COACH, branding, and being creative and bold.
Saint Louis University School of Nursing received an $8.4 million bequest from the estate of alumna Mary K. Hoppe. The gift is among the largest received by the university. The entirety of the gift will be used to create the Dr. and Mrs. Robert C. Hoppe Endowed Scholarship. This generous gift will provide educational assistance to multiple students in every program offered at the School of Nursing. Both Mrs. and Dr. Hoppe were 1951 graduates from Saint Louis University; she from the School of Nursing and he from the School of Medicine. The couple married and returned to their hometown of Houston, and they had no children. Mrs. Hoppe's niece, Mary Smiley Johnston, said that her aunt's favorite song was Somewhere Over the Rainbow, an iconic song of hopes realized and dreams come true. She hopes the gift to the School of Nursing will be that realized hope and that dream come true for the future nurses studying there.
The St. Louis Symphony Orchestra is celebrating David Robertson and his remarkable 13-year tenure as music director. Robertson, a conductor, artist, and American musical visionary, is highly sought after in opera, orchestral music, and new music. He is celebrated worldwide as a champion of contemporary composers, an ingenious and adventurous programmer, and a masterful communicator. Robertson is the 12th music director in the orchestra's history, and he has solidified the SLSO's standing as one of the nation's most vital and innovative ensembles. The Robertson era is defined by musical excellence, widespread acclaim, artistic partnerships, innovative programming, Grammy Award-winning recordings, and unprecedented orchestral achievements. There are three opportunities to hear Robertson conduct the SLSO in April and May, including the season finale during the May 4-6 weekend. The legacy of David Robertson will be honored at the SLSO annual gala on Saturday, April 14.
Joanne Iskiwitch has been presented with the Coldwell Banker International President's Circle award in recognition of her 2017 sales performance. Iskiwitch is ranked in the top 1% of all St. Louis area Realtors, and she is now ranked among the top 5% of Coldwell Banker sales professionals worldwide. She has been in the industry for over 32 years and her success is credited by Charlie Young, president and CEO of Coldwell Banker Real Estate LLC as having market knowledge, industry experience and dedication to her clients.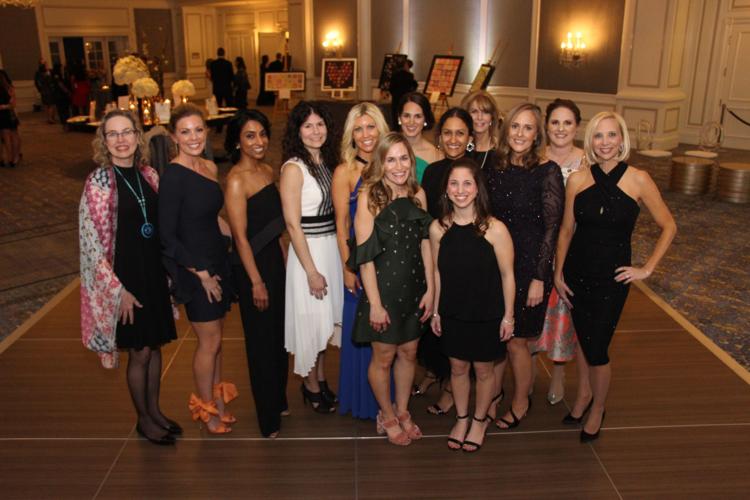 The Rossman School Parent's Club hosted the Golden Apple Gala, which raised more than $170,000 for the children of Rossman School. More than 200 people attended the gala for an evening of philanthropy and fun, featuring silent and live auctions, an exquisite dinner and dancing. The auction items included jewelry, rare sports memorabilia, magnificent vacations, Rossman Rarities and much more.  The biennial event took place March 10 at The Ritz-Carlton, St. Louis. A group of dedicated parents chaired this event: Vimal Arnold, Lauren Beigle, Laura Cozad, Courtney Engler, Julie Ernst, Courtney Goodman, Kendra Karimi, Kelly Metcalf, Alison Nadaud, Jennifer Nelson, Michelle Ott, Vasavi Rao, Alana Rye, and Tracey Temanson. 
Kirk Day School students were treated to a live performance by The Education Tour from Shakespeare Festival St. Louis. On March 9, the tour performed its new play, "A Most Outrageous Fit of Madness," at Kirk Day School. The play is a hilarious new adaption of Shakespeare's, "The Comedy of Errors," engaged students while introducing them to Shakespeare's characters and a theatrical approach to language, highlighting poetry, prose, rhythm and sound.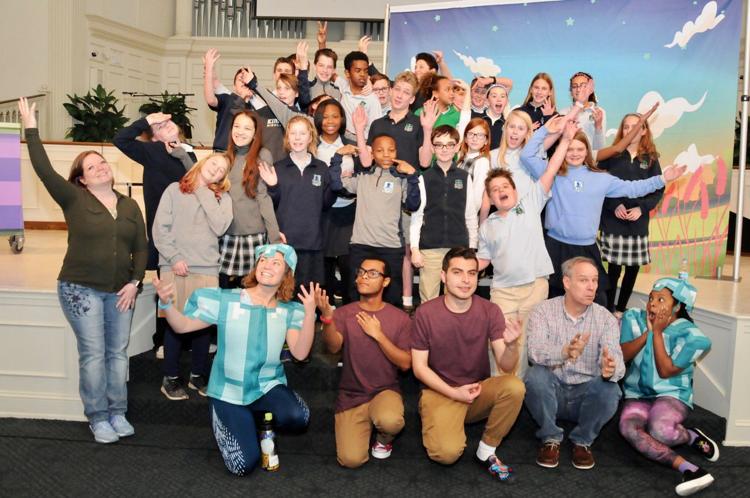 Tina Charumilind, finance director for University City, was presented with the Distinguished Budget Presentation Award from the Governmental Officers Association. She received this award for her ability to draft a successful budget, and this award is the highest form of recognition in governmental budgeting. The award represents a significant achievement and is based on these guidelines to assess how well an entity's budget serves as: a policy document, a financial plan, an operations guide, and a communications device.