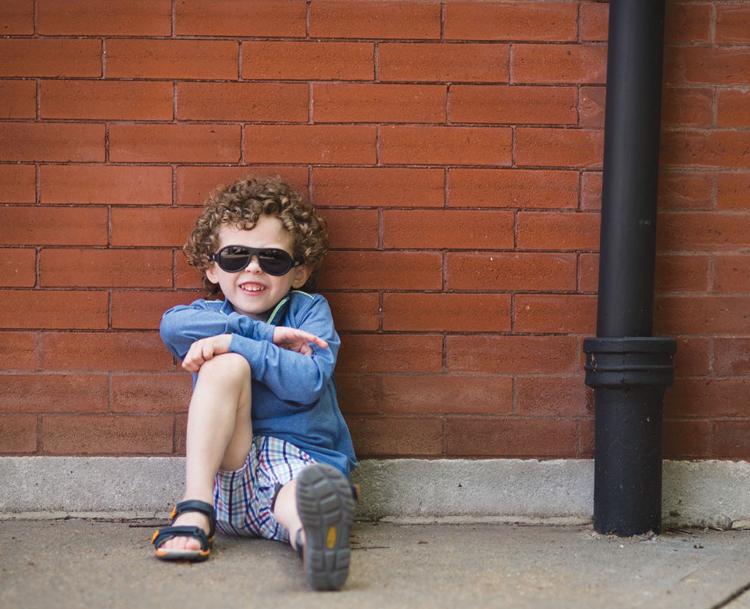 It's that time of year again: time for the annual LN Lil' One contest!
Our 2017 pint-size ambassador will star in an upcoming fashion shoot to grace LN's pages in our May 12 issue.
The 2017 LN Lil' One contest is open to U.S. residents, children between the ages of 2 and 4 years old, who live in the Ladue News delivery area. Must be two years old by March 23, 2017 and must not turn five years old before May 12, 2017. 
Contest entries will be accepted between March 15 and 5 p.m. March 22. Contest voting will begin March 23 at and end March 31. Winner must meet requirements. Officers, employees and associates of Lee Enterprises, St. Louis Post-Dispatch, Suburban Journals, Ladue News, the DMS Group, STLtoday, and/or Second Street Media are not eligible to claim the prize.