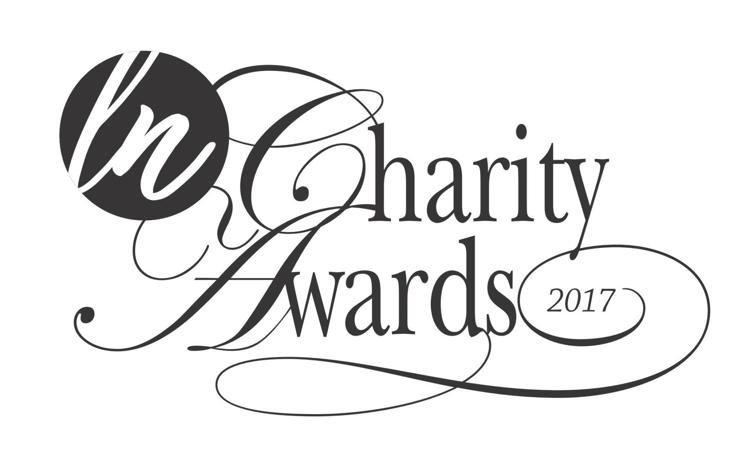 We are currently accepting applications for the 2017 Ladue News Charity Awards. To apply, please download the PDF application below. Applications are being accepted through Friday, March 10. 
To submit a completed application, email the document to lncharity@laduenews.com; or mail a completed form to Charity Awards, Ladue News, 8811 Ladue Rd., Ste. D, St. Louis, Missouri, 63124. 
Please direct all questions to lncharity@laduenews.com.
2017 Ladue News Charity Awards application 31.74 KB
Download File