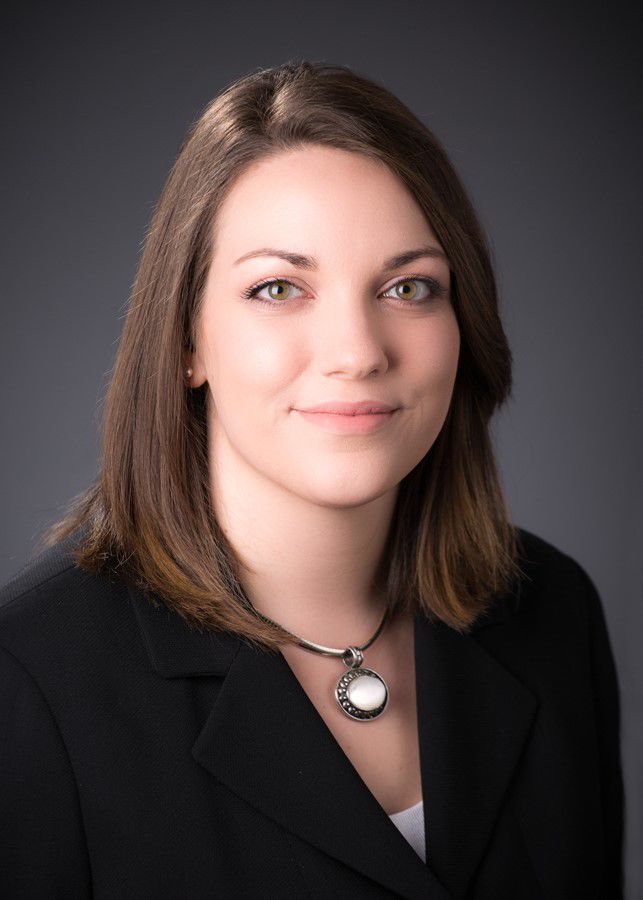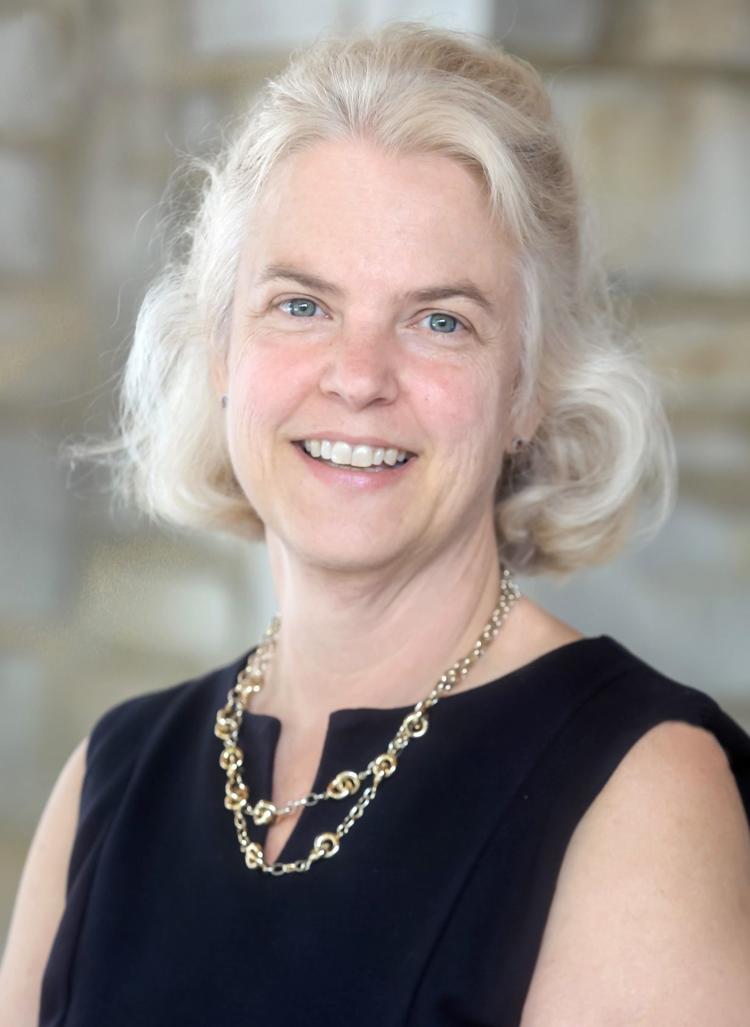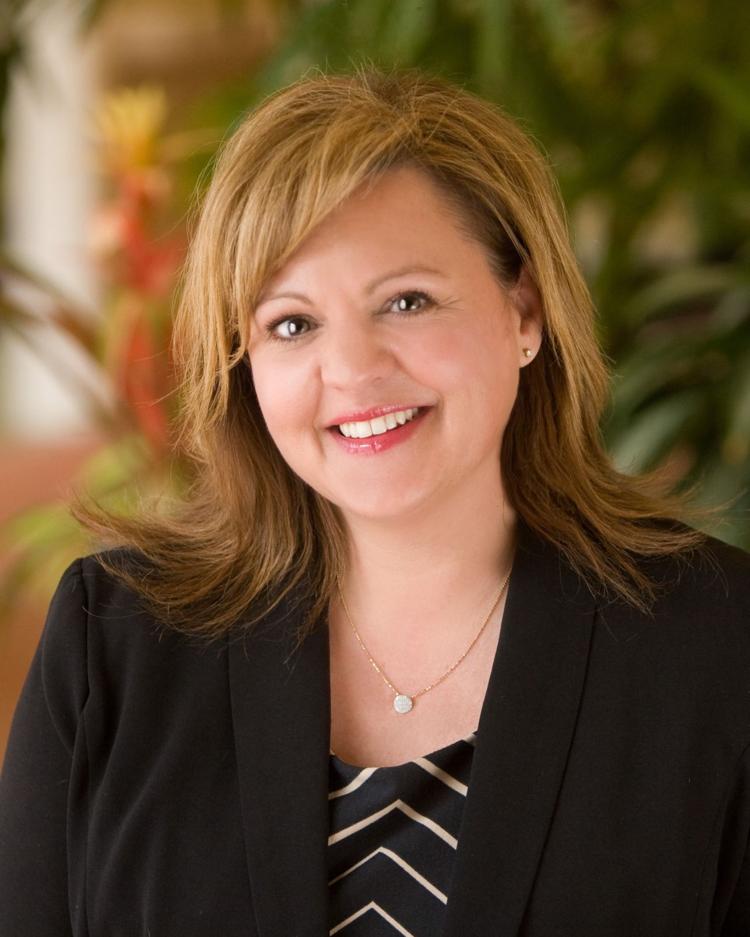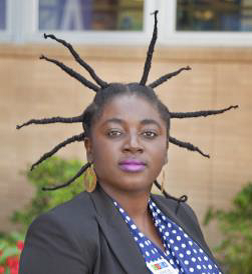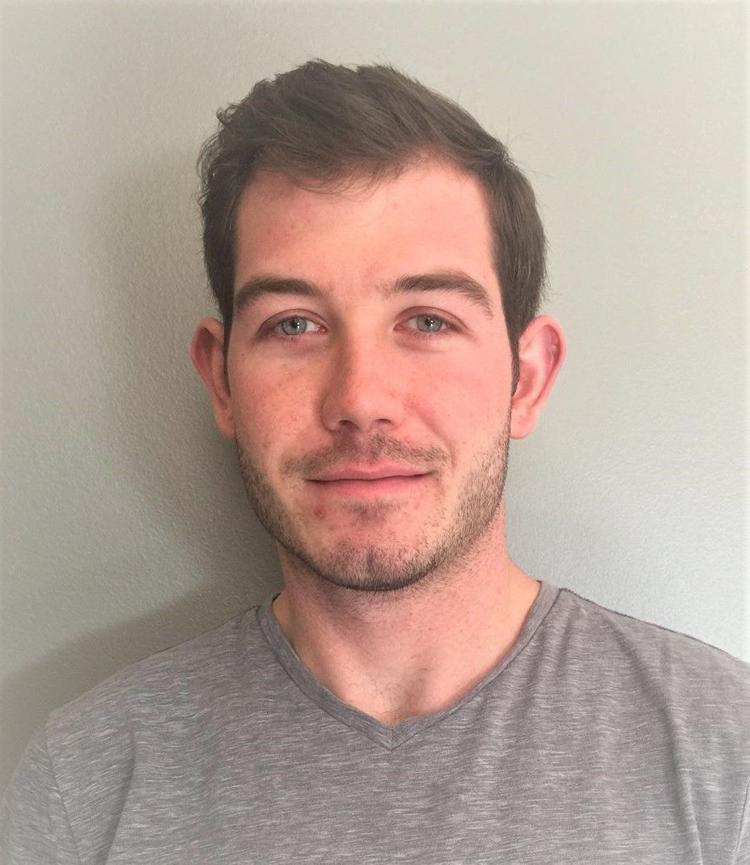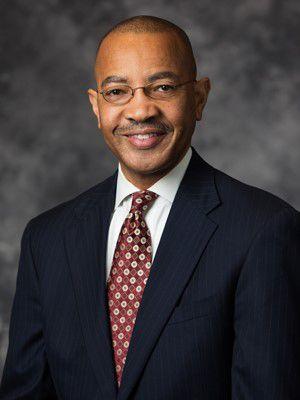 The law firm of Behr, McCarter & Potter, P.C. is pleased to announce the addition of attorney, Faith McElroy. Faith graduated cum laude from Washington University in St. Louis School of Law and is a recipient of the Dean's Public Service Award and the Scholar in Law Award. She also earned a B.A. in Journalism and Mass Communication with a second major in English from the University of North Carolina at Chapel Hill.
Hyatt Regency St. Louis at The Arch is proud to announce Randy Thompson as its new general manager. Thompson has worked with the Hyatt Corporation throughout the country for more than 34 years, most recently with Hyatt Regency Chesapeake Bay Golf Resort, Spa, and Marina in Cambridge, Maryland. Thompson was raised in Missouri, and previously worked in St. Louis at Hyatt Regency St. Louis Union Station as executive assistant manager for rooms between 1999 and 2001.
Gladys Manion, Inc. is pleased to announce the addition of Aimee Simpson to its real estate team. Simpson has over 20 years of experience and success in the luxury real estate market and will be partnering with one of Gladys Manion's top producing agents, Suzie Wells. Simpson was raised in Ladue and has expert knowledge of the central corridor.
McKnight Place Assisted Living is pleased to welcome Tracy Cecil as its new executive director. Cecil is a resident of O'Fallon, and she previously served as administrator of Parc Provence. She graduated from Lindenwood University in 2008 with a bachelor's in Health Care Administration and became a licensed nursing home administrator in 2009. She earned the Dementia Care Master Clinician Certificate, the Rehabilitation Excellence Award from Friesen Enterprises and the Rehabilitation Department Award from the National Health Care Organization.
COCA – Center of Creative Arts is proud to welcome Yvonne Osei as curator-in-residence to oversee exhibitions and public programs for the Millstone Gallery at COCA. Osei is currently an adjunct professor at Webster University and recently completed the 2016-17 Romare Bearden Graduate Minority Fellowship at the Saint Louis Art Museum. She is also an accomplished visual and performance artist. Osei's first task at COCA is to oversee Architecture in Focus.
Girl Scouts of Eastern Missouri is pleased to announce Mandy Ray as its new chief developmental officer. Ray has 12 years of experience in nonprofit fundraising and development. She previously worked as the senior associate director of development at Washington University in St. Louis School of Engineering & Applied Science and established the Women & Engineering program to inspire and mentor the university's female students. Ray earned her bachelor's degree from Webster University.
HighTower St. Louis proudly welcomes Zach Ungerott as a new financial planner. In this role, he will focus on researching and assessing client portfolios and helping clients reach their financial goals. Ungerott specializes in retirement planning, tax planning, risk management and estate/budgeting analysis. He is in the process of obtaining his Certified Financial Planner (CFP) designation. Zach and his wife, Lauren, live in Webster Groves and enjoy the outdoors and traveling.
Parties & Props Event Production Group is pleased to announce Kyle Blume as operations director. In this role, Kyle will manage the overall operations of the company's 32,000 sq. ft. warehouse and lead a team of more than 10 production assistants in the planning and execution of fundraisers, galas, and special corporate events. Kyle has broad experience in the industry and most recently worked as a production assistant and site manager at Ravenswood Special Events in Chicago. He earned his bachelor's degree from Texas Christian University in Fort Worth, Texas.
University City is pleased to announce Gregory Rose as its new city manager. He has over 25 years of city management and government experience and was previously the deputy city manager of University City from 1997 to 2001. Rose began his position on December 28, 2017.
Bianco Properties is proud to announce the promotion of Daniel Wolk to president of the company. He has been with the company for 25, with his most recent role as senior vice president. Wolk is a graduate of Washington University's Business School. He replaces Michael O'brecht, who will be retiring at the end of 2018 after 20 years as president.