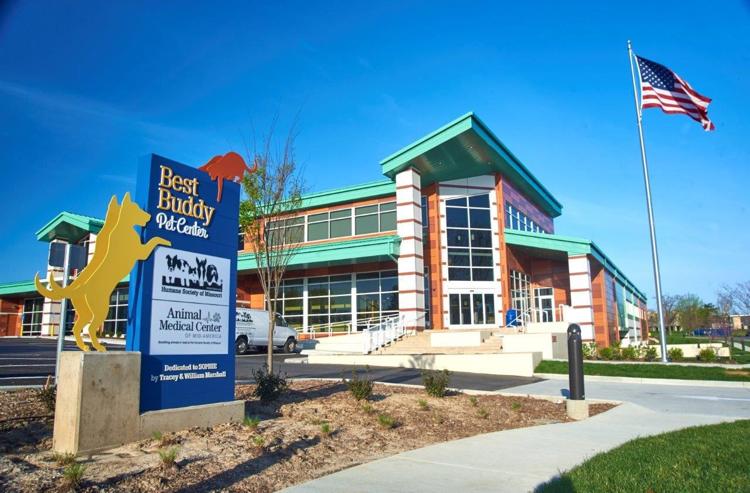 Animals waiting to be adopted have a new first-of-its-kind facility at the new Humane Society of Missouri in Maryland Heights. The two-level, 44,000-square foot building can hold more than 400 animals, and features the Best Buddy Adoption Center, Animal Medical Center of Mid-America, and Integrated Pain Management Center. Pets are housed in Pet Penthouses and the facility features multiple Get Acquainted Rooms for potential adopters to interact with animals. The new facility is located at Page Avenue and Schuetz Road.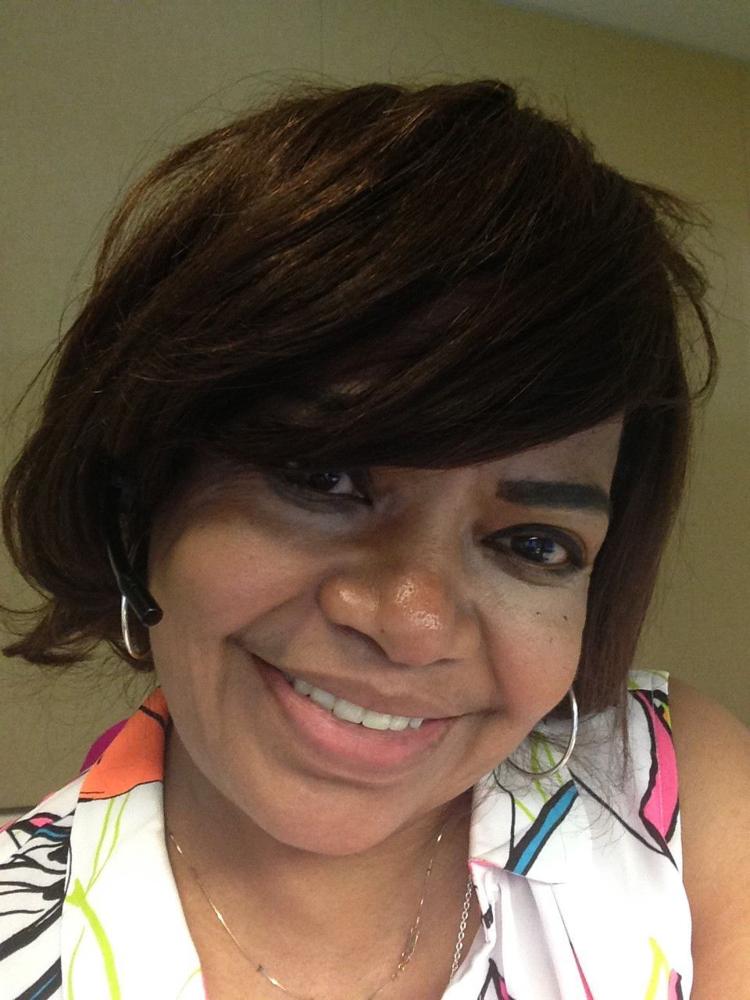 Clayton Capital Partners is pleased to announce the promotion of Paula Reeb to managing director, CPA, CFO. Reeb was promoted from vice president of finance. She joined Clayton Capital Partners when it was founded in 2001, and she has specialized in purchase/sale transaction for the last 17 years and sits on the board of several privately held companies.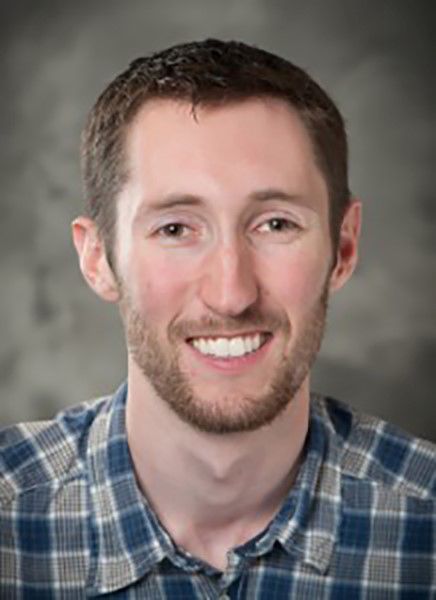 St. Louis Symphony announced key administrative appointments and promotions earlier this year:
Erik Finley: vice president, artistic and operations
Adam Crane: senior vice president of external affairs and strategic initiatives
Amy Drummond: vice president of philanthropy
Vicki Boutwell: senior director, corporate philanthropy
Kristin Lamprecht: director of stewardship and events
Betsy Malinak: senior director, individual philanthropy
Travis Sewell: director of operations, philanthropy
Maureen Byrne: director of diversity and community affairs
Eric Gaston: director of artistic administration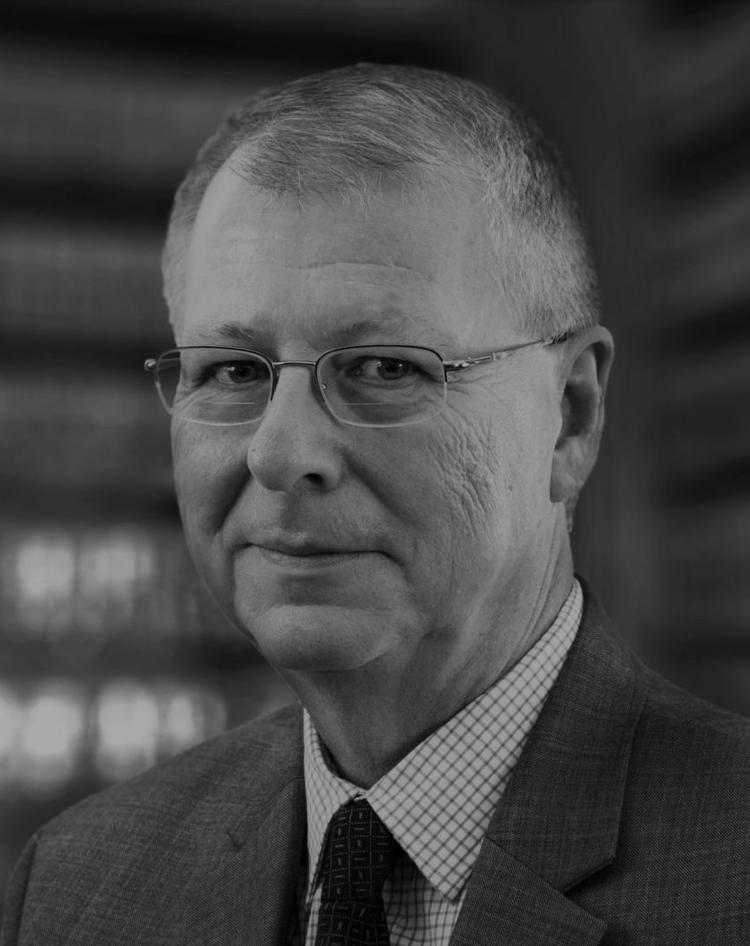 Three Ladue School District schools were selected for the 2017 Promising Practices Awards by Character.org and will be honored at the National Forum on Character Education in Arlington, Virginia in October. The awards are due to the following programs:
Ladue Early Childhood Center: Earth Saving Superheroes; Music and Character Ed
Ladue Middle School: Listening Circles for Equity and Civility; "I am LMS" Day
Ladue Horton Watkins High School: Peace Wall; The Big Brothers and Sisters Helping Little Brothers and Sisters Initiative
Mueller Prost is pleased to announce the promotions of two new Partners, William Azevedo and Terry Richars, CPA/ABV, ASA, effective July 1, 2017. William Azevedo, senior manager of healthcare services, and Terry Richars, director of accounting services, will continue to lead their respective practice areas.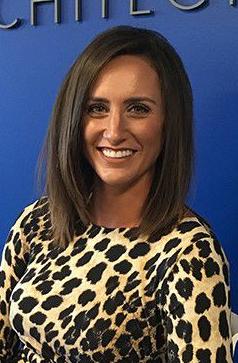 Care and Counseling is pleased to announce the addition of two full-time counseling professionals to its staff: Diane Chandler-Riddlespriger, MS, LPC, NCC, CCMHCC, and Austin Wilmot, MSW, LCSW. Diane works with all ages, couples and families, veterans, and older adults. Austin is a psychotherapist and works with individuals, families, parents and children.
Clayton law firm, Rosenblum Goldenhersh, P.C., welcomes Jeffery B. Hunt as a member of the firm's litigation department. Hunt's career spans over 34 years, with trial and resolution practices for individuals and business in corporate disputes, zoning and real estate disputes, and medical malpractice defense, insurance disputes, personal injury defense and trademark litigation.
ABC Supply Co. Inc. is pleased to announce the promotion of Bill Fleming, manager of the Fenton location, to managing partner status. The honor is the highest level of achievement among branch managers and provides him a more prominent leadership role within the company. Fleming joins ABC Supply's national branch advisory board, which advises senior management on various topics.
The Vandiver Group announced the promotion of Heather Murdick as director, creative content, and added Nate Shryock as manager, digital strategy, and Andrew Woodcock as an account executive.
FGM Architects is pleased to announce Annalise Smith as a new business development leader for the St. Louis office. In this role, Smith will support FGM's growing practice in Missouri. She spent two years in the AEC industry working on corporate interiors projects. She holds a bachelor of arts in mass communications and media studies from the University of Missouri.