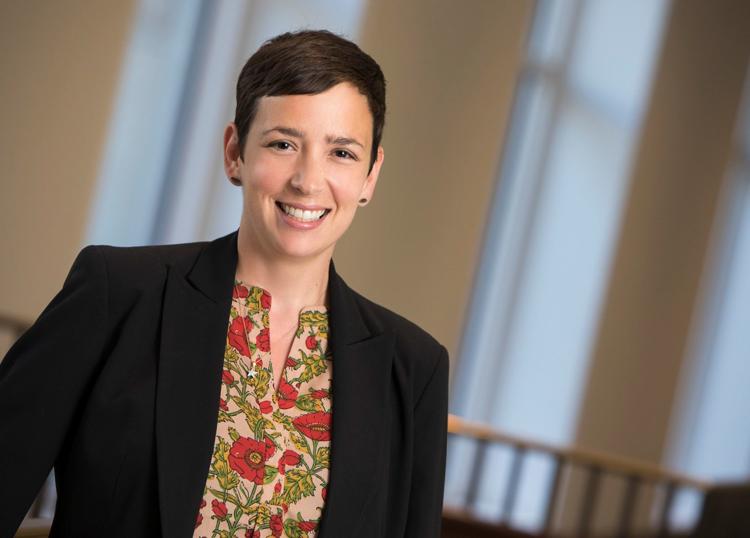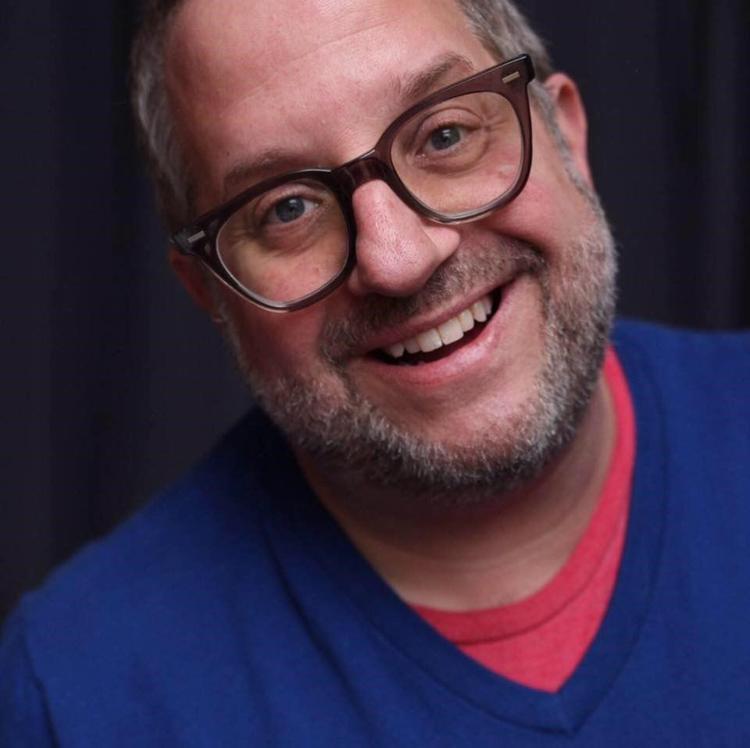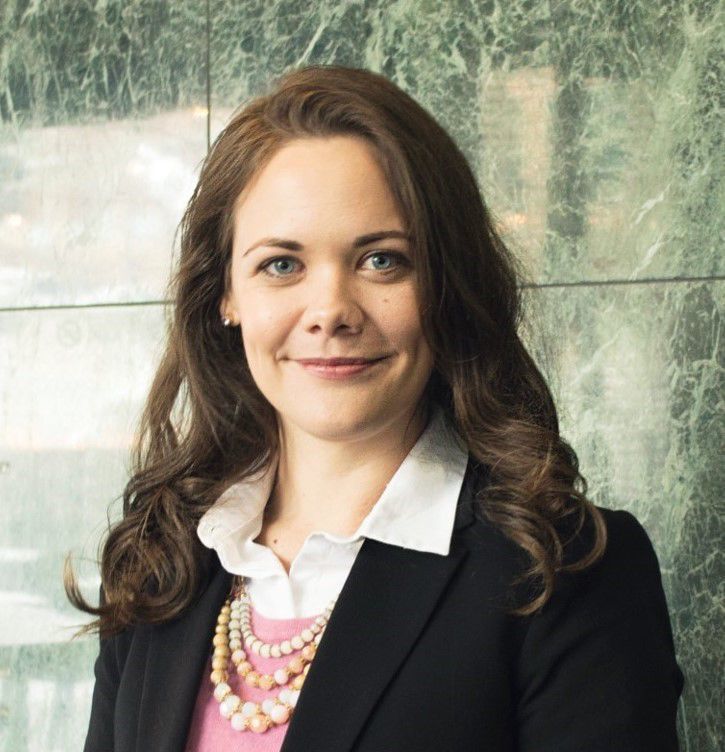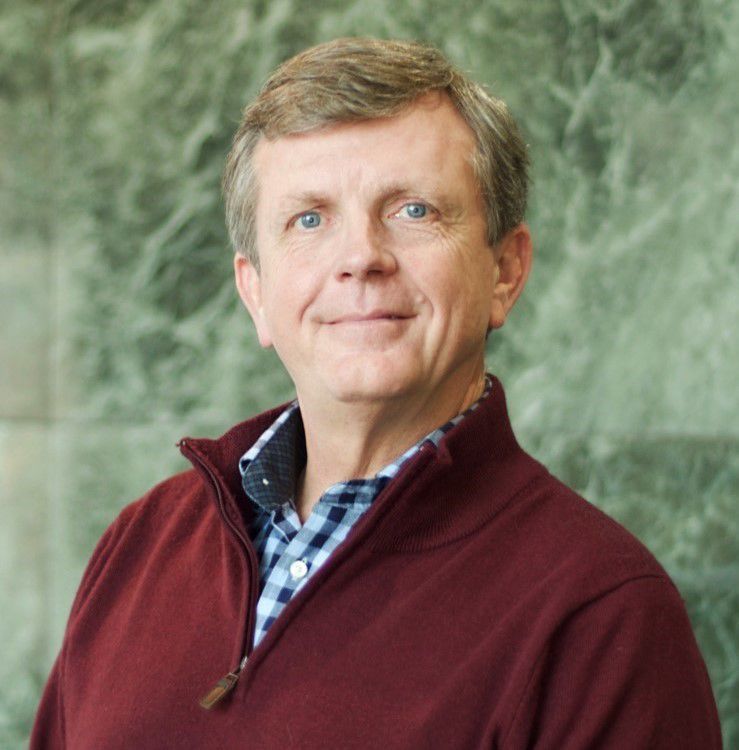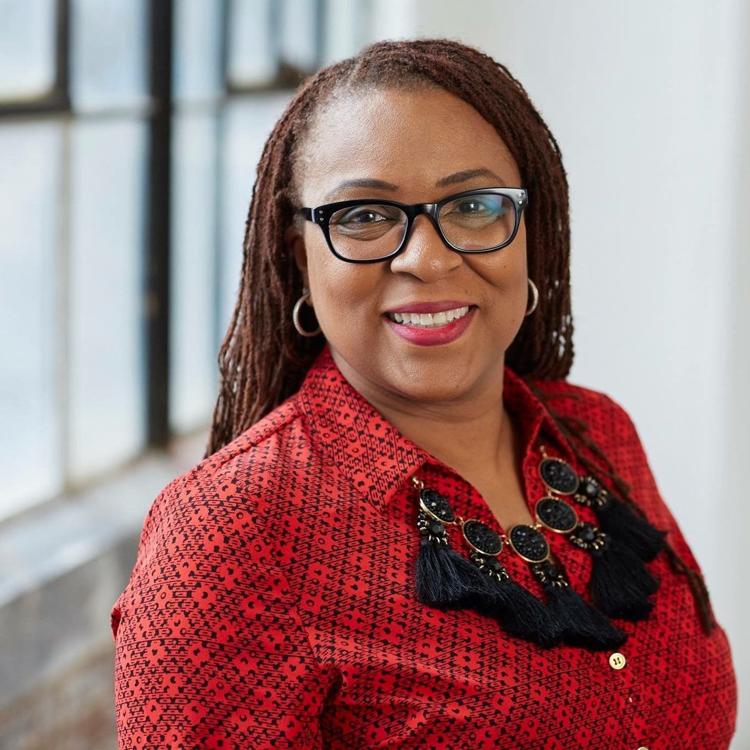 Jewish Family & Children's Service is pleased to announce Laura Robbins as its new chief development officer. In this role, she will direct all fundraising efforts and create a development plan in alignment with the strategic and business plans. Robbins has a decade of experience in fundraising and development in the non-profit sector, she was the PTO president at Computer School in Webster, and she is currently pursuing her executive MBA at Washington University's Olin Business School.
Schmersahl Treloar & Company proudly announced the promotion of Kevin P. Hogan as tax partner. Hogan joined the firm in 2014 with over fifteen years' experience and now leads the valuation service team. He is a member of the American Institute of Certified Public Accountants, Missouri State Society of Certified Public Accountants, and the National Association of Certified Valuators and Analysts.
Zee Bee Market opened its second Fair Trade store on April 21. The new store is located in Maplewood at 7270 Manchester Road. Founder, Julio Zegarra-Ballon, has been selling Fair Trade products since 2012 and opened the first Zee Bee Market on South Grand Blvd. in 2014.
The New Jewish Theatre is pleased to announce that Edward Coffield has been named as its artistic director. Coffield has been with the New Jewish Theatre for 16 years as associate artistic director, and overall brings thirty years of experience. At the most recent St. Louis Theater Circle Awards, Coffield was nominated for Outstanding Director of a comedy and is a three-time nominee for The Kevin Kline Award for Outstanding Direction.
Psychological Associates welcomes two new vice presidents: Patricia Bagsby, Ph.D. as vice president of organizational consulting, and Christopher Sloan, Ph.D. as senior vice president of performance consulting. Bagsby will be responsible for helping client leaders leverage team strengths, as well as develop and integrate new systems and processes, while Sloan will be working with clients in areas of executive assessment, high-potential identification and development, succession planning, and executive coaching. 
Dr. Kelle Moley M.D., former vice chair of obstetrics and gynecology at Washington Univeristy in St. Louis, has accepted a position of senior vice president and chief scientific officer for the March of Dimes. She will maintain her faculty appointment at the university and will also be working out of Arlington, Virginia.
Habitat for Humanity St. Louis (HFHSL) opened a new ReStore at 3830 South Grand (at Grand and Chippewa) on May 1. ReStore, which is open to the public, is part of the newly rehabbed 51,158 square foot headquarters building. ReStore has a large open sales floor and ample parking for customers and donors.
Gershman Mortgage is pleased to welcome Kelly Ross Kerr as the company's marketing and communications director. Mr. Kerr was the previous owner of Amped Up Digital with clients including Paul McCartney, Queen, AmerenUE, MTV, and more. He brings over 20 years of experience and is a four-time Telly Award Winner. His career also includes a multitude of roles for live broadcasts on CNN, Fox News, NBC, ABC, CBS, PBS, and local television stations.
Ladue Schools is proud to announce the appointment of Dr. Amy Zielinski as assistant superintendent for curriculum and instruction, effective July 1, 2018. Dr. Zielinski currently serves as director of professional development in the Fox C-6 School District. She earned her bachelor's degree in History and Secondary Education at Rockhurst University, a master's in Curriculum and Instruction at the University of Kansas, a master's in Educational Administration from Southwest Baptist University and a doctorate in Educational Leadership from Maryville University.  
Alyce Herndon-Wilson, director of Grace Hill Women's Business Center, was honored as one of the Top 100 St. Louisans to Know to Succeed in Business. The event took place on April 10 at the St, Charles Convention Center. Alyce is dedicated to supporting entrepreneurial women and expanding their businesses. In addition, she is also an adjunct professor through Lindenwood University and has earned multiple degrees from Webster University.