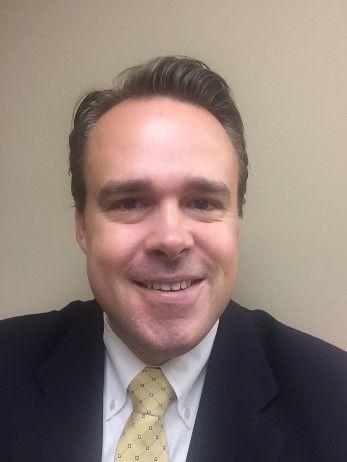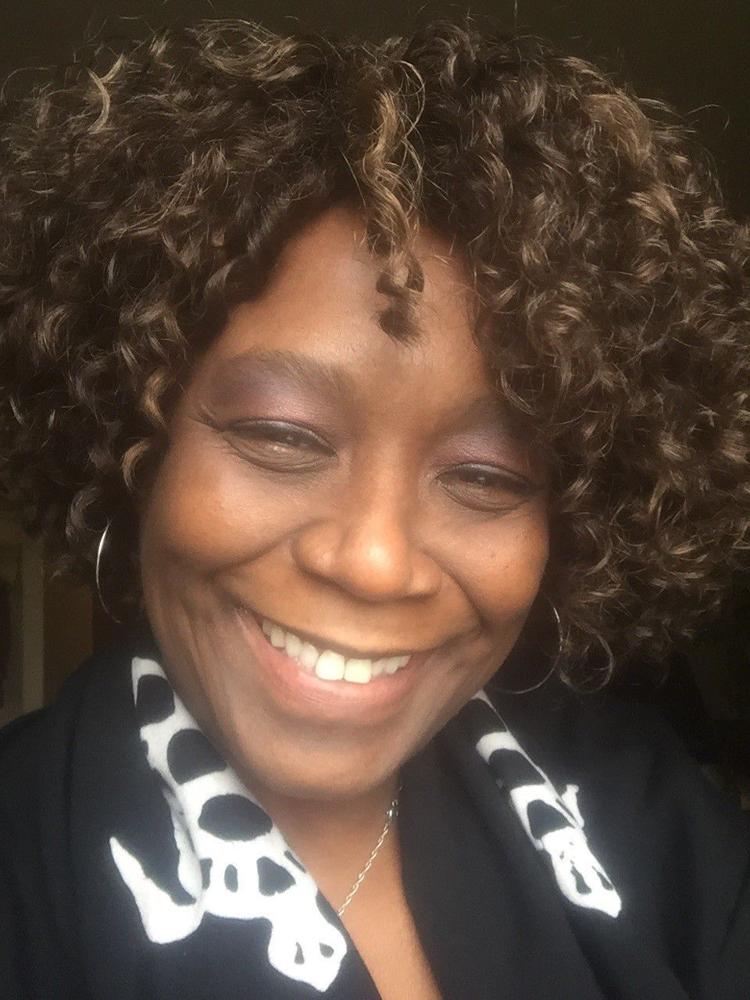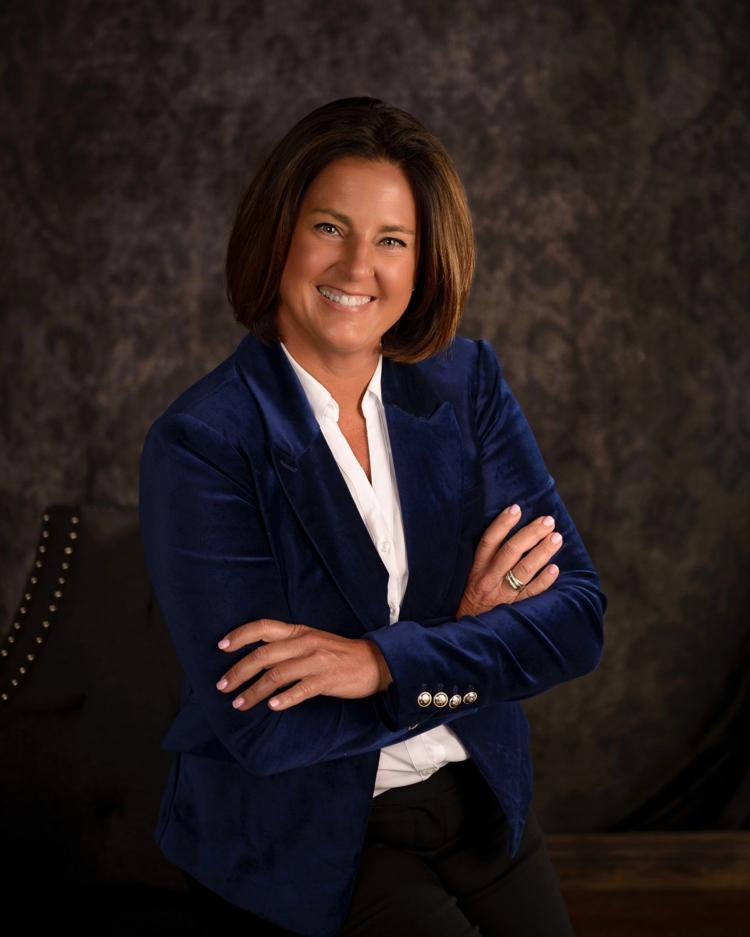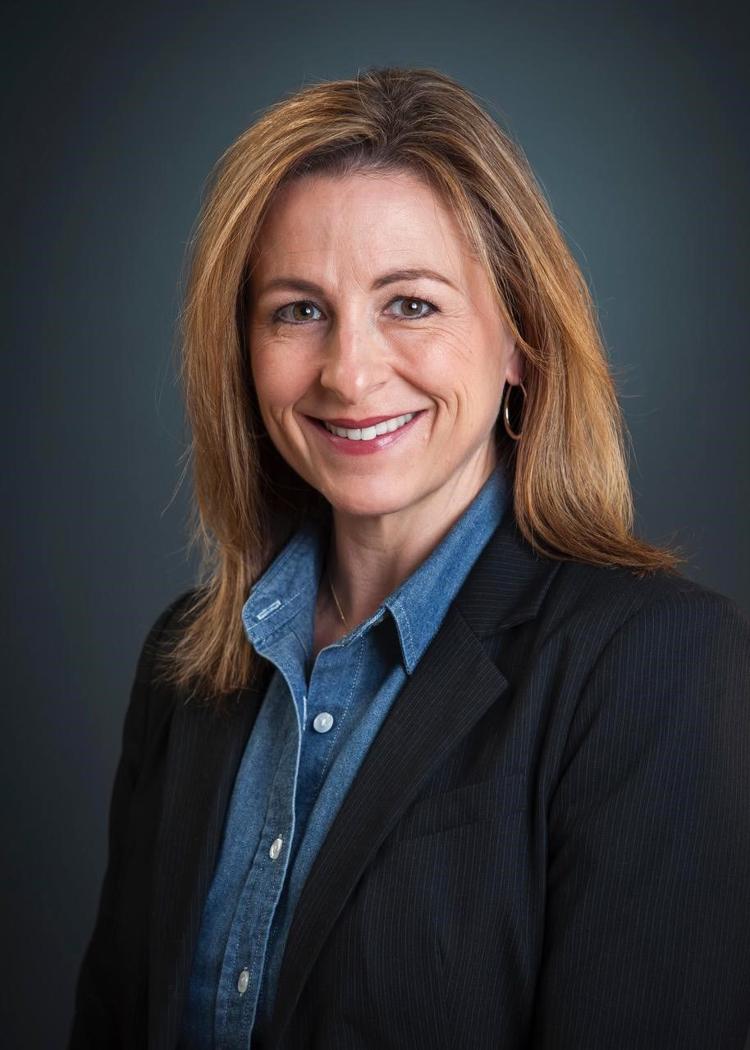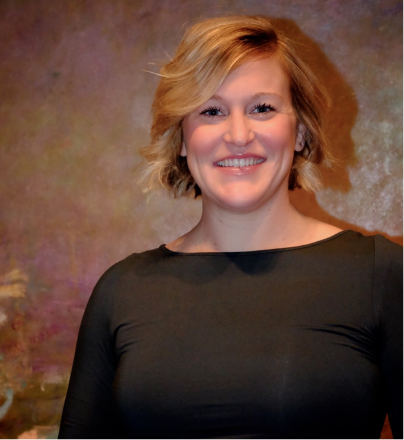 Life Care Center of Bridgeton announced Len Rhine as its new executive director. Rhine's previous roles include executive director of Carondelet Manor in Kansa City, Missouri, and administrator at Garden View Care Center in Chesterfield. He earned his bachelor's degree in business administration at the University of Missouri in St. Louis and his master's degree in business administration at Lindenwood University.
St. Louis University High School (SLUH) announced the board's unanimous approval to appoint Alan R. Carruthers as president of SLUH, effective July 1, 2018. Carruthers brings 22 years of Jesuit secondary education experience, with prior roles as a social studies teacher, head lacrosse coach and assistant football coach at Rockhurst High School in Kansas City, MO, and as vice principal and teacher at St. Paul's Jesuit High School in Winnipeg, Manitoba, and most recently as principal at Regis Jesuit High School in Aurora, Colorado.
Epworth Children & Family Services announced Christopher D. Jones as chief financial officer. Jones has 24 years of experience in the financial services industry, and he most recently served as Epworth's governance board chair and as a member of the board of directors since 2009.
The Monarch Fire Protection District in Chesterfield announced the board of directors' unanimous permanent promotion of Cary Spiegel to chief and Les Crews to assistant chief, effective January 1, 2018. Both Spiegel and Crews have decades of services with the Monarch Fire Protection District.
The Haven of Grace is pleased to announce Kimberly Brown as its new executive director. Brown worked 24 years with Interfaith Residence (dba Doorways) to find housing and healthcare for homeless individuals living with HIV/AIDS. She also held leadership positions with Cardinal Ritter Senior Services and Creve Coeur Assisted Living, and participates in a mission group that travels to Africa.
The Bach Society of Saint Louis is pleased to announce the hiring of its first director of education and community engagement, Monica Orban. Orban joined the organization in the fall of 2017 and has also been a collaborative pianist in the St. Louis area since 2010. She taught K-12 vocal music in Indiana and Ohio, and she works with the St. Louis Symphony Orchestra as an education programs associate.
Susan G. Komen Missouri is pleased to announce Suzanne Fontaine as its new executive director, effective immediately. Fontaine is the former director of events and marketing for St. Louis Children's Hospital Foundation. She earned her master of arts in communication from the University of Missouri-Columbia and her bachelor of arts in communication from the University of Tulsa.
Variety the Children's Charity is pleased to announce Warner Baxter as its new board chair. Warner is the chairman, president, and CEO of Ameren Corporation, and also sits on several industry boards including the Edison Electric Institute. He is a local community leader, serving several organizations such as the St. Louis Regional Chamber.
Gateway to Hope is proud to announce Katie Manga as its new executive director. Manga has served an executive roles with corporate, government and nonprofit organizations, and most recently served as senior vice president of advancement and external affairs at the Wyman Center, Inc., and at The Boeing Company, where she held local and national leadership roles.
Habitat for Humanity Saint Louis has announced the selection of five new members to its board of directors:
Doris Agwu, vendor management/project analyst, US Bank
Barb Anderson-Kerlin, senior associate/project manager, HOK
Kim Bakker, director of community affairs, SSM Health Care
Tiffany Harvey Horton, large format territory sales manager, Pepsi-Cola
Carla Reid, community response project coordinator, United Way of Greater St. Louis