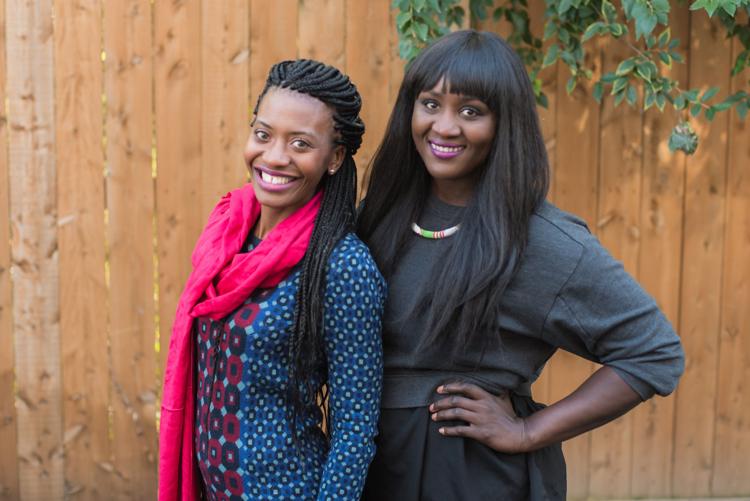 In St. Louisan Sofi Seck's West African native country of Senegal, a year of school costs $1,000 – roughly the same amount as many families' annual incomes. And even for African families who can afford to send their children to school, daughters often must drop out at a young age to help with household chores. "As a result, most women in rural areas of Africa don't have a formal education," Seck says. "But I plan to change that."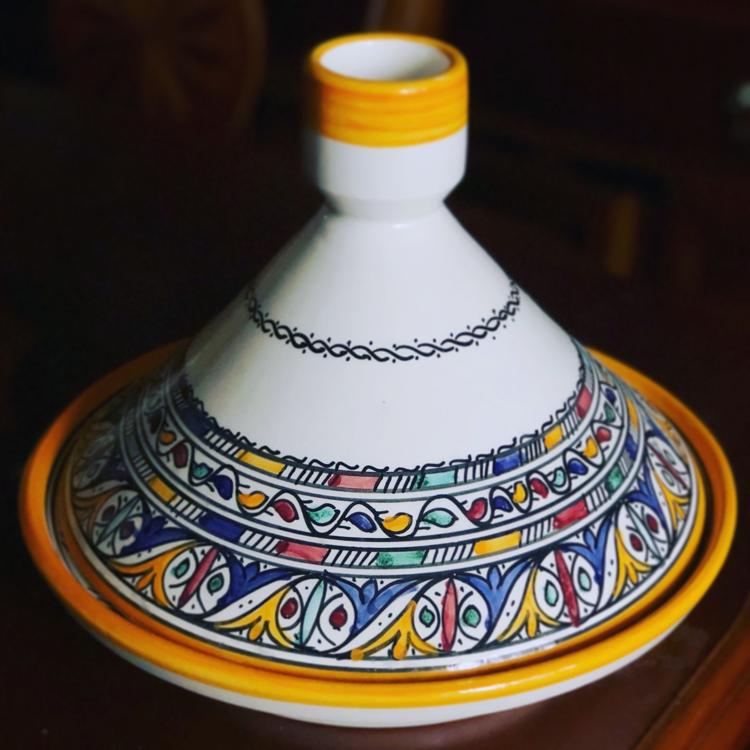 Last September, Seck, a local professional photographer, teamed with longtime friend Rosebell Komugisha – a Ugandan native now teaching in Louisville, Kentucky – to found Expedition Subsahara. Named for the founders' native sub-Saharan region of Africa, the organization sells African handicrafts to support the female artisans who make them, as well as raise money for a girls school set to be built in Senegal. Its mission centers on increasing opportunities for women to succeed in the 21st century without being forced to leave their home countries, through technology and graphic arts, incorporating science, technology, engineering, arts and math (the increasingly ubiquitous "STEAM") into a formal education.
Just a few months since its inception, Expedition Subsahara has grown to employ approximately 15 artisans living in the rural villages of Senegal and the East African nation of Uganda. The organization pays the artisans a fair wage for their high-quality handmade goods, which range from colorful handwoven baskets to hand-painted home décor, leather handbags and statement jewelry like beaded necklaces and headpieces. This year, the product line will also expand to include handcrafted ceramic home décor from an artisan in the North African kingdom of Morocco. "There is a lot of craftsmanship that went into each piece," Seck says, adding that even a small basket can take 16 hours to weave.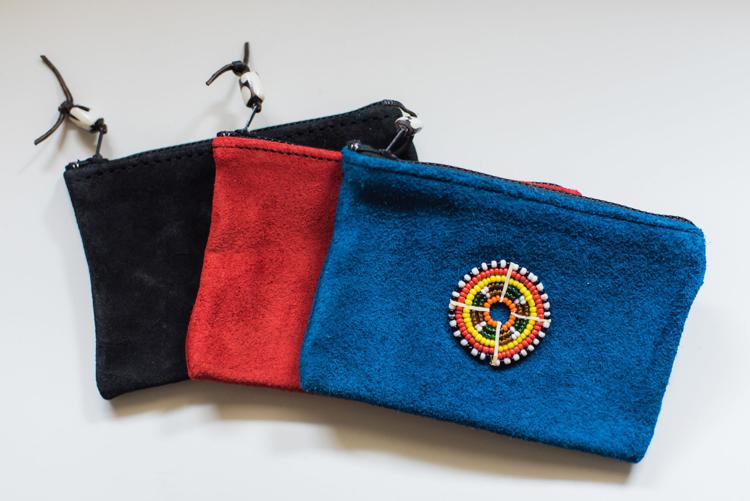 In addition to raising much-needed funds, Seck believes the African art is bridging cultures. "We have found that around the world – and even here [in St. Louis] – many people don't understand one another's cultures, and that turns into fear," she says. "These products are conversation starters, and dialogue often leads to a better understanding of one another."
Seck, who moved to the U.S. to attend school, graduated from McCluer High School in Florissant and the University of Missouri-St. Louis before starting the photography business she's run for the past eight years – all proof, she says, that formal education changes lives. "[During my childhood,] my mom would weave baskets for hours, and it took her years to earn enough money to send me here for school," Seck says, adding that her mother and the rest of her family still live in Senegal. "My mom didn't get an education, and she vowed I would get an education and make something of myself."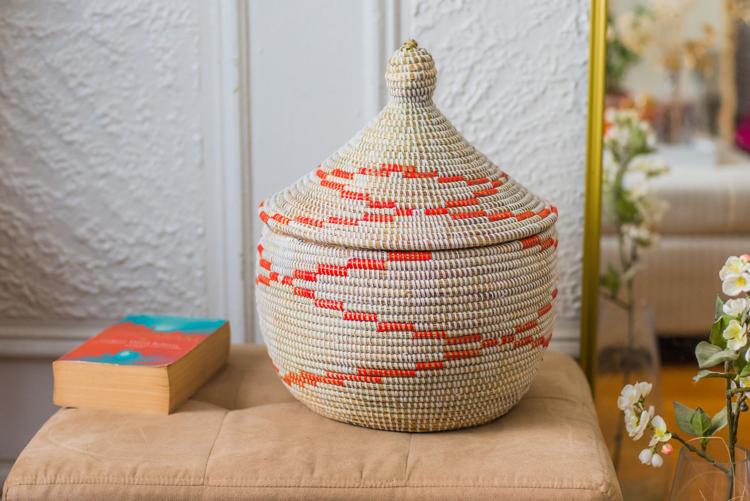 Seck hopes that one day every African woman will have an education as she did – and that they won't have to leave home to enjoy that opportunity. That's why the ultimate goal of Expedition Subsahara involves opening a technical school, offering girls an education in everything from computer science to the arts, along with a center for literacy open to the entire community of Fass-Colobane, Senegal, located near Seck's hometown of Dakar. Fifteen percent of the proceeds from each item goes directly to building the secondary school for African girls, Seck notes. "We want to give [students] skills that translate into the workforce," she says.
With an online fundraising campaign powered by the St. Louis-based nonprofit Big Picture Project, the school has entered the early stages of development. "We found land we want to build on in Fass-Colobane, Senegal, and we are applying for government grants and looking for a contractor," Seck explains, adding that the organization hopes to purchase the land for the project this year and start construction on the school next year. Interested donors can contribute to the school campaign fund through Expedition Subsahara's own website and, directly, through thebigpicproject.org.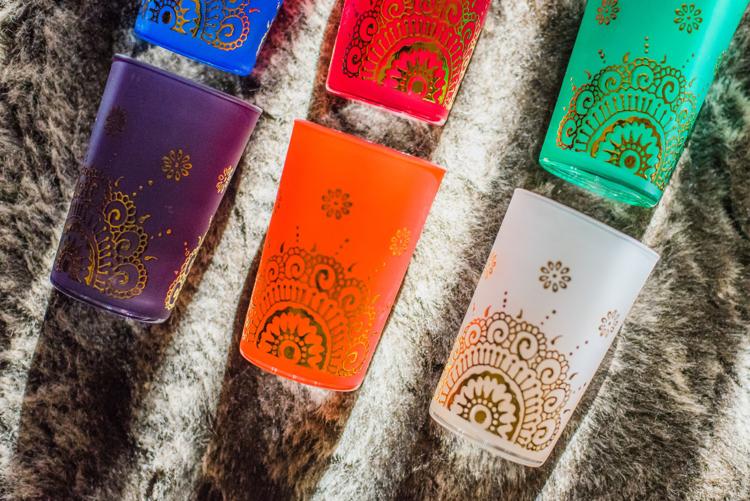 Although Expedition Subsahara ultimately plans to expand its product line to St. Louis-area stores, its pieces currently are selling through its website and, periodically, at pop-up shops and events across the state. The organization's next event – selling artisan handicrafts and sharing its story – will take place from March 23 to 25 at Bartle Hall Convention Center in Kansas City, Missouri.
St. Louisans have been showing strong support for Expedition Subsahara – its products and its mission, Seck says. "I get message after message from people raving about how beautiful the products are, and they are excited the purchase is going to help women in Africa," she says. "St. Louisans say they want to help us better the world – because they know it will come back to St. Louis."
Expedition Subsahara, expeditionsubsahara.com