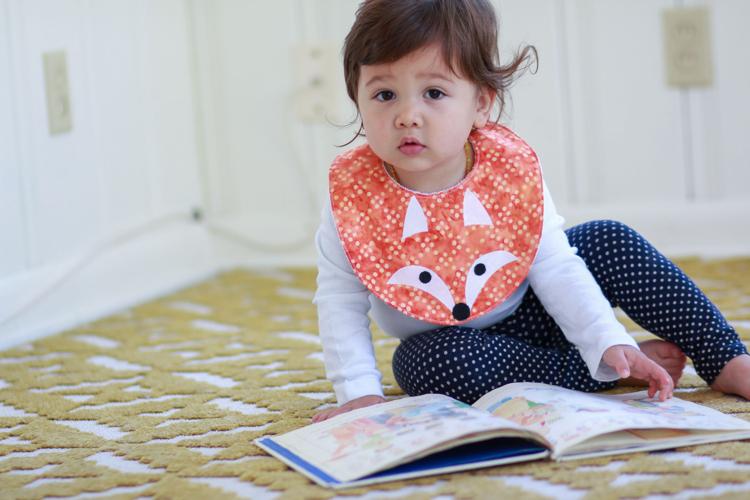 Jennifer Owens is answering her calling.
The local mother realized her life's purpose after her church, New City Fellowship in South City, called on its members to host refugee families for a holiday meal in 2008. "One family we hosted was a single mother who had two kids, couldn't speak English, had a second-grade education and had been living in a refugee camp for 17 years," Owens says. "I couldn't stop thinking about if I were in her place, what job could I get to support my family."
Through this one family in need, Owens says she felt called to help all newly arrived refugee women. "What came in my mind was to work with our hands because it overcomes language barriers, and a lot of these women know how to sew and do other crafts," she says.
By October 2009, Owens launched Forai (Friends of Refugees and Immigrants), a Christ-centered microbusiness to enable refugee and immigrant women to supplement their incomes through the production of quality, marketable handicrafts, in a small space at her church. "Our focus has always been on creating marketable items with a goal of generating income for these women," says Owens, who serves as the executive director.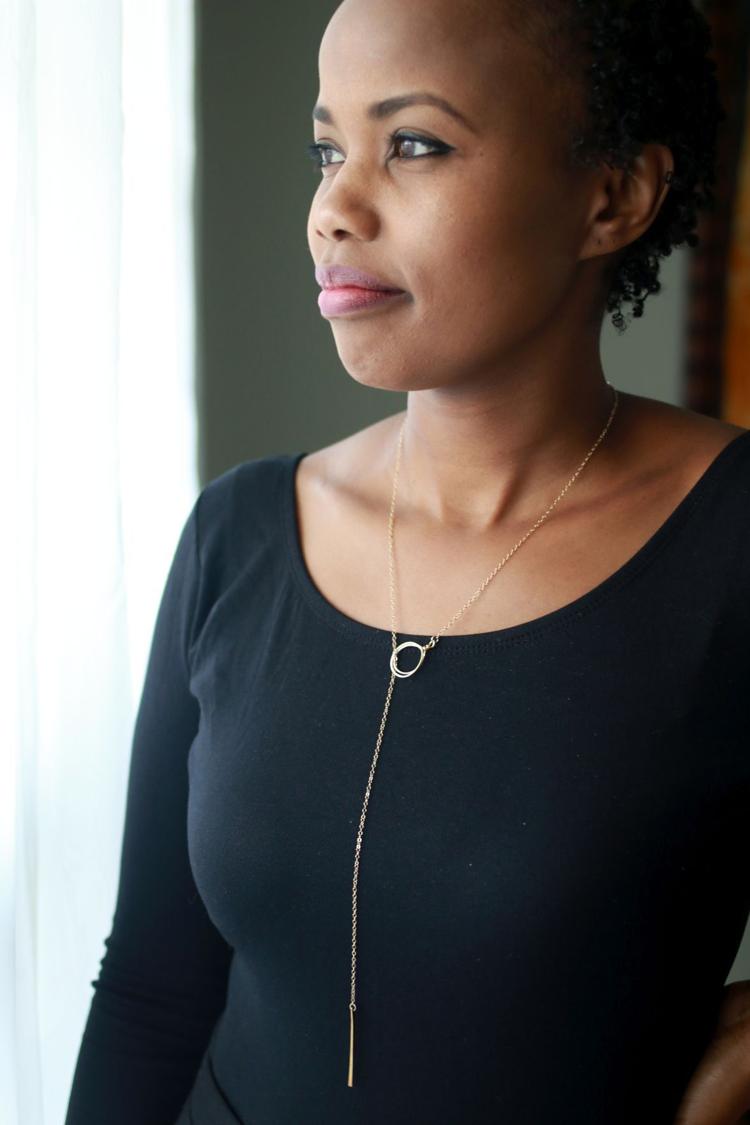 Today, the organization has grown to 12 refugees and immigrants, many of whom have resettled in St. Louis from refugee camps in Nepal, Bhutan, Myanmar and Afghanistan. The group gathers monthly at the organization's new workshop space at 4200 Delor St. in St. Louis to learn a new sewing project or jewelry-making project. Forai provides the materials, which it buys wholesale, while Owens designs and leads training for the sewing projects and Jocelyn Meyer designs and leads training for the jewelry projects as jewelry coordinator. The organization's leaders, including Owens, Meyer and Colombian immigrant Luzmila Buechler, also visit the artisans in their homes, to help them create their handicrafts while also giving them life-skills tips and forming friendships. "We provide the supplies, train them and pay them for each piece about every two weeks," Owens says. "The artisans complete their pieces at home so they can still generate income while taking care of their family."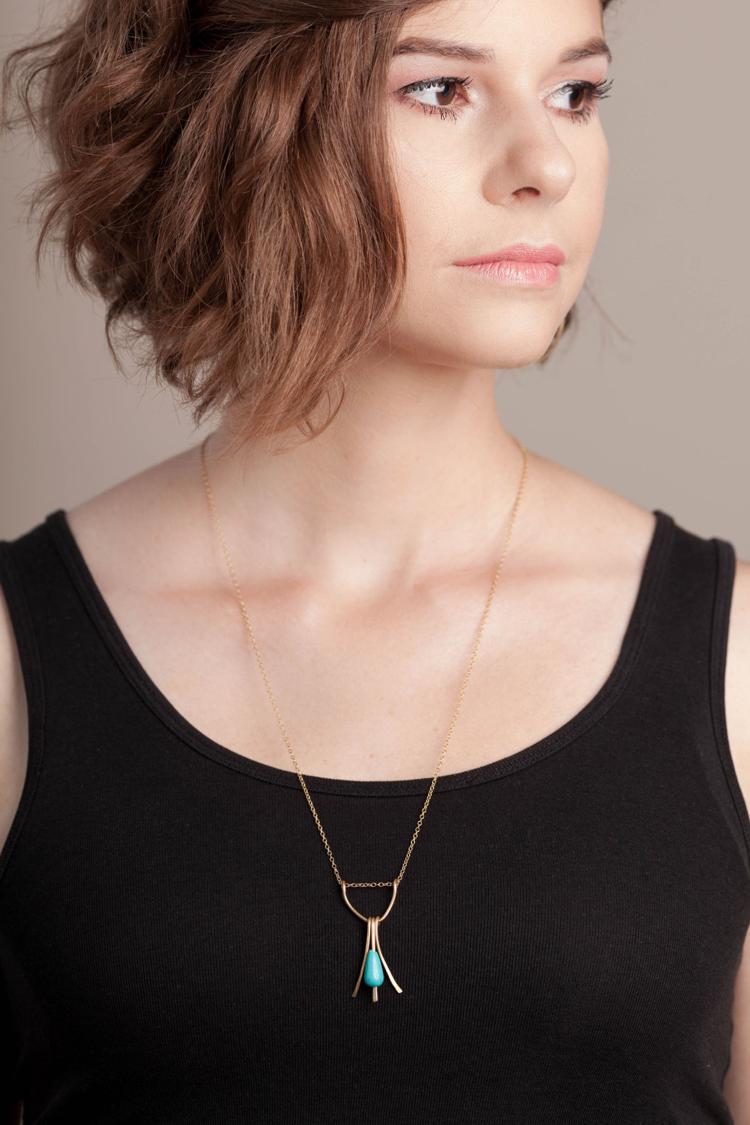 Forai artisans' clothing and accessories include headbands, gift-card holders, baby bibs, onesies, girls' dresses and women's skirts, while their jewelry line includes 14-karat gold and sterling-silver necklaces and hammered-brass bracelets and earrings. The handmade pieces are sold on Forai's website, at St. Louis-area craft fairs and at local stores including Zee Bee Market, Plowsharing Crafts, Ivy Hill Boutique, Urban Matter and Wildflowers. Best-selling items include a baby onesie with a fox's face on the front and its tail on the back, and the Circle & Line necklace. "We take the risk on selling the items, so the artisans are paid whether or not their items sell," Owens says. "People really love our products, they love the story and they are much more aware and sensitive to the refugee crisis and want to do something to help – and shopping with us really does help because every time someone buys something, we can ask our artisans to make more pieces."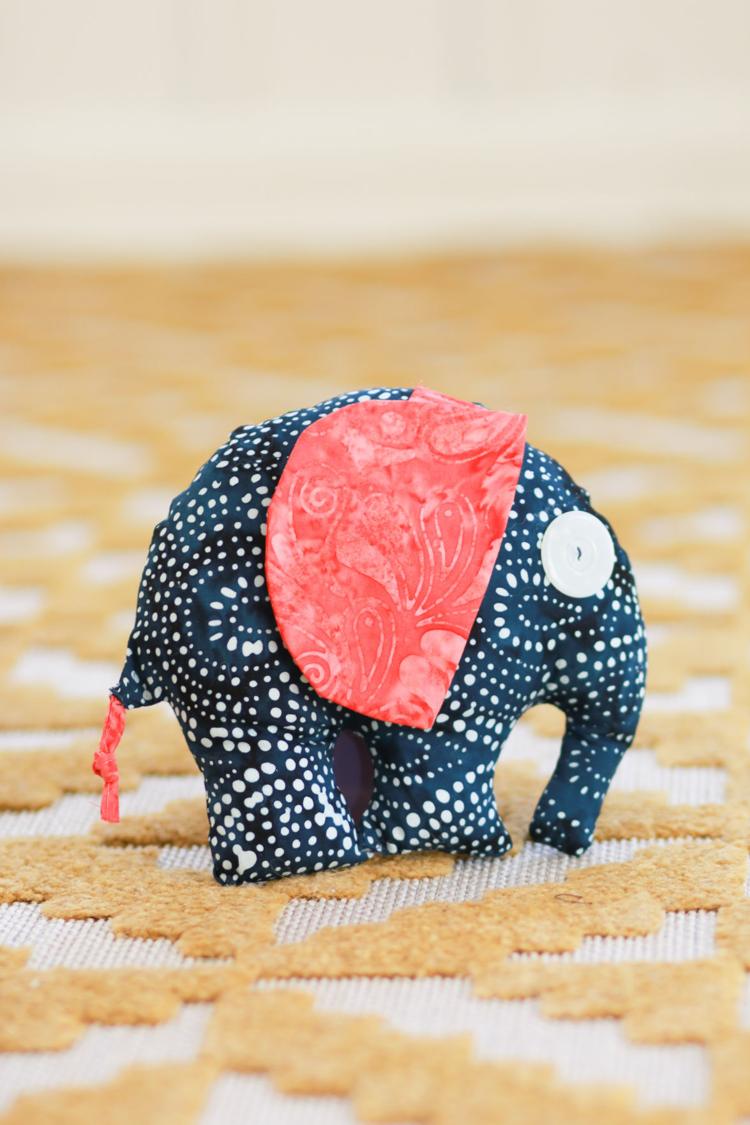 Although the organization's new workshop space, recently leased thanks to a grant from the Lutheran Foundation of St. Louis, is not a retail shop, Owens says the 2,100-square-foot space will allow the organization to host more classes for the artisans and provide more volunteer opportunities for those interested in contributing to the cause.
Owens hopes the skills Forai is teaching will help the artisans start their own microbusinesses, as well as facilitate friendships and integrate them into American life. "Some of these women lived in refugee camps for 17 or 18 years, while some of the younger women were born in a refugee camp," Owens says, adding that they endured harsh living conditions, including demanding physical labor, little shelter and minimal education. "Through Forai, it's not just a job – it's a relationship. There's just a real sense of value these women feel when they are able to contribute to their family by making something with their name on it, having someone buy it and having someone hear their story."
Owens says the best part of Forai is visiting the artisans in their homes, where she has not only taught the women sewing skills but also helped them with everyday tasks, like filling out insurance forms or school applications. It's rewarding to form friendships while creating handicrafts to support their families, she notes: "We have the opportunity to give and receive from one another. We've enjoyed incredible hospitality, treated like a member of the family, and learned so much about other cultures. When you move to a new place, sometimes you just need a friend. Just to see the smiles on their faces, so thankful that someone came to their door, is priceless."
Forai, 4200 Delor St., St. Louis, 314-308-5620, forai.org
FORAI Upcoming Events
Schlafly Winter Market, Schlafly Bottleworks, 7260 Southwest Ave., Maplewood, 8 a.m. to 1 p.m., 

Jan. 27

, 

Feb. 24 and

 

March 31

FORAI Open House, 4200 Delor St., St. Louis, 

10 a.m. to 12 p.m.

, 

Feb. 17