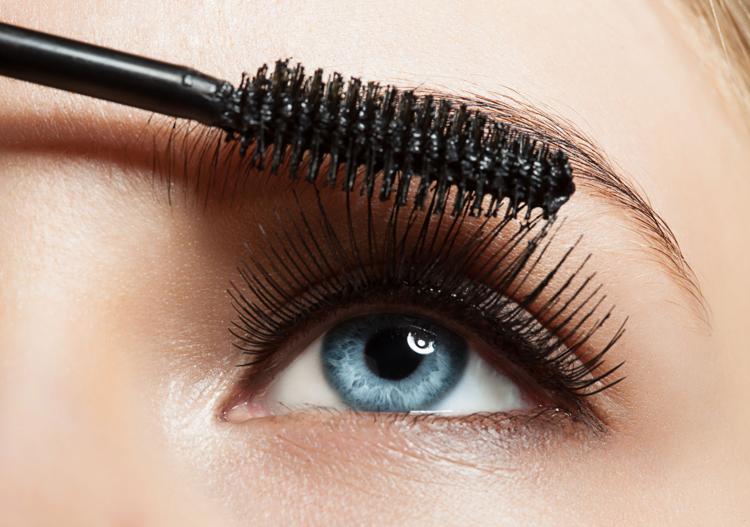 Every lady loves bold, full, long eyelashes, but not everyone can afford extensions. So, ladies, to make your natural lashes long, strong and healthy, consider these six tips, reflecting that the better you care for those lashes, the lovelier they'll look:
Tip 1: Remove all eye makeup before bed. Like shedding other cosmetics at day's end to foster skin care, removing all eye makeup, no matter how pesky, before retiring for the night ranks as crucial. Your lashes need to breathe, just like your skin, so do them and yourself a favor by putting the kibosh on the kohl!
Tip 2: Use a lash serum. Unhappy with the length of your natural lashes, ladies? If so, before bed, treat your cleansed lashes with a lash serum, which will then work its magic while you sleep. Consistent use of such a serum should improve the length of your natural lashes.
Tip 3: Avoid wearing fake lashes. Strip lashes can damage your natural ones, so avoid wearing them. If you must resort to the things, though, avoid getting glue on your real lashes, and take care when removing the fakes at the end of the day.
Tip 4: Get a lash tint. Ladies unhappy with the color of their lashes should try a lash tint, which can work wonders on blondes or anyone with light-colored lashes. Such tints involve dyeing lashes darker, which makes them look much thicker and longer.
Tip 5: Avoid picking at your lashes. This should seem obvious – if you're trying to maintain long, healthy lashes, then you oughtn't pick at them or uproot them. Leave your lashes alone as much as possible, ladies, especially when they're sporting mascara.
Tip 6: Find a volumizing and lengthening mascara. One last tip. Find a mascara that enhances your natural lashes to make them look long and thick. Choose a mascara recommended for lengthening, thickening or volumizing lashes.
OK, ladies! Taking those six tips should help you achieve lashes flawless enough to make people wonder if you're wearing fakes – or if you're just naturally blessed.