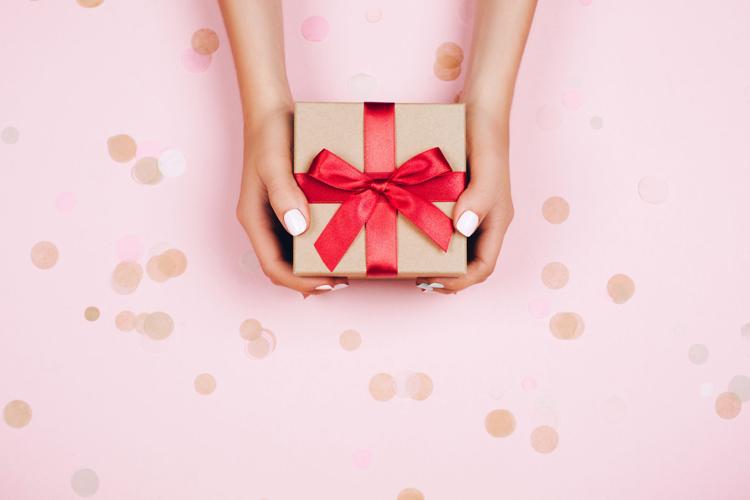 As the holidays quickly approach, so, too, does the time to start contemplating the perfect gift for each lady in your life. Women of all ages love receiving beauty gifts, so consider some recommendations for all the ladies of your acquaintance, no matter what their stage or status in life.
The beauty guru. We all know that one person who seemingly has all of the makeup in the world, but wouldn't be disappointed to receive yet another beauty-related product. But what do you present the cosmetics cognoscente? Consider a gift set of her favorite makeup or skin care brand. Such sets make a great option because they usually feature new or limited-edition products.
The beauty newbie. Whether you're shopping for a girl just starting to wear makeup or for a woman who has tended to go minimal, a basic eyeshadow palette makes a great gift. Pick a palette with neutral shades so she can start experimenting with products that anyone can rock. If eyeshadow doesn't seem a good fit, gifting a nail polish or lip gloss set makes a great alternative.
The mom. Regardless of age, any and every mother deserves a present that can help her relax. Gifting a set that includes bubble bath, lotion and a candle makes a great option – or perhaps a certificate for a local salon for her to get primped and pampered in peace.
The wife. OK, gents – if you're a husband at a loss for what to get your better half this year, choose a nice perfume. Perfume makes a special present because it's personal to each person, so pick something that you like and that you suspect your wife will, too! You can always (discreetly) check what perfume she's wearing now and ask a sales associate to help you pick something similar.
In any event, whoever you're shopping for this year, rest assured you can gift them with a beauty product as personal as they are.