The hottest cocktail party in town rocked on Friday, Jan. 19. More than 450 friends of World Pediatric Project gathered at Old Warson Country Club for an evening of inspiration where they heard from World Pediatric Project patient Erickson, age 13 from Guatemala, who shared his story of the lifesaving treatment that he received. He urged guests to "give a lot more kids like him a happy ending."
As guests entered the room they were awed by an art installation of 2,292 paper doves representing every child served by World Pediatric Project over the past year. This unique evening featured a luxury vacation auction, a cocktail buffet, fine wines and the opportunity to meet children undergoing care.
Through the incredible generosity of those in attendance, sponsorships and donations, a record breaking $865,000 was raised to assist children from the Caribbean and Central America needing pediatric medical care not available in their home countries. Every $1 contributed delivers $4 in advanced pediatric care through donations by our partner hospitals, medical volunteers, medical supply companies and housing partners. Funds raised at the event with help us toward our goal is to double our patients census by the year 2023 to serve an additional 2,000 children annually, resulting in thousands of children being helped sooner.
1.19.18-Treasures-1.JPG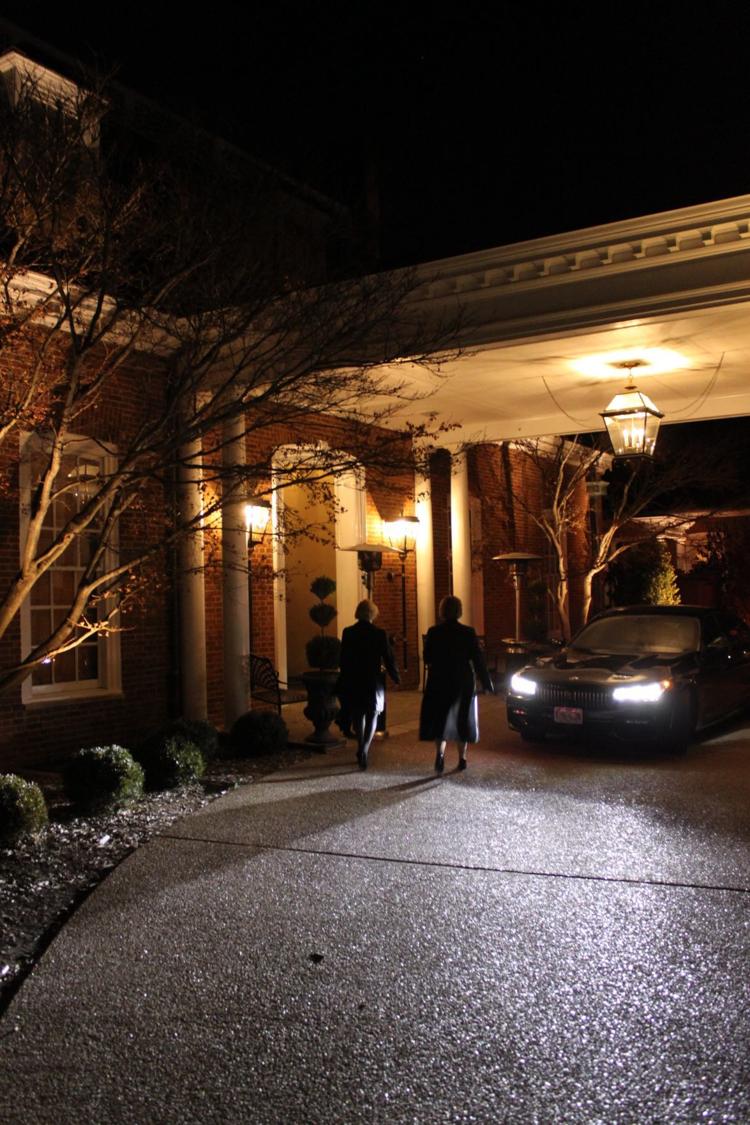 1.19.18-Treasures-2.JPG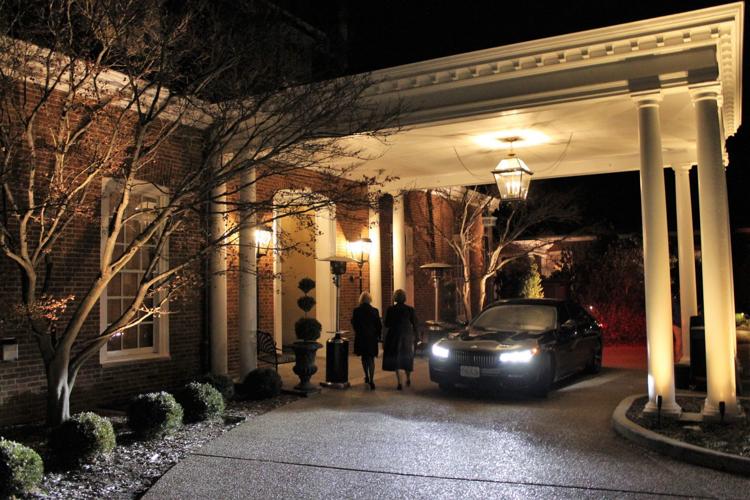 1.19.18-Treasures-3.JPG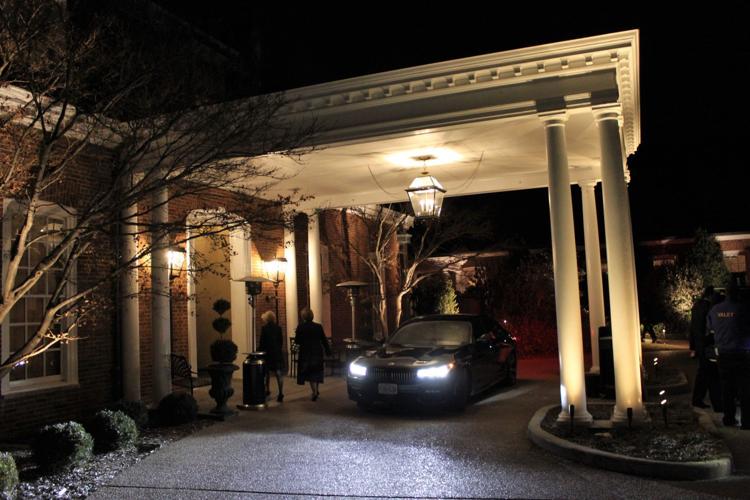 Crawford Bundy, Sully Keely, James L. Mitchell, Michael Garland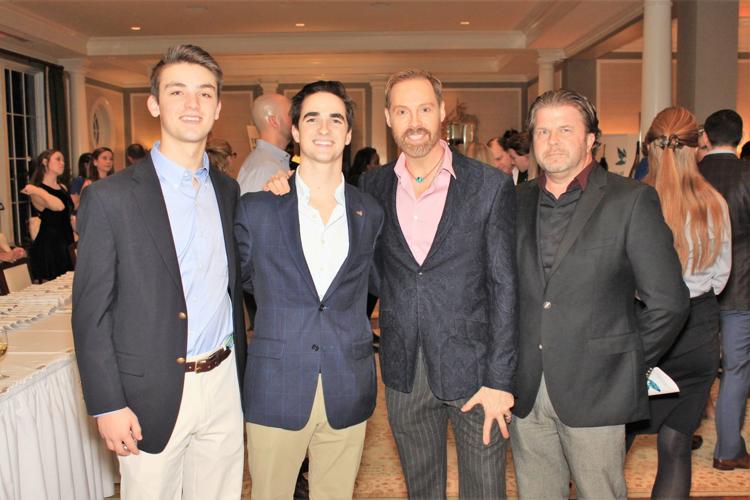 Crawford Bundy, Sully Keely, James L. Mitchell, Michael Garland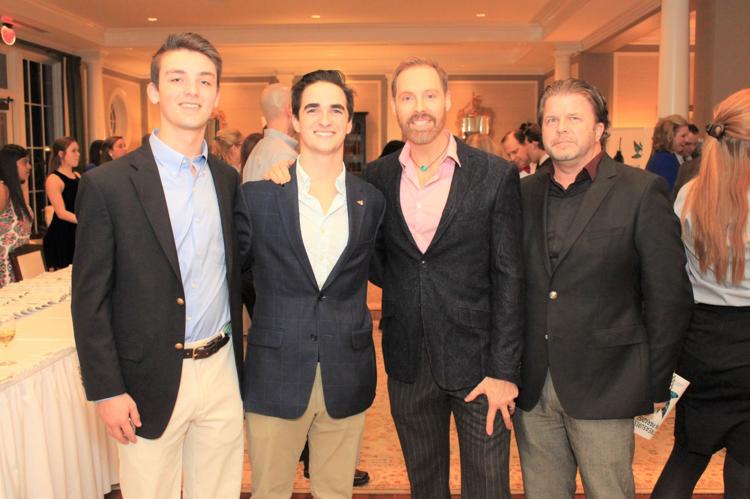 Steve and Jana Carahi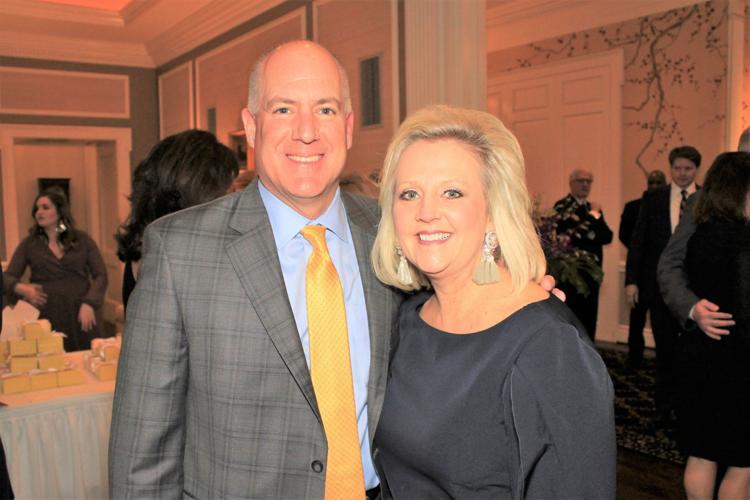 Cindy Frank, Executive Director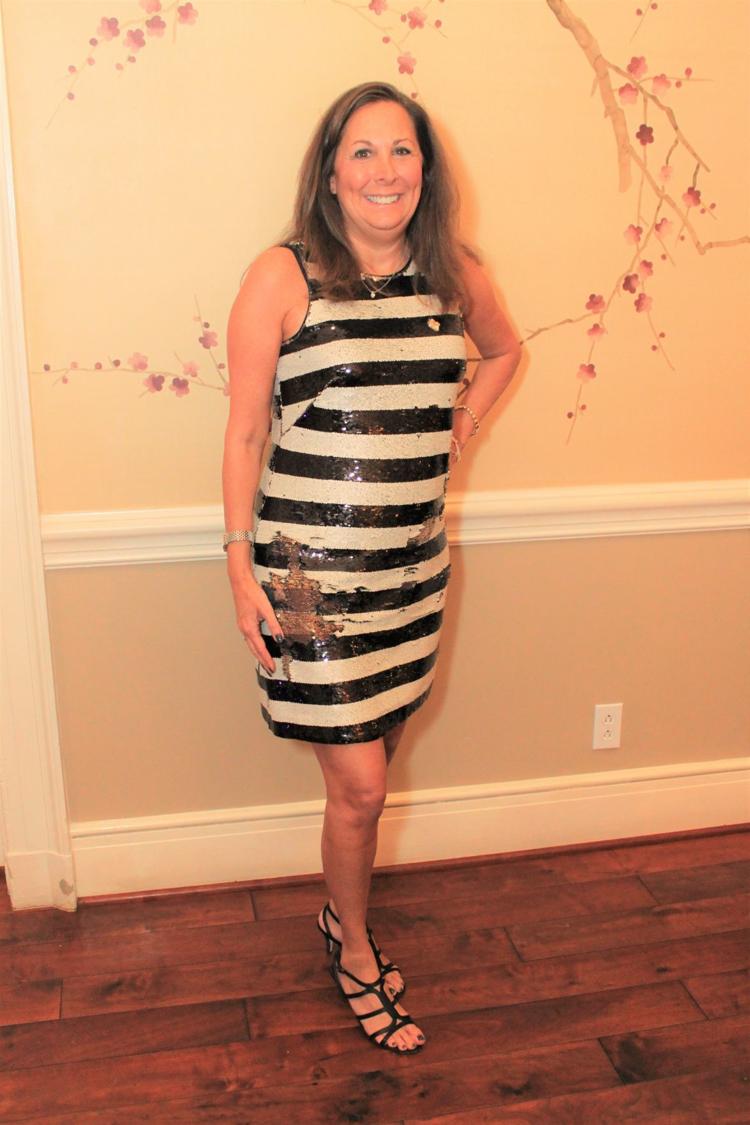 Dede Strano, Erikson Lopez, Mary Brown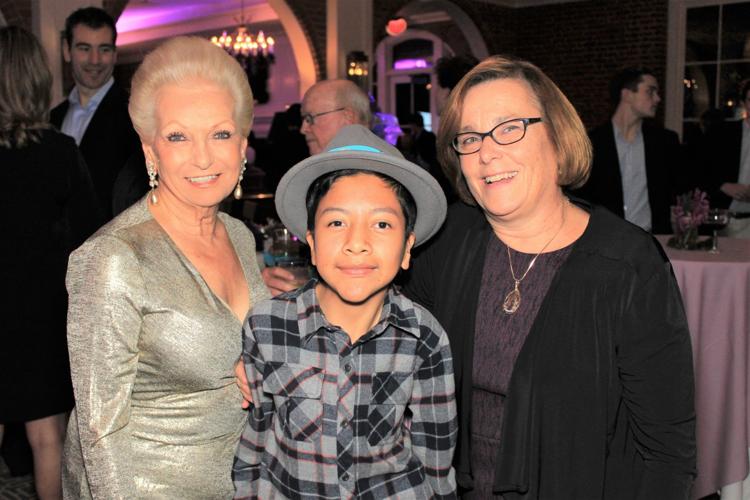 Tim and Debra Niemann (co-chairs)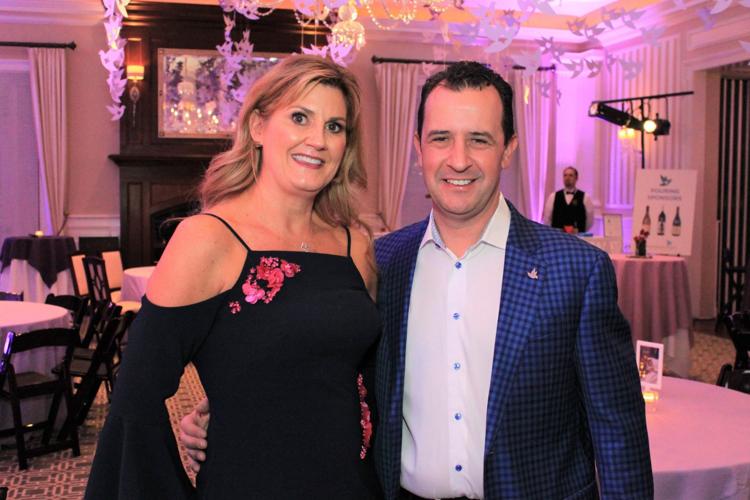 Tim and Debra Niemann (co-chairs)
Rusty and Julie Keeley (co-chairs)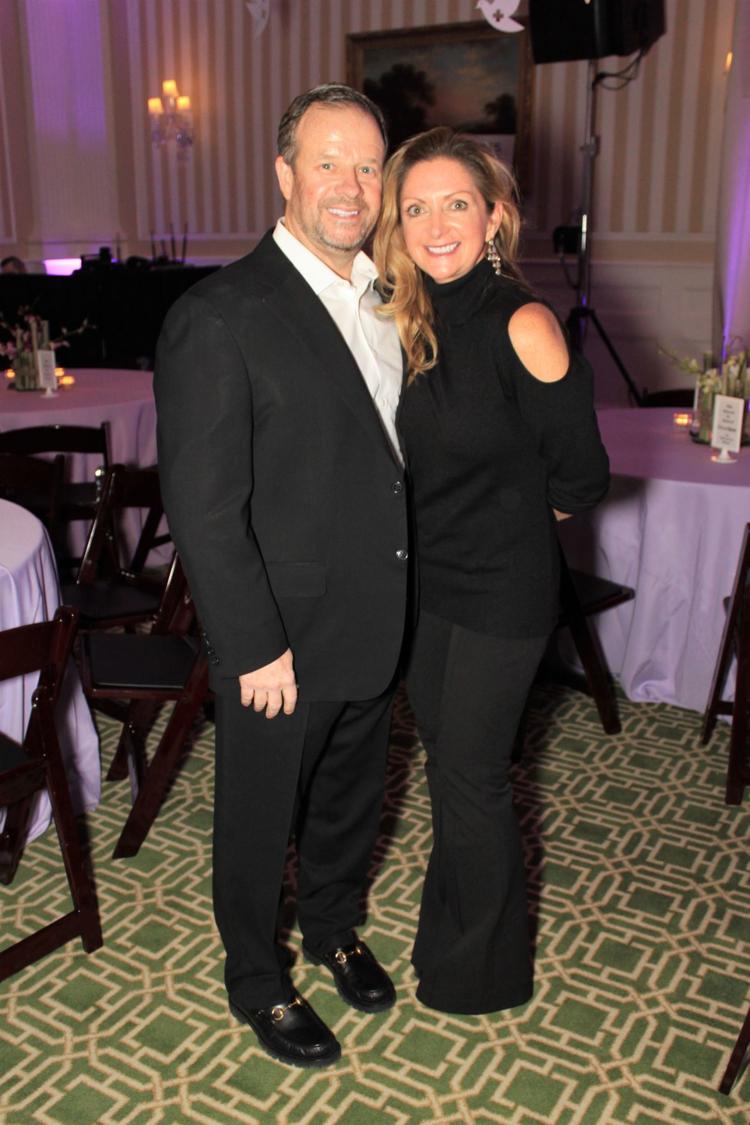 Rusty and Julie Keeley (co-chairs)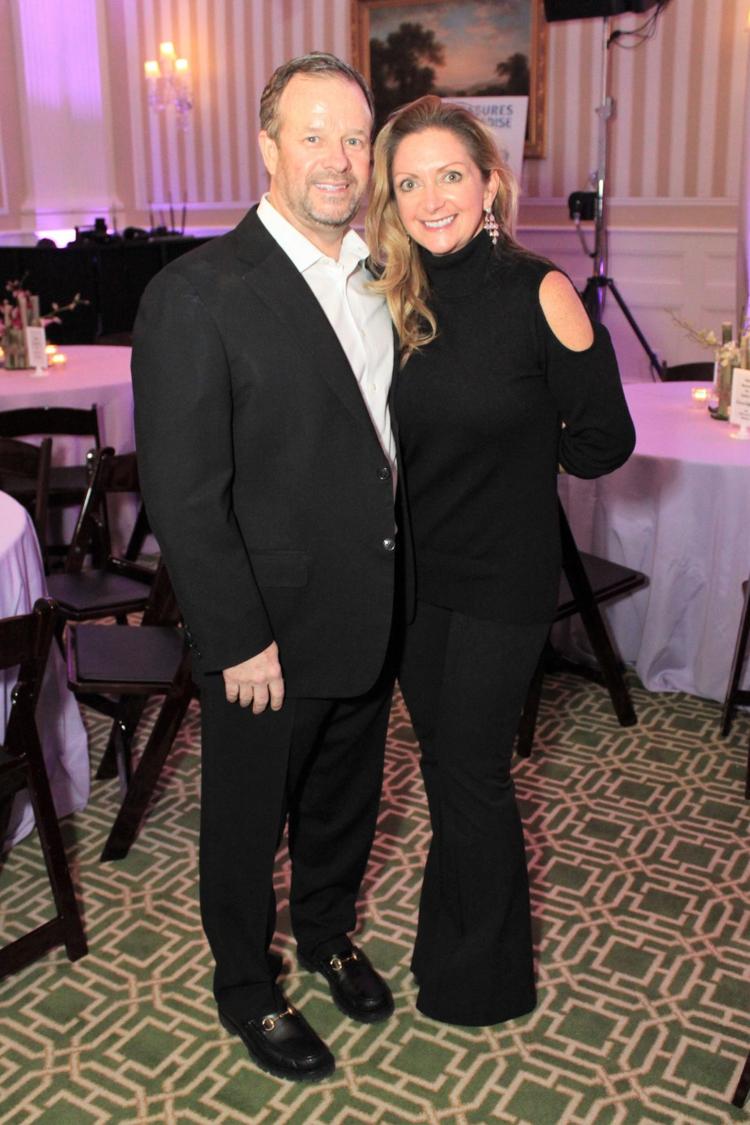 Julie and Rich Ledbetter (co-chairs)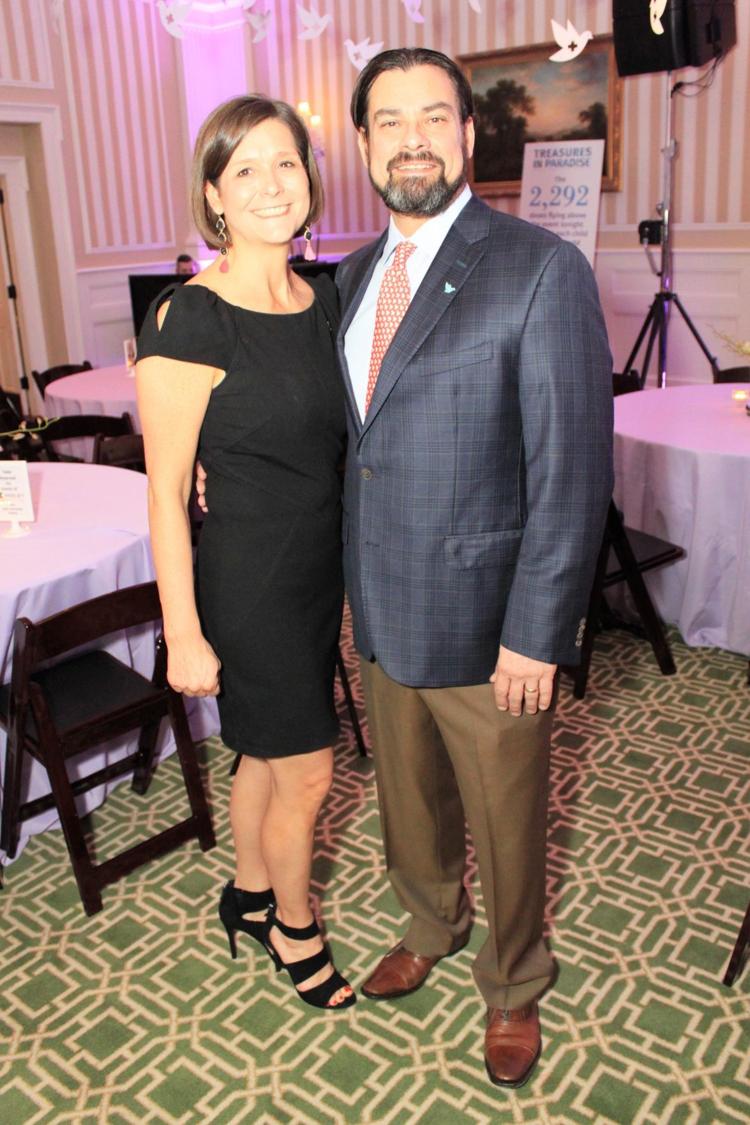 Julie and Rich Ledbetter (co-chairs)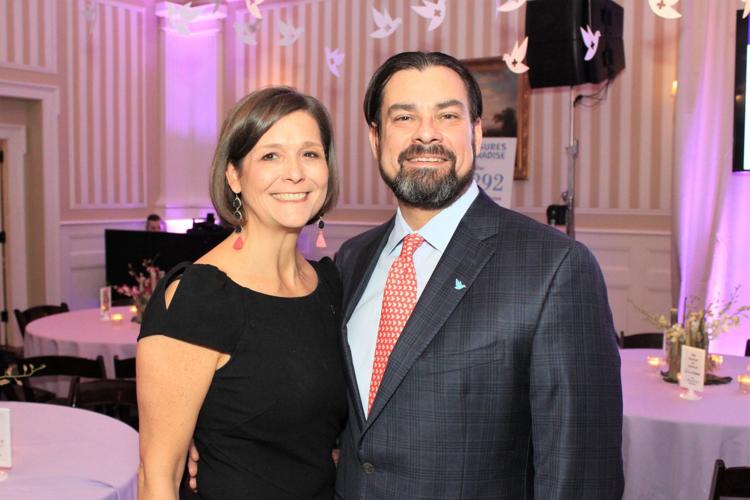 1.19.18-Treasures-27.JPG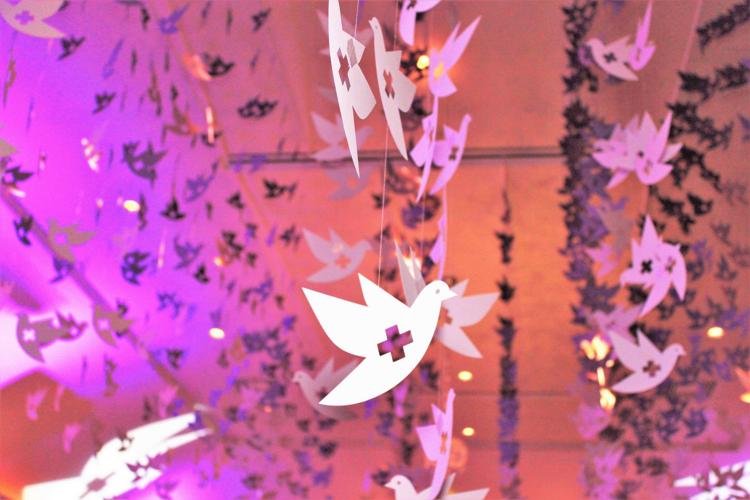 1.19.18-Treasures-28.JPG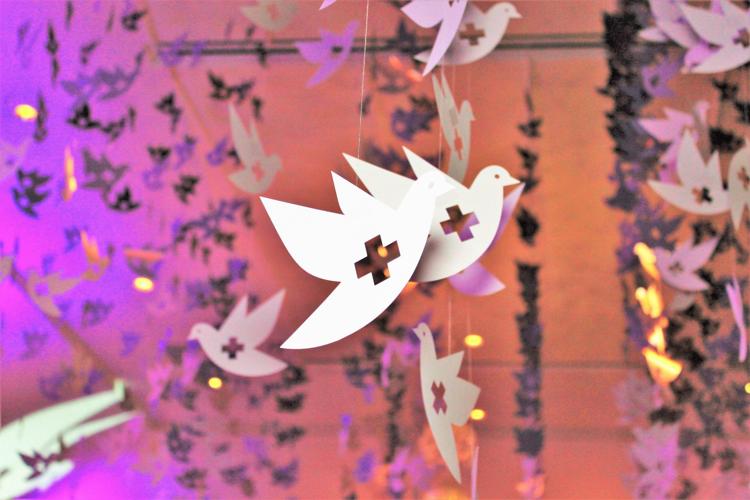 1.19.18-Treasures-29.JPG
Paul Malak, Elicia Malak, Clayton Wulf, Linda Wulf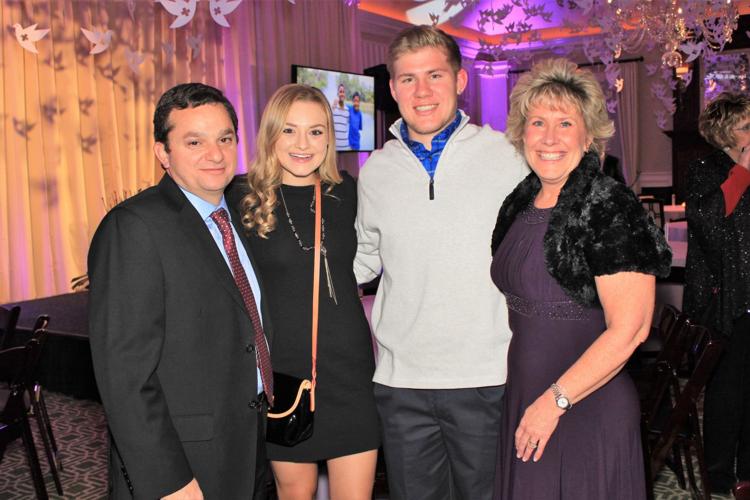 1.19.18-Treasures-31.JPG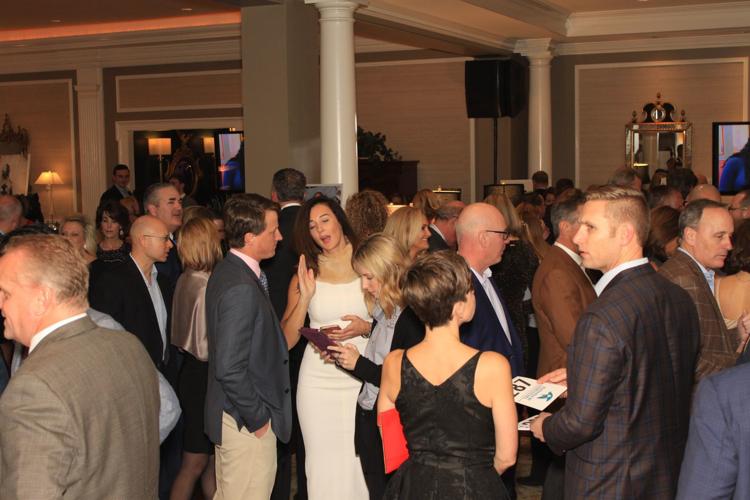 Janet King, Paige Brewer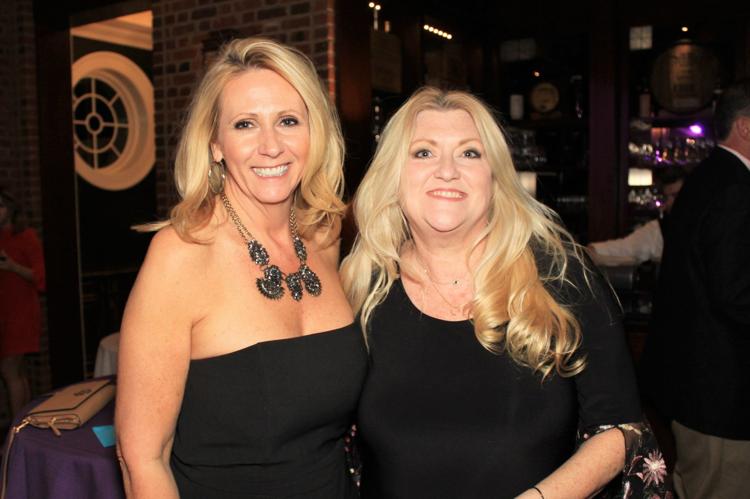 Bob and Tracy Brees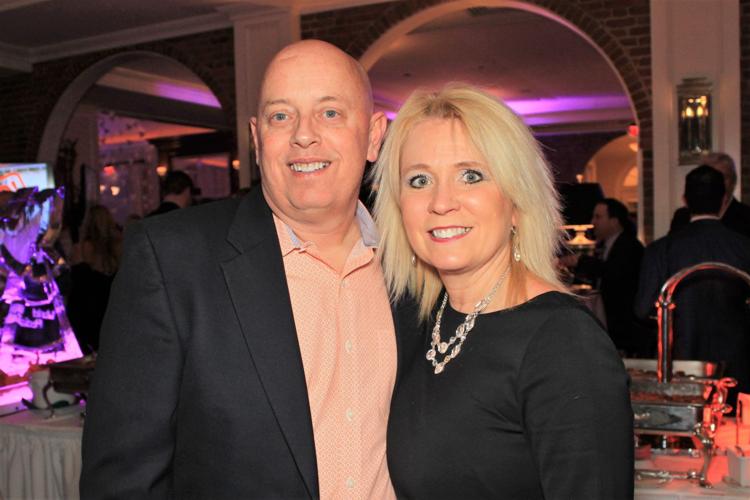 Johnny Keely, Graham Bundy Jr., Catherine Holt, Will Meyer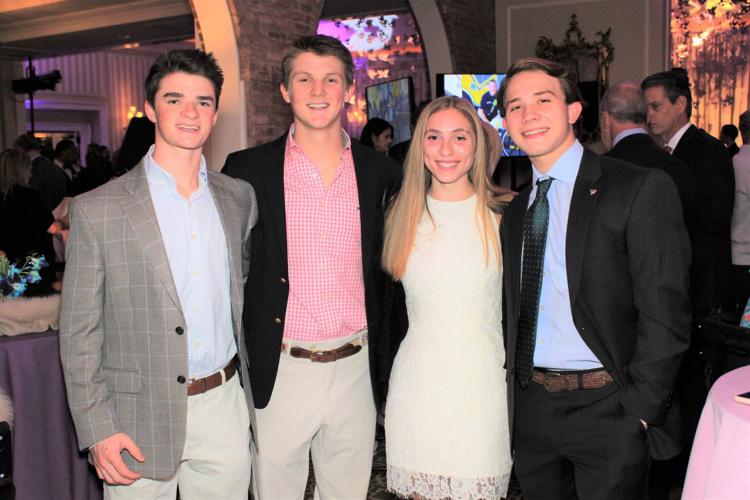 Danny and Kelly Harbaugh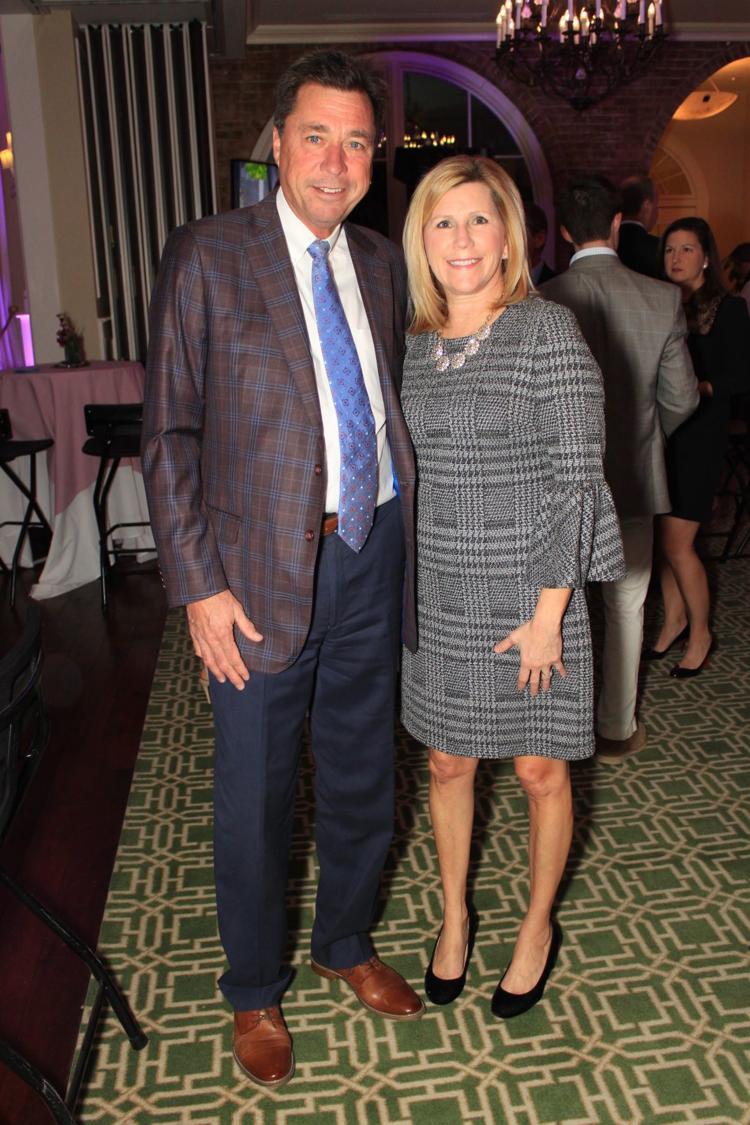 Danny and Kelly Harbaugh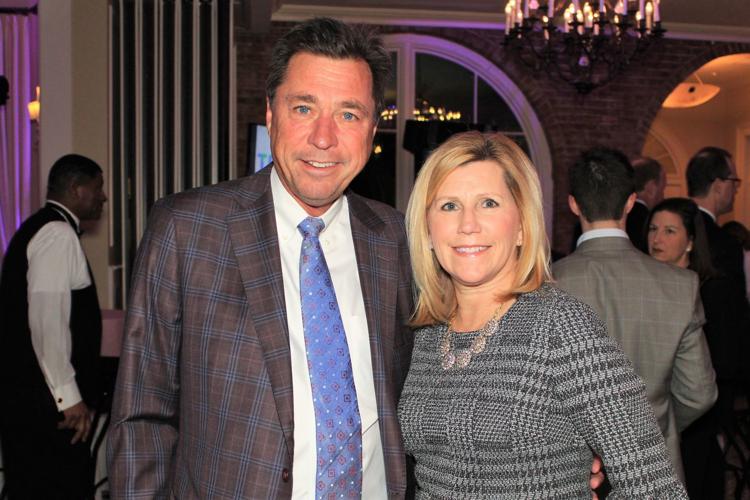 Bob Corbett, Kerry and John DuVault, Marlene and Jake Wilson
Bob Corbett, Kerry and John DuVault, Marlene and Jake Wilson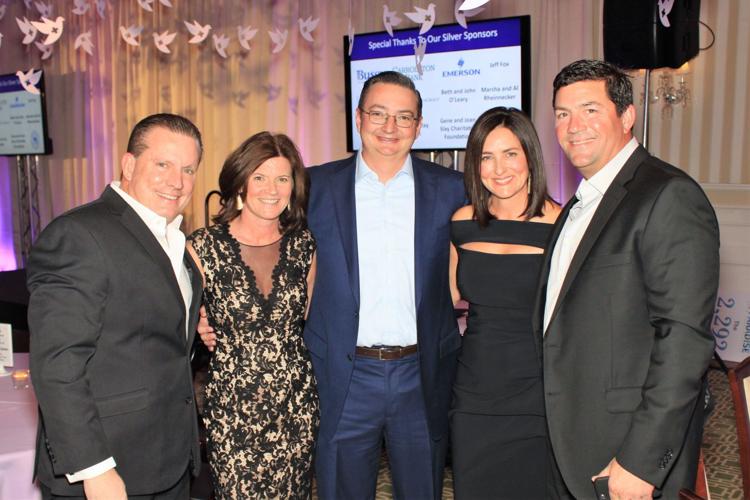 Lena Hellebusch, Julie Ahrling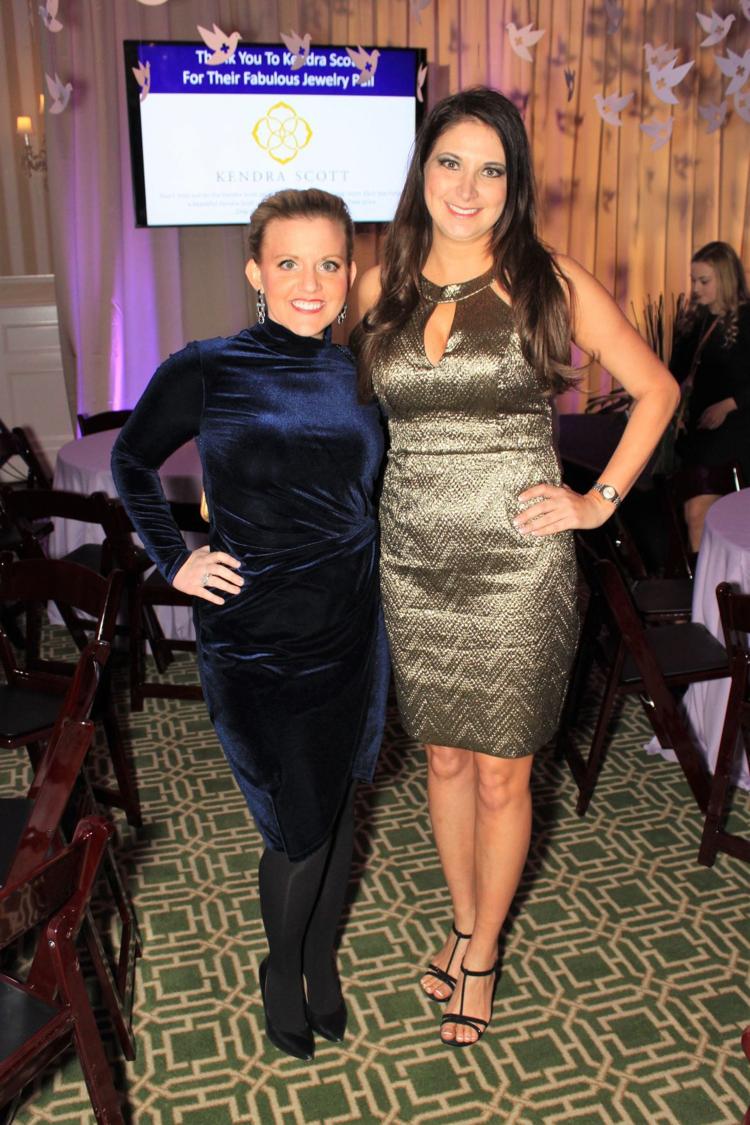 Brad Pittenger, Mike and Barb Palmer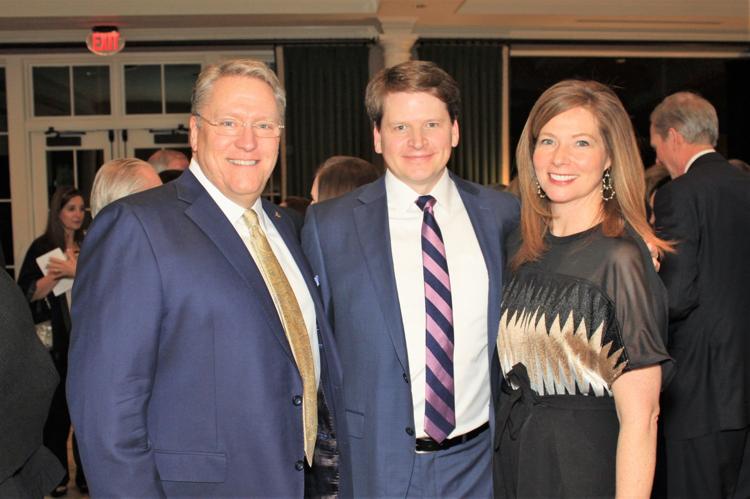 1.19.18-Treasures-4.JPG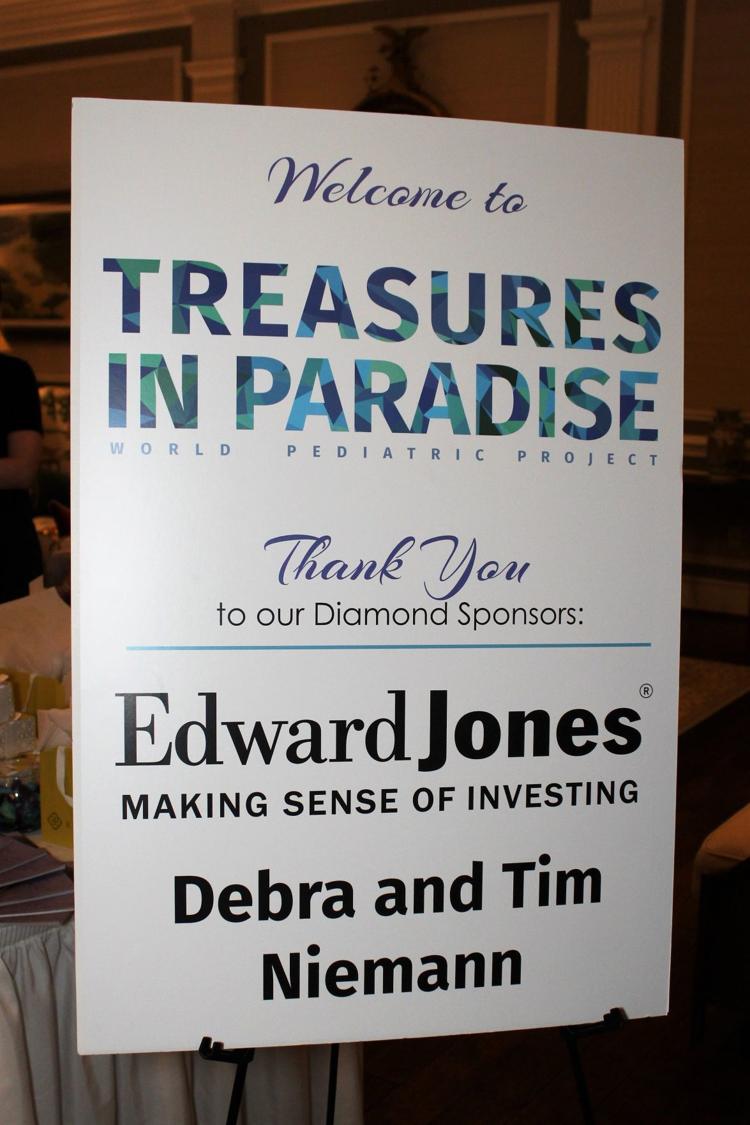 Steve and Beth Pelch, Tom and Mary Pat Santel
Steve and Beth Pelch, Tom and Mary Pat Santel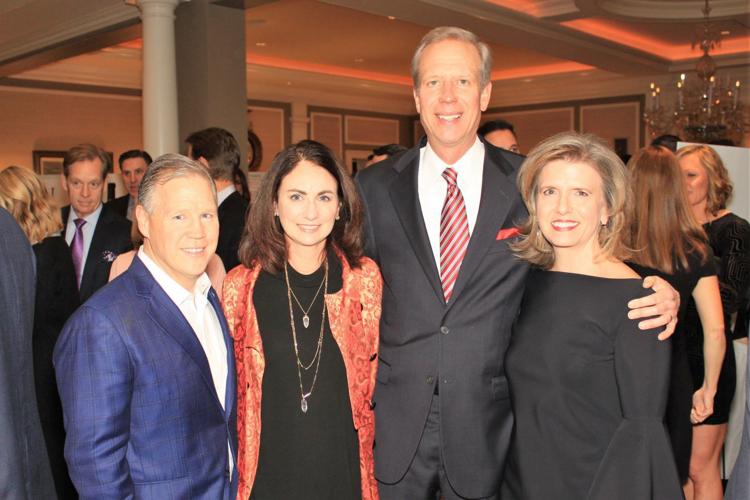 Bobbi Schumacher, Katherine Mauzy, Kelly Gast, Dalton Schumacher, Jana Carani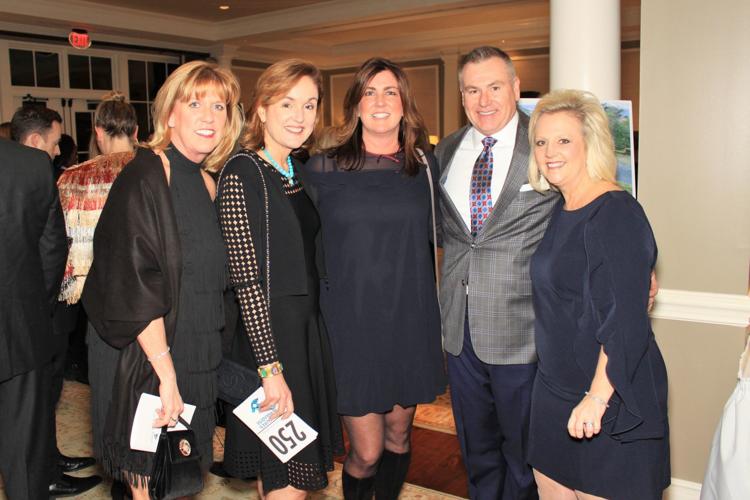 Bobbi Schumacher, Katherine Mauzy, Kelly Gast, Dalton Schumacher, Jana Carani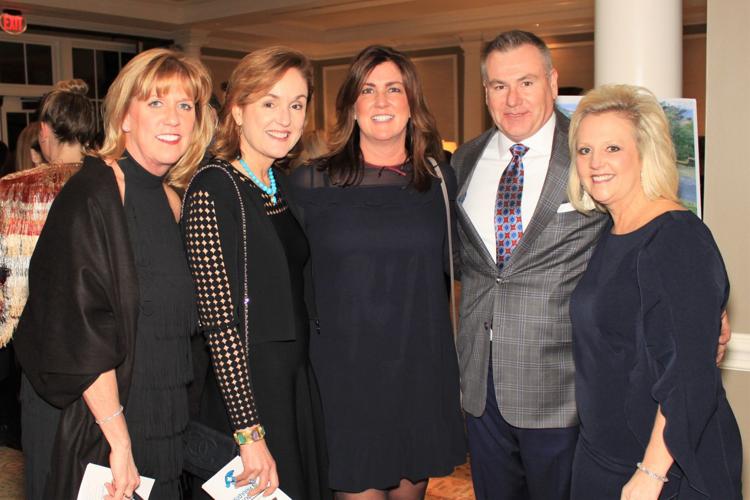 Jason Love, Joy Tribout, Ryan Smith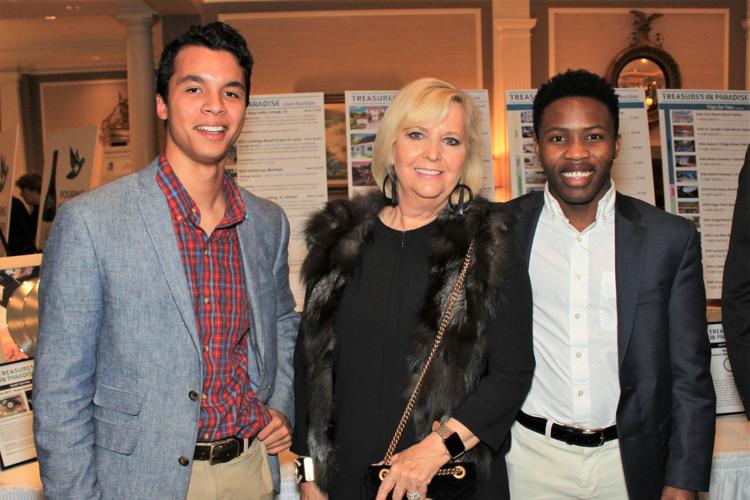 1.19.18-Treasures-47.JPG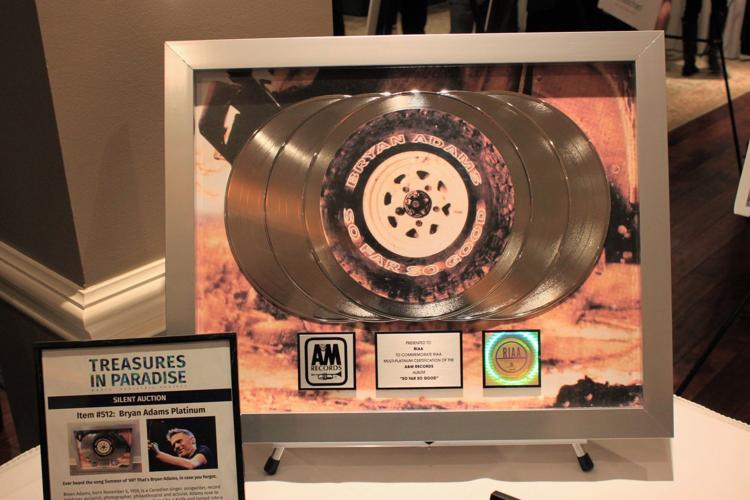 Jan Frick, Mary Mosby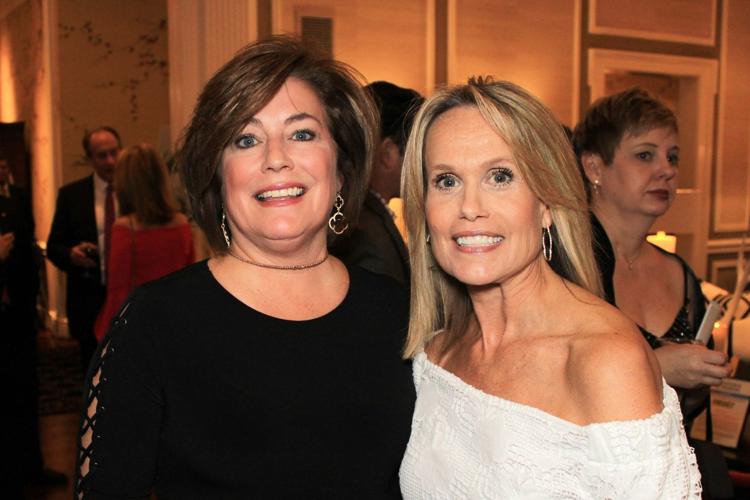 1.19.18-Treasures-49.JPG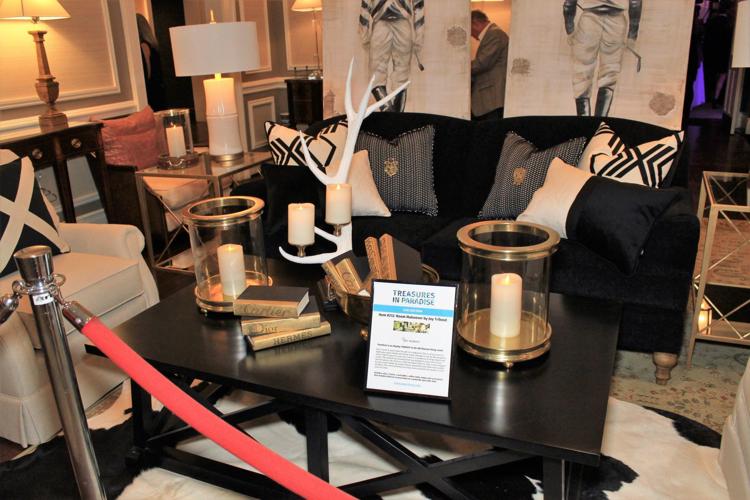 1.19.18-Treasures-5.JPG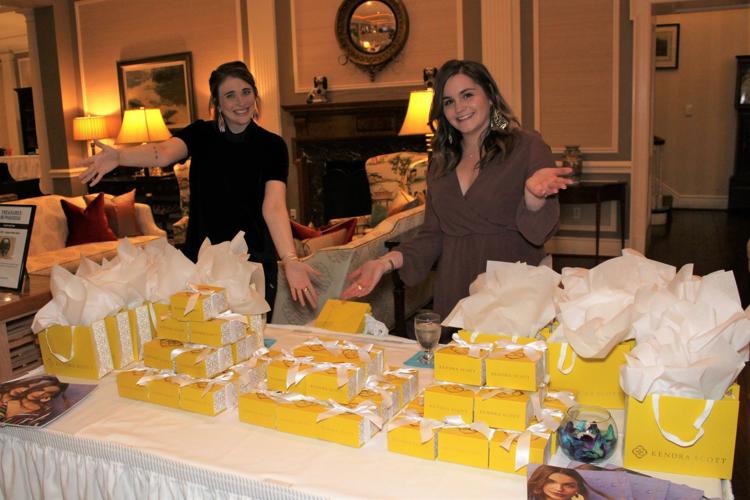 Tim and Cindy Drury, Jackie Pollrogt, Dennis Schmidt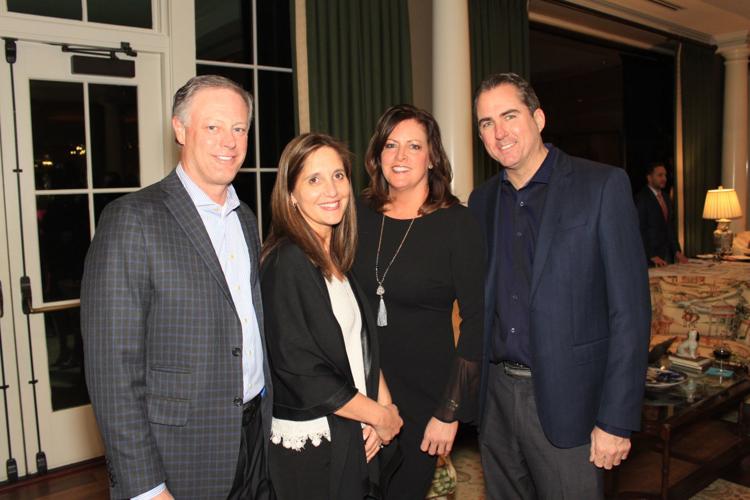 Tim and Cindy Drury, Sara and John Kramer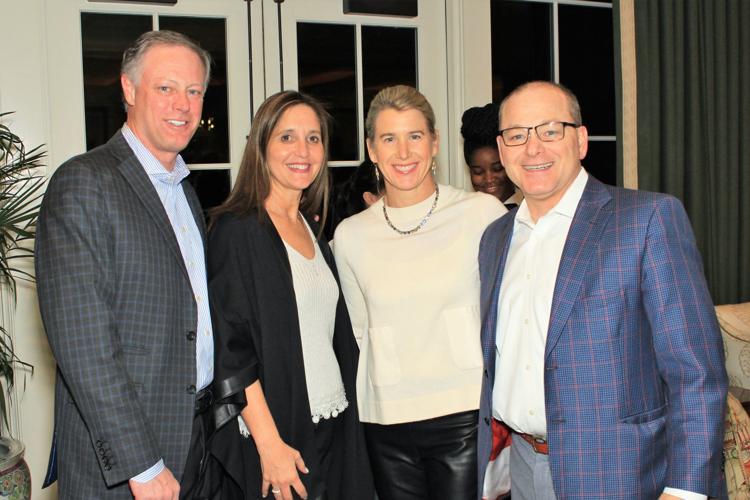 Mike and Kathie Phillips, Emily and Michael Hickey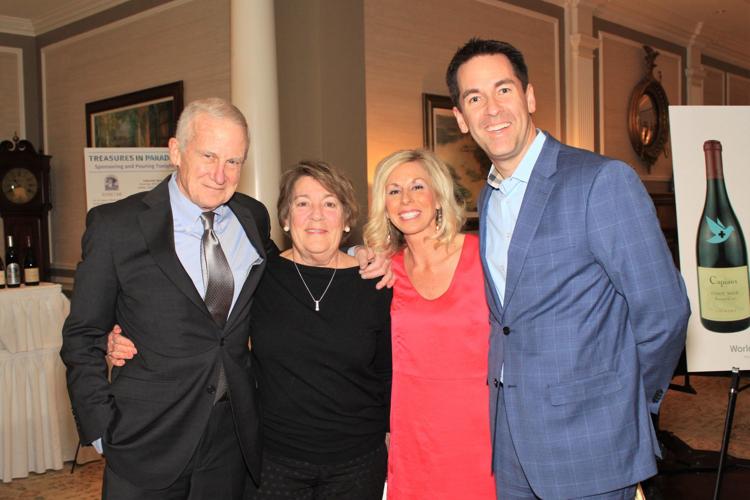 Mike and Kathie Phillips, Emily and Michael Hickey
1.19.18-Treasures-54.JPG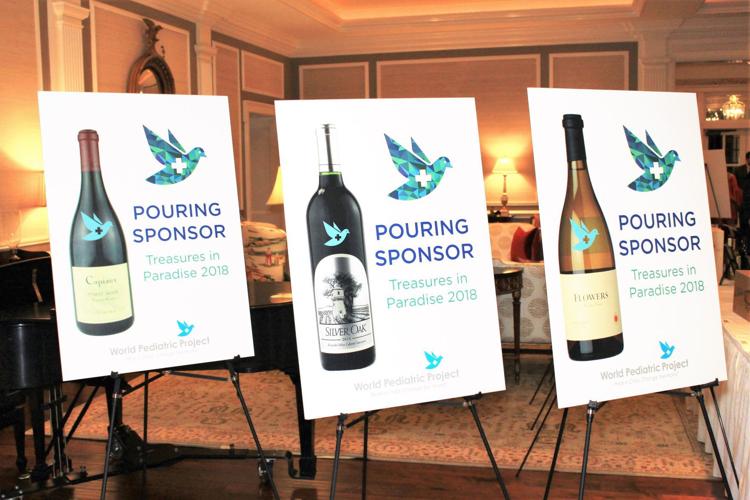 Teddy Gottwald, Michelle Trulaske, Ann Gottwald
Marilee and Craig Campbell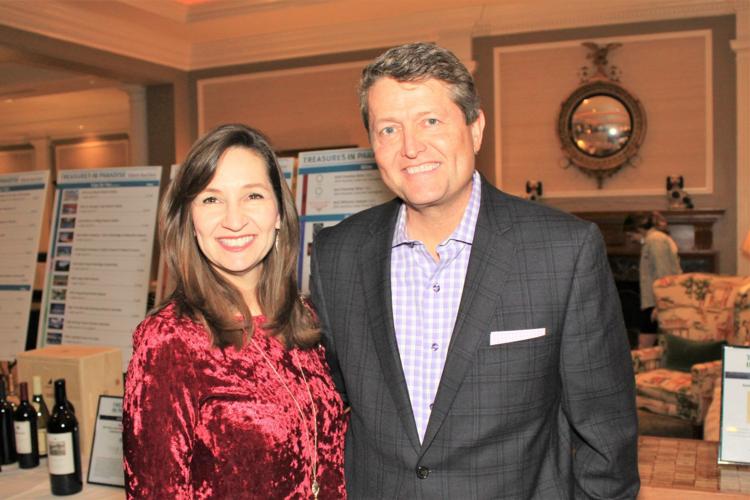 Marilee and Craig Campbell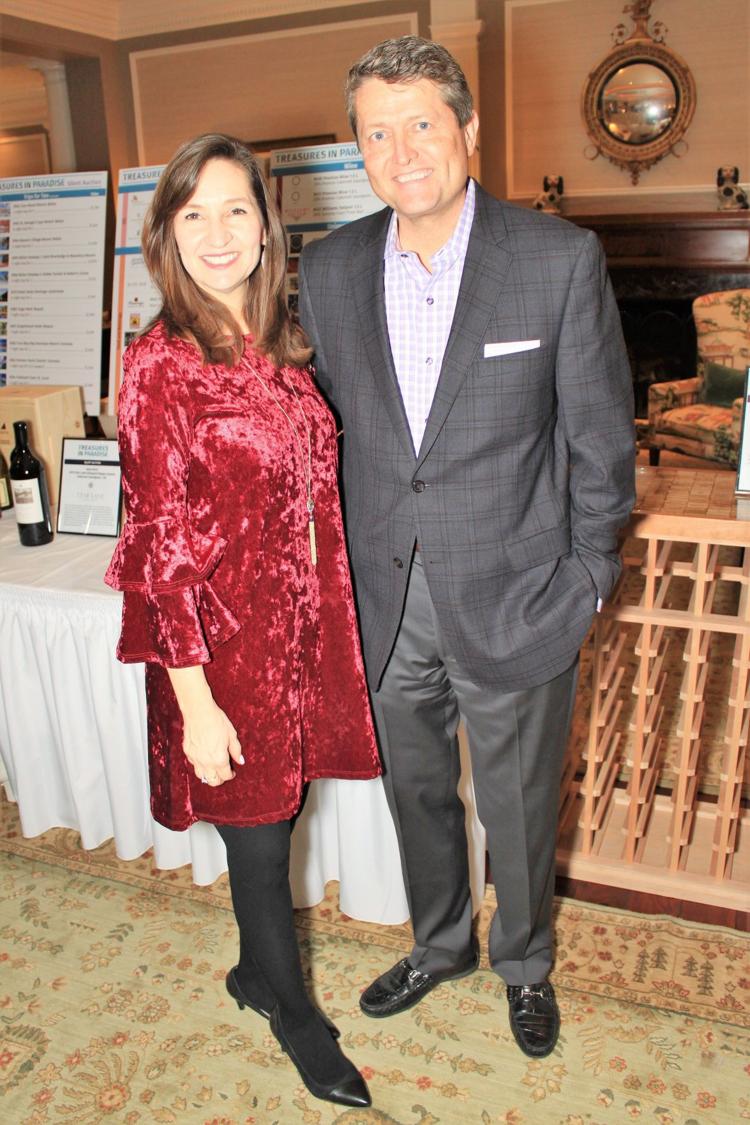 1.19.18-Treasures-58.JPG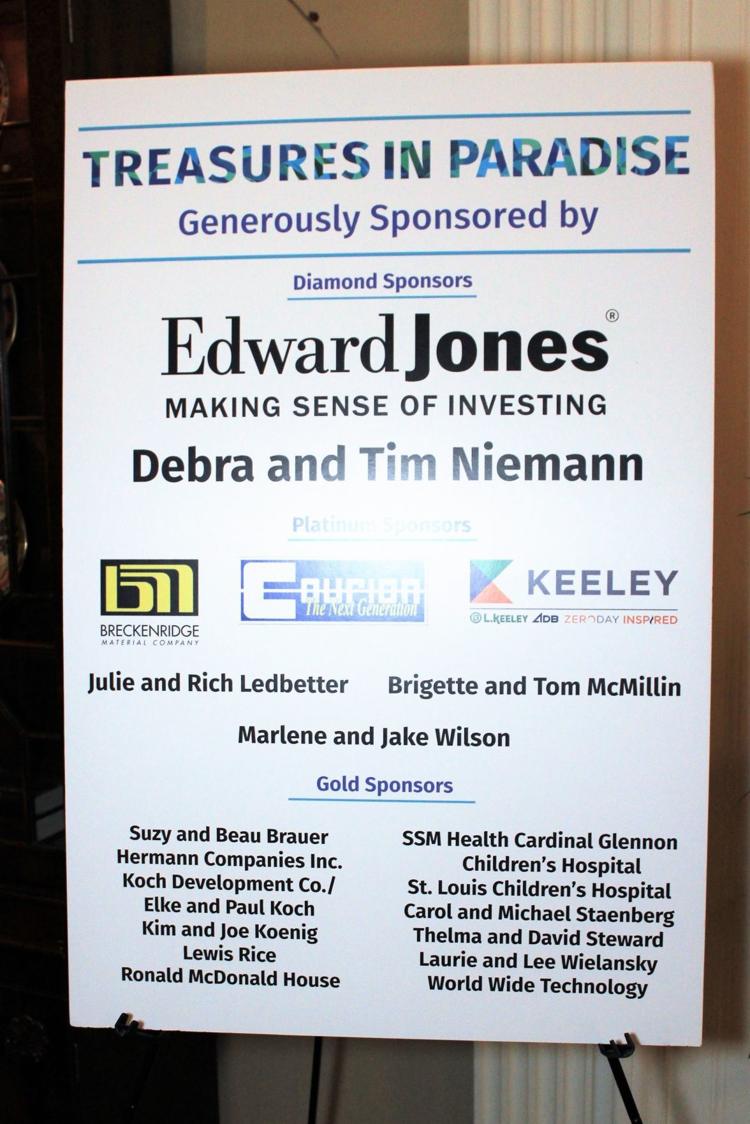 Mimi and Dave Schmid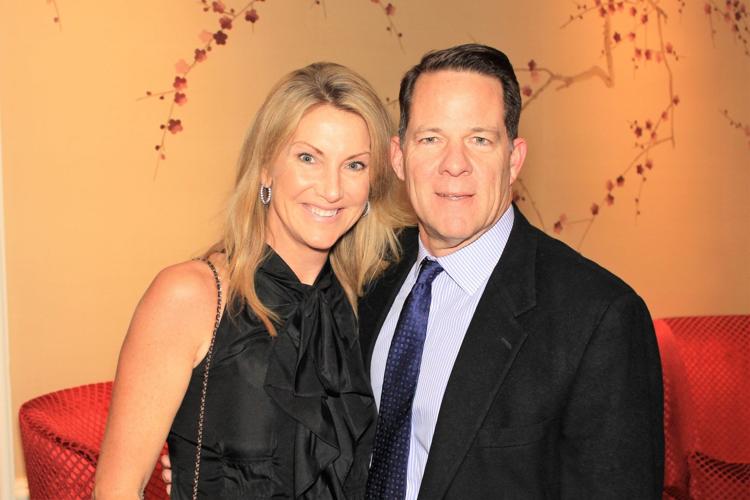 Theresa and John Vella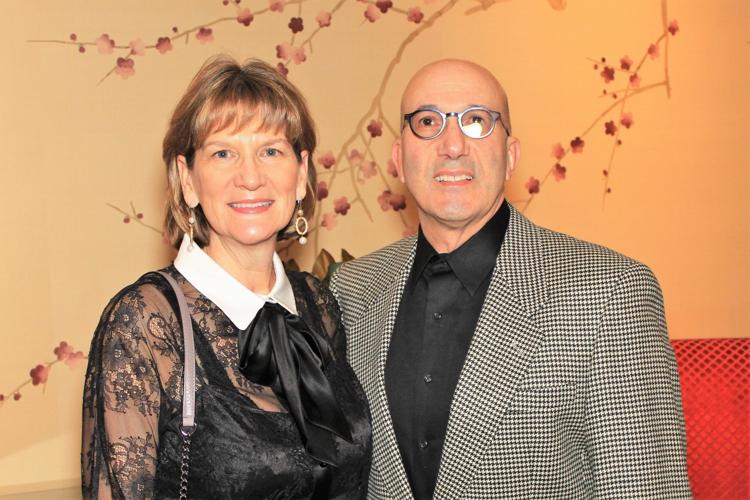 1.19.18-Treasures-6.JPG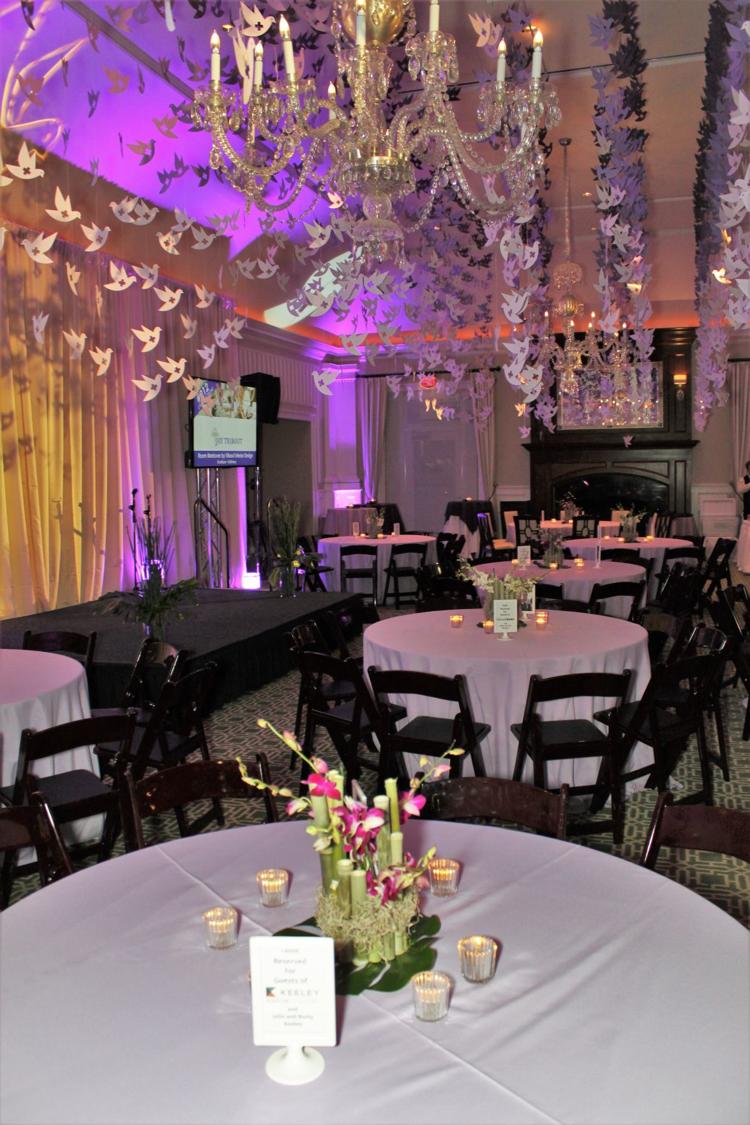 1.19.18-Treasures-62.JPG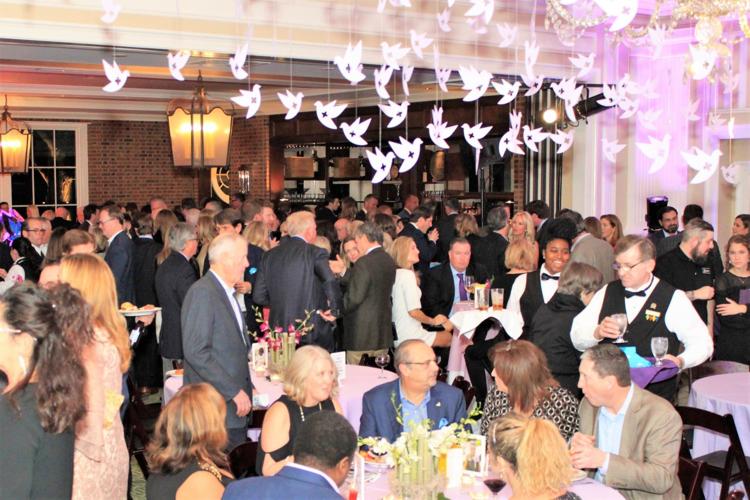 1.19.18-Treasures-63.JPG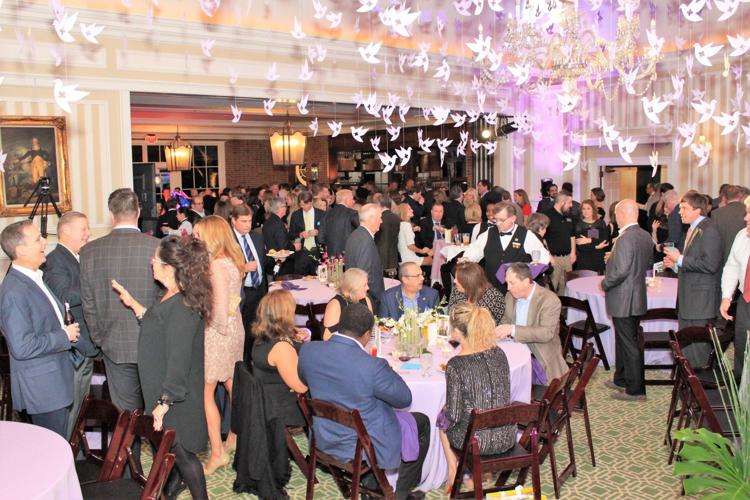 Katheryn Lodes, Mike Bolthaus, Megan and Luis Perez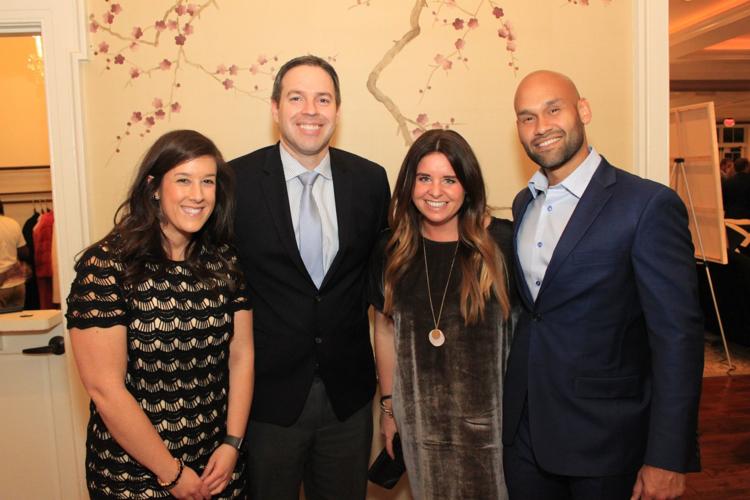 Katheryn Lodes, Mike Bolthaus, Megan and Luis Perez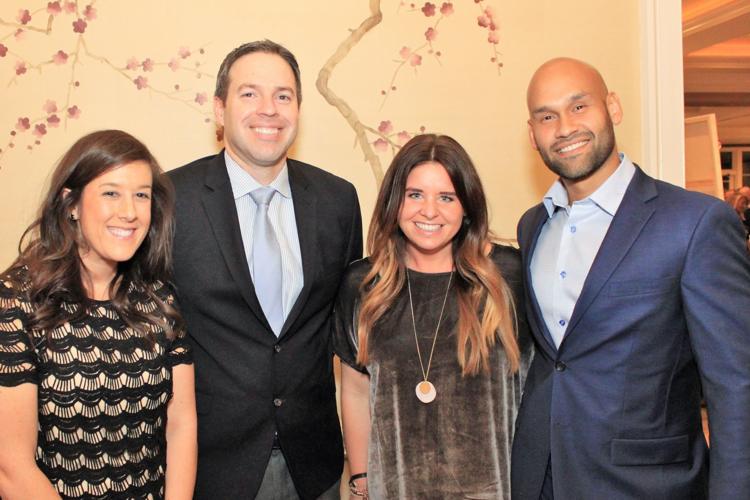 Mary Ciapciak, Jason and Jennifer Amato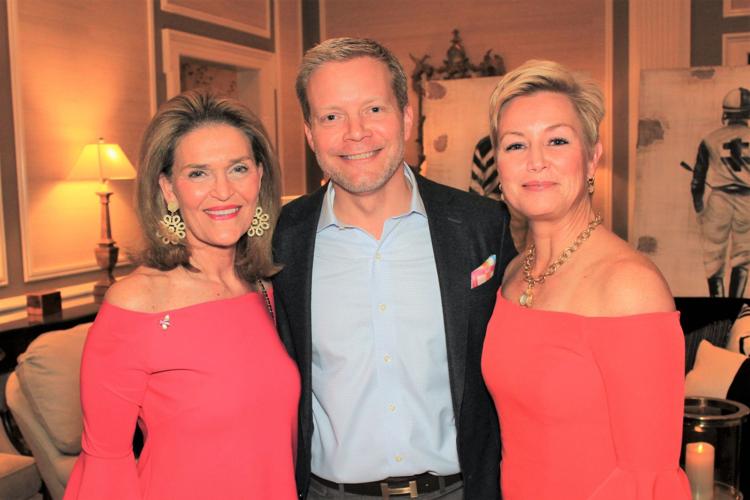 Mary Ciapciak, Jason and Jennifer Amato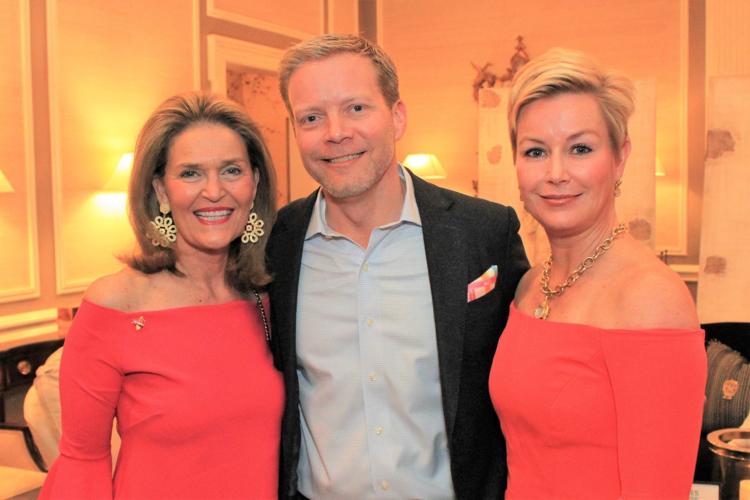 Melissa Hollabaugh, Cindy Frank, Amy Dawn, Staff at World Pediatric Project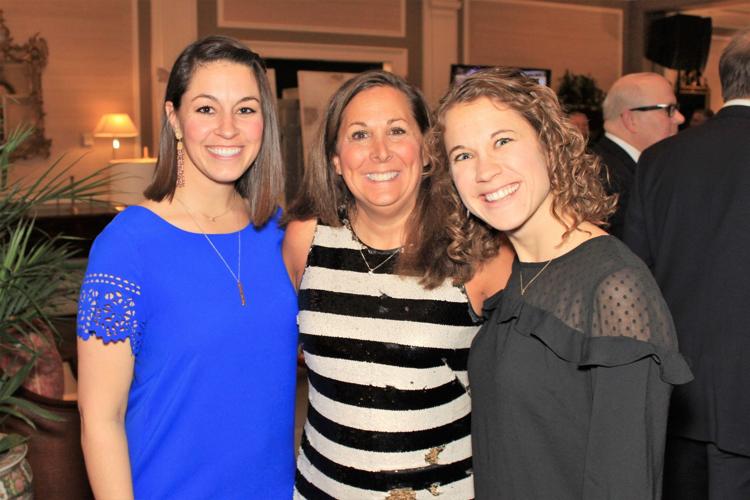 1.19.18-Treasures-69.JPG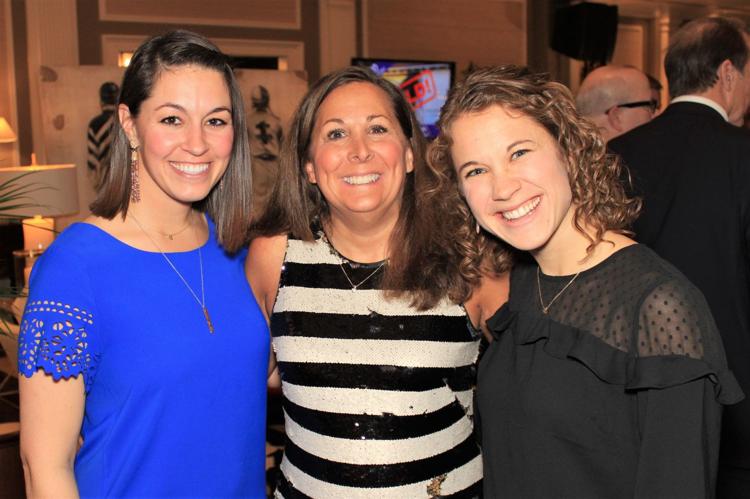 1.19.18-Treasures-70.JPG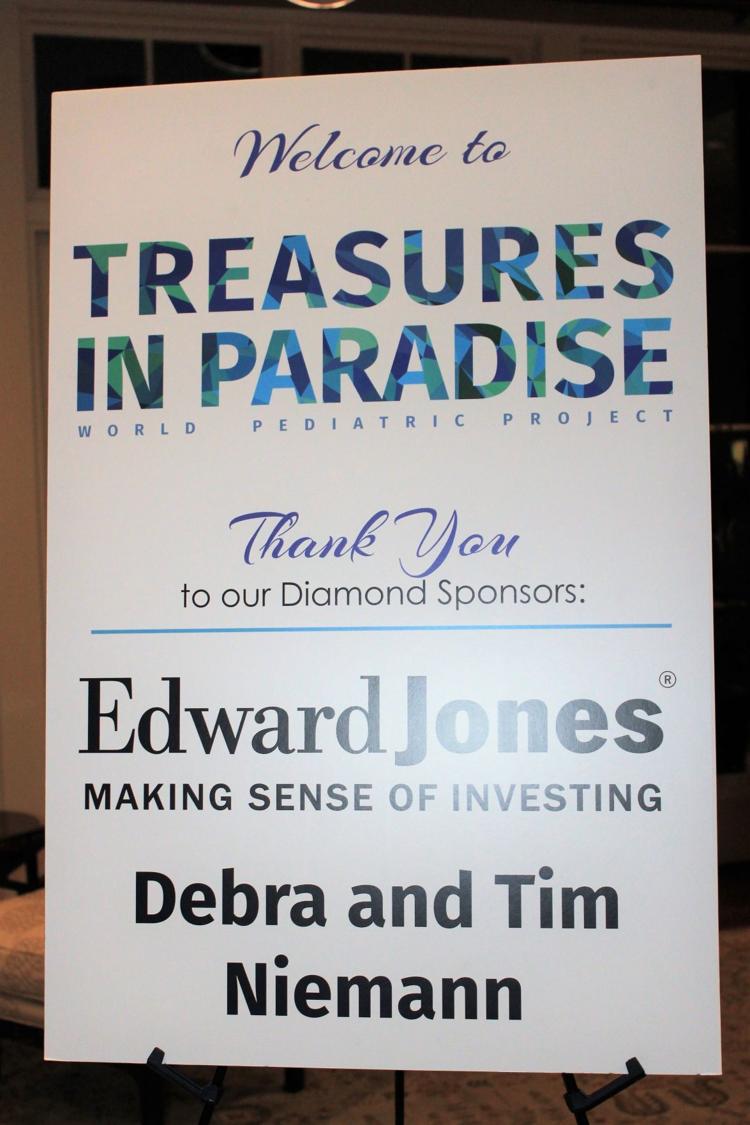 1.19.18-Treasures-7.JPG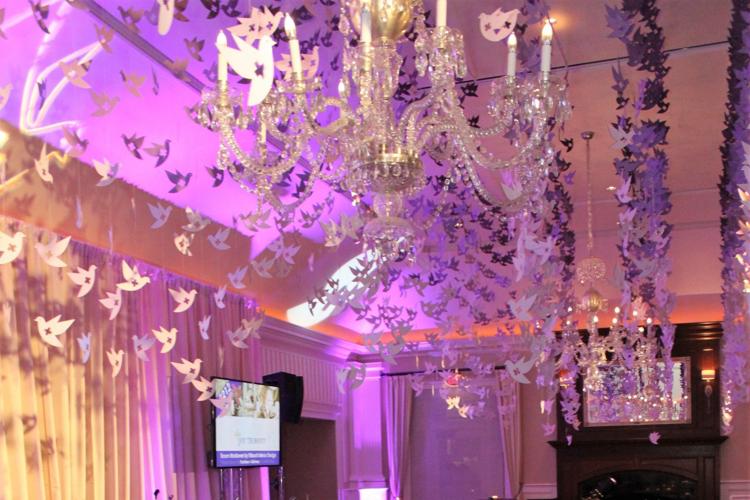 Catherine and Tad Edwards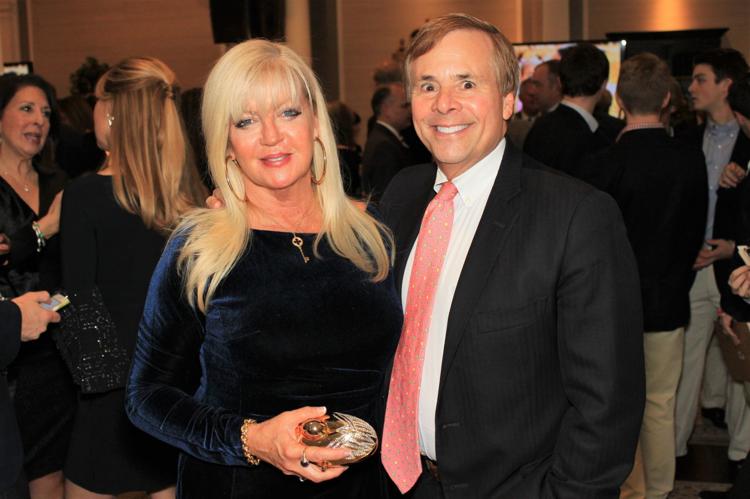 Catherine and Tad Edwards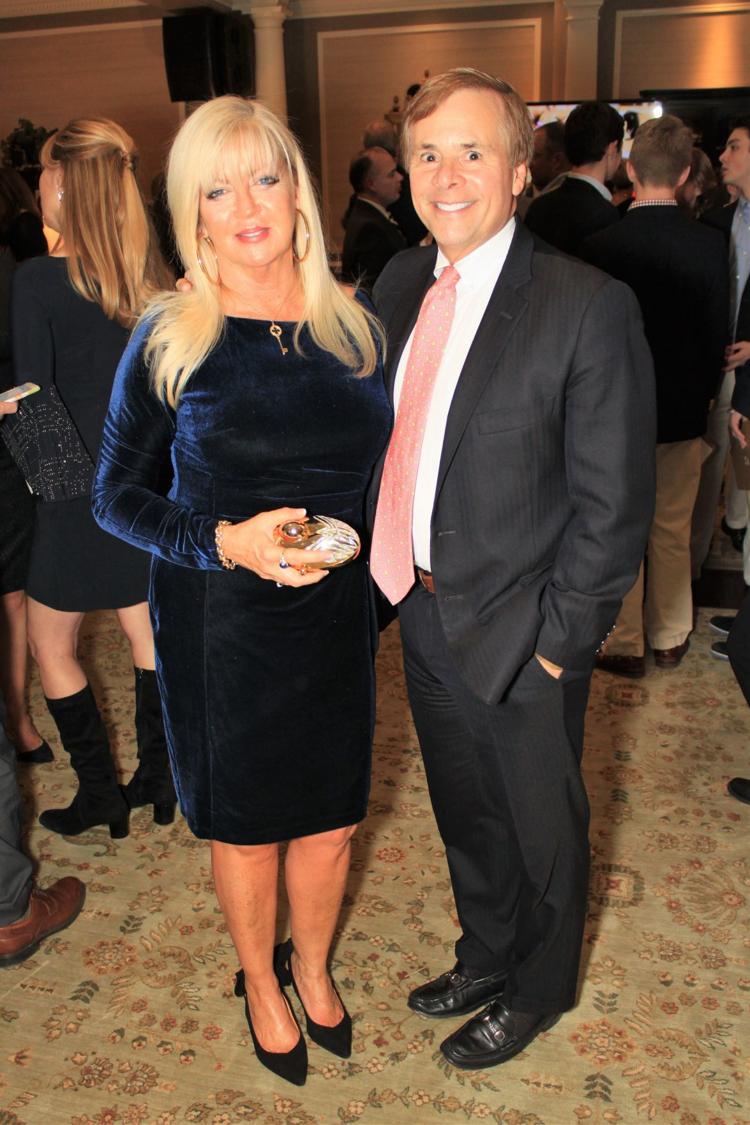 1.19.18-Treasures-73.JPG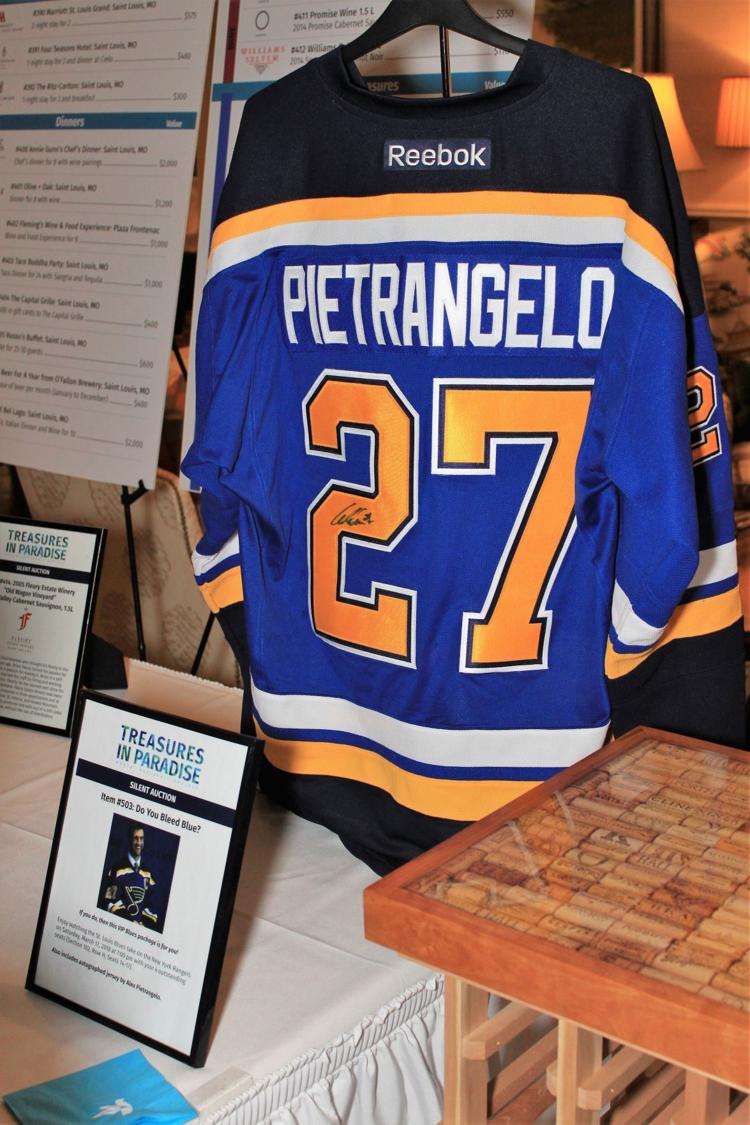 Jim Holbrook, Nancy Ross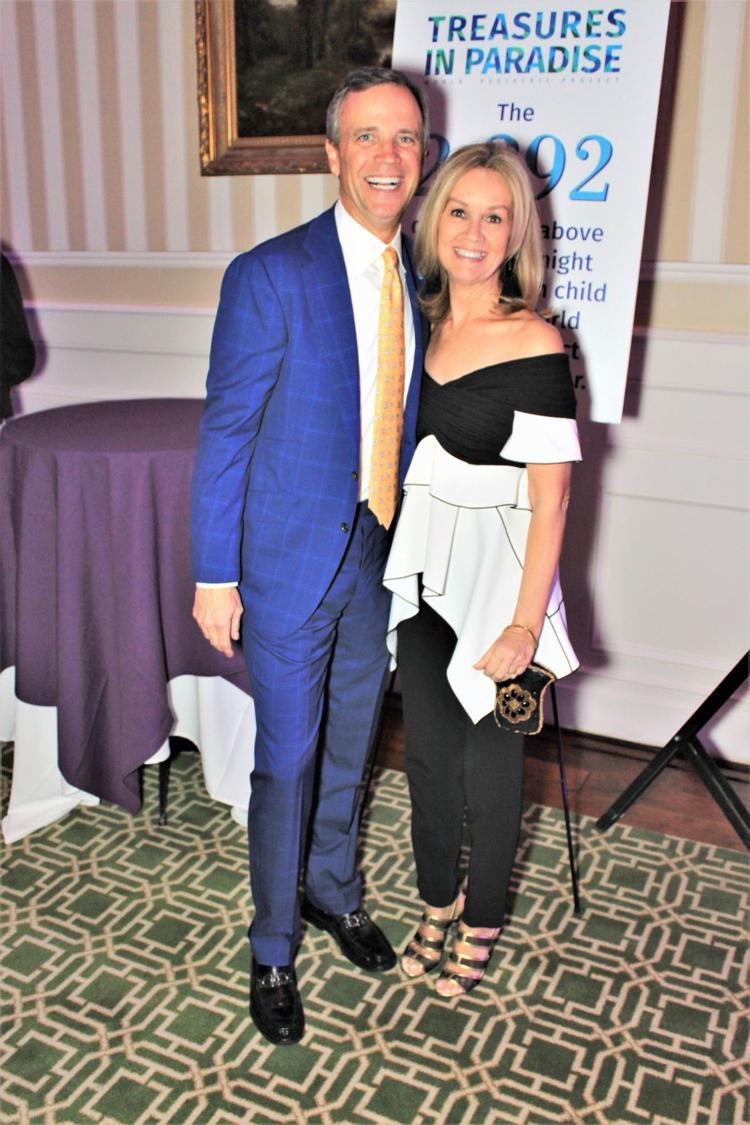 Jim Holbrook, Nancy Ross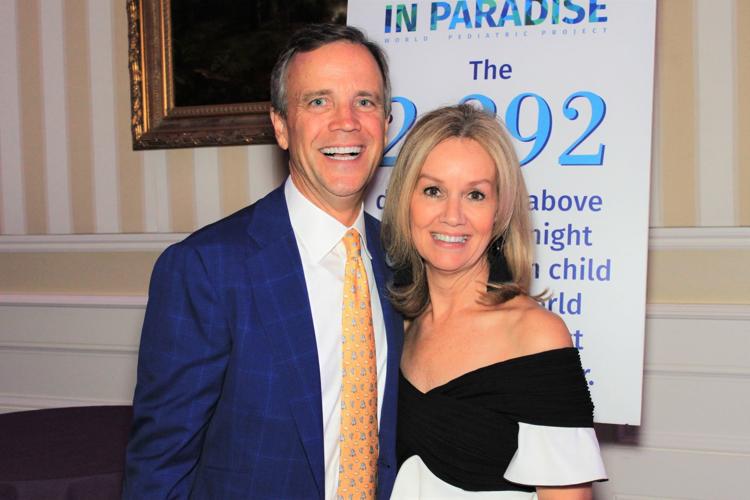 Tom and Brigette McMillin (co-chairs)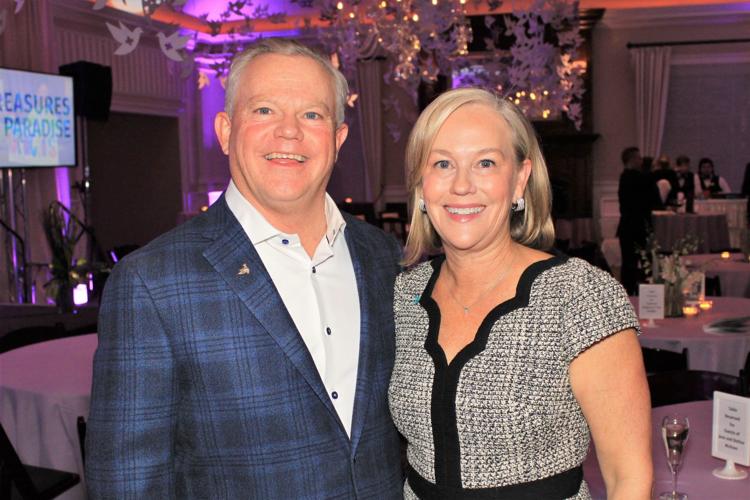 1.19.18-Treasures-9.JPG