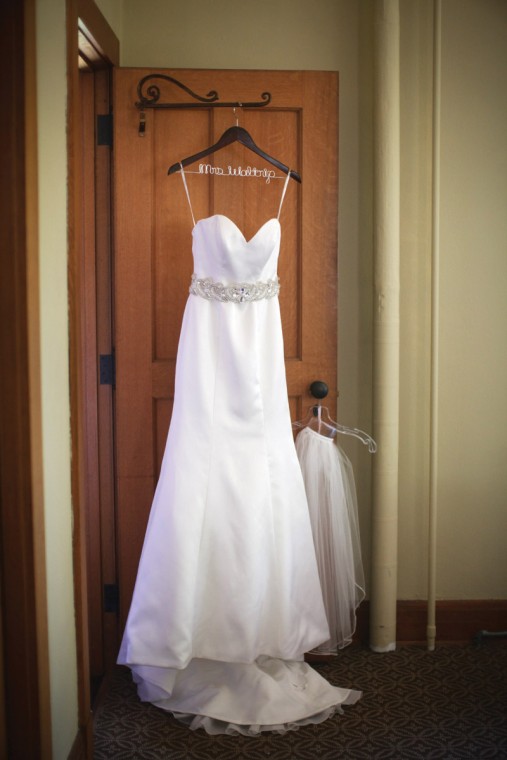 wg2-Waltrip_0518.jpg
Amanda Mestemacher wore a gown by Jorge Perez and belt by Victoria Couture Bridal during her July 2011 wedding to Justin Waltrip.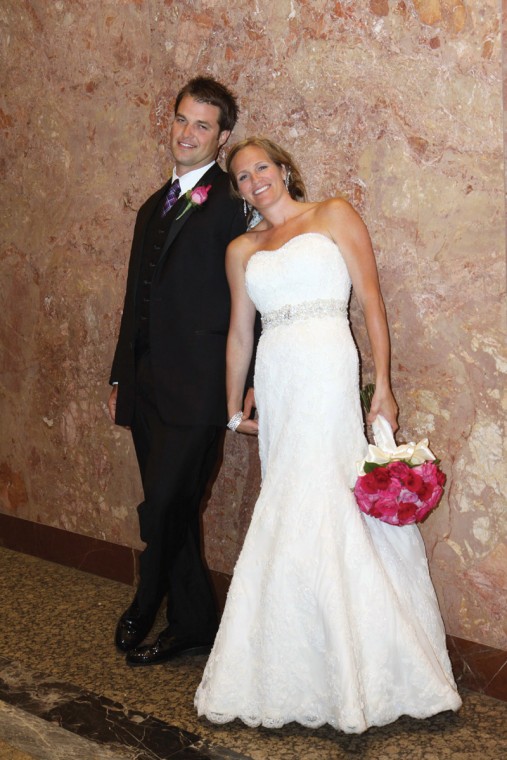 wg2-Spezia_0518.jpg
Natalie Spezia and Hadley Kilgore were married July 3, 2011. Her gown is from Demetrios.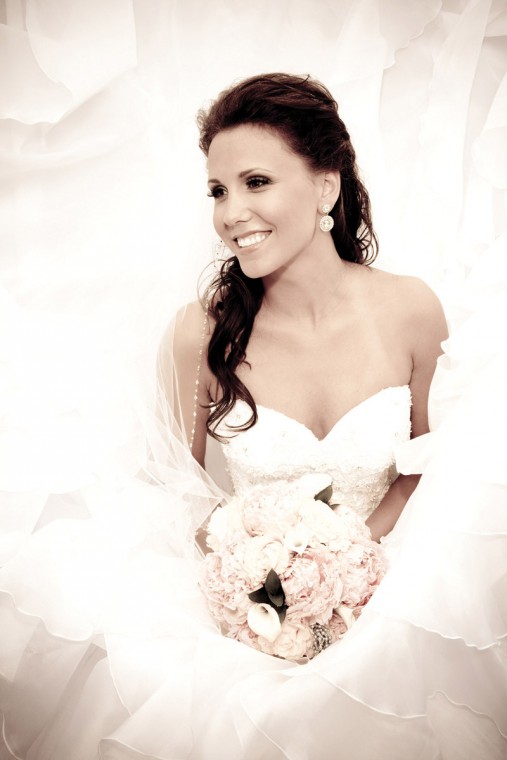 wg2-Baer_0518.jpg
Amy Baer and Travis Venhaus were married June 25, 2011.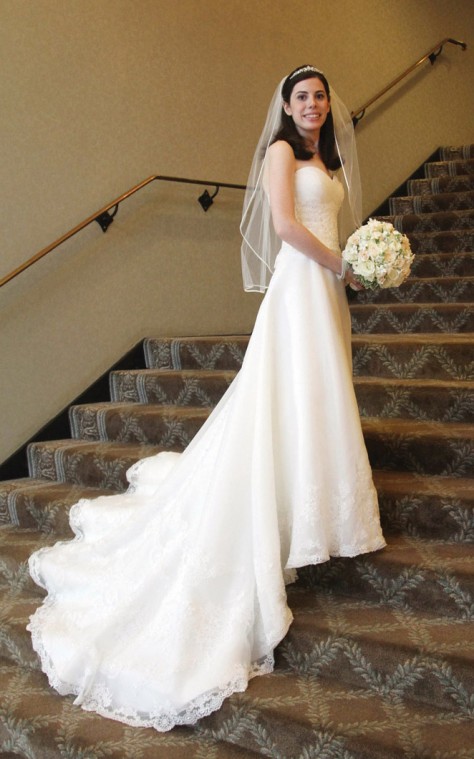 wg2-Hirshfeld_0518.jpg
Danielle Hirschfeld and Steven Lerner were married May 29, 2011. Her gown is by Simply Elegant, Casa Blanca line.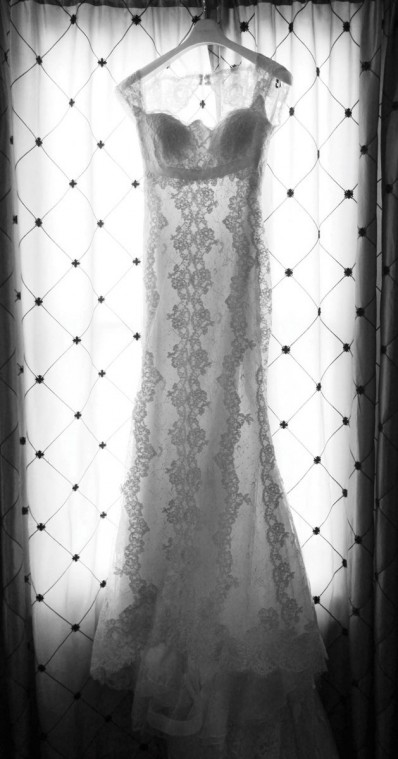 wg2-Rowles_0518.jpg
Francesca Rowles wore an Amore gown when she wed Vidal Hernandez in October 2011.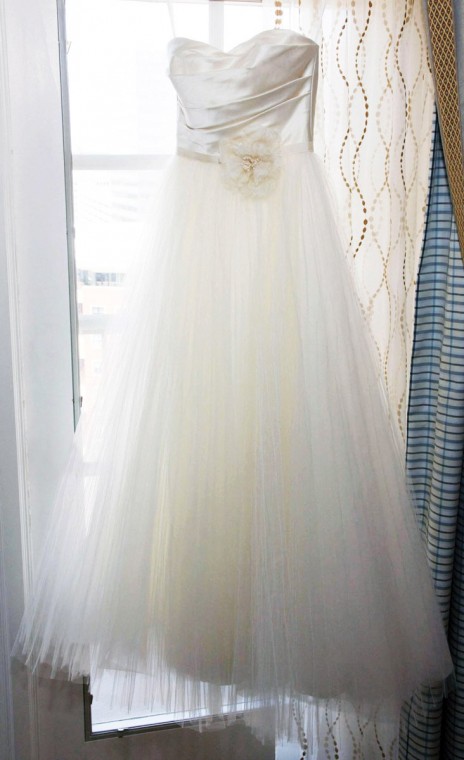 wg2-Duggan_0518.jpg
Kelly Duggan and Mike Bowgren were married April 9, 2011. Her gown is from Town & Country Bridal.