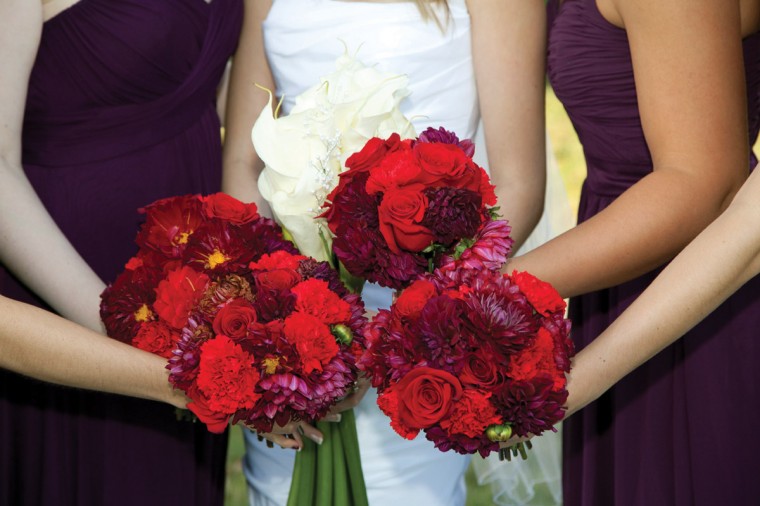 wg5-Isaac_0518.jpg
Elizabeth Pezzo CREATED HER OWN FLORAL ARRANGEMENTS WHEN SHE MARRIED Isaac Todd LAST OCTOBER.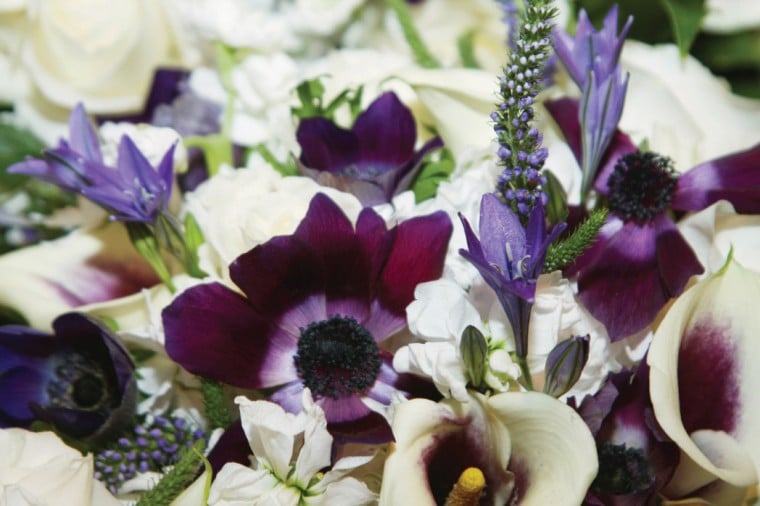 wg5-Tendler_0518.jpg
Sarah Tendler AND David Parisotto WERE MARRIED OCT. 1, 2011. THEIR FLOWERS WERE DESIGNED BY TINA BARRERA OF THE SPECIAL EVENT FLORIST.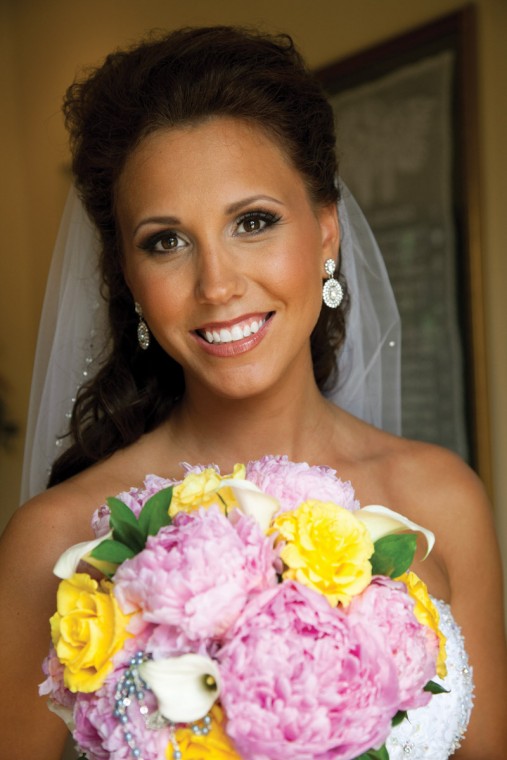 wg5-Baer_0518.jpg
Amy Baer AND Travis Venhaus WERE MARRIED JUNE 25, 2011. THEIR FLOWERS WERE SUPPLIED BY UNIQUE FLORAL EXPRESSIONS.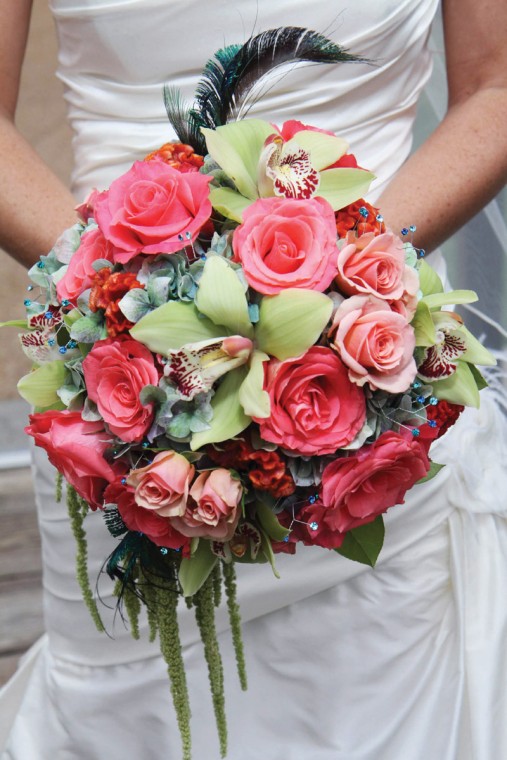 wg5-Cummins_0518.jpg
MARY TUTTLE'S FLOWERS CREATED COLORFUL ARRANGEMENTS FOR Stephanie Nolan AND Andrew Cummins' SEPTEMBER 2011 WEDDING.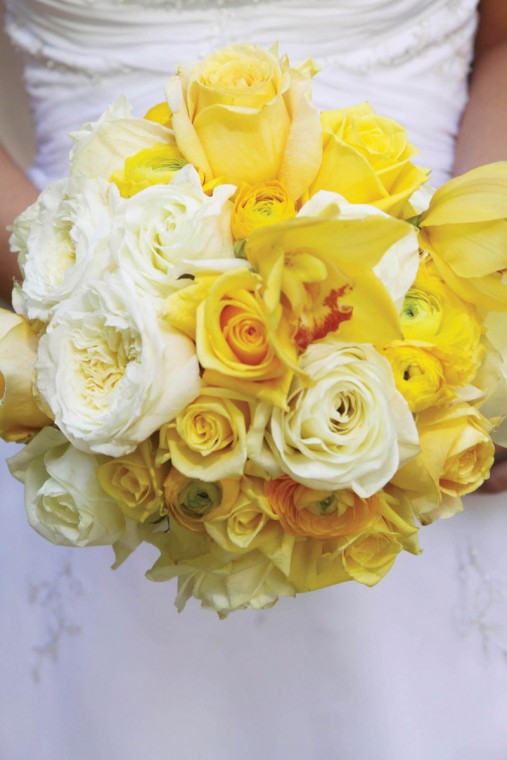 wg5-Sidney_0518.jpg
BLOOMIN' BUCKETS SUPPLIED THE FLORAL CREATIONS FOR THE AUGUST 2011 NUPTIALS OF Meghan Sidney AND Clint Minnear
wg5-Scales_0518.jpg
Jessica Scales AND Greg FergusonWERE MARRIED ON OCT. 22, 2011. THEIR FLOWERS WERE CREATED BY BLOOMIN' BUCKETS.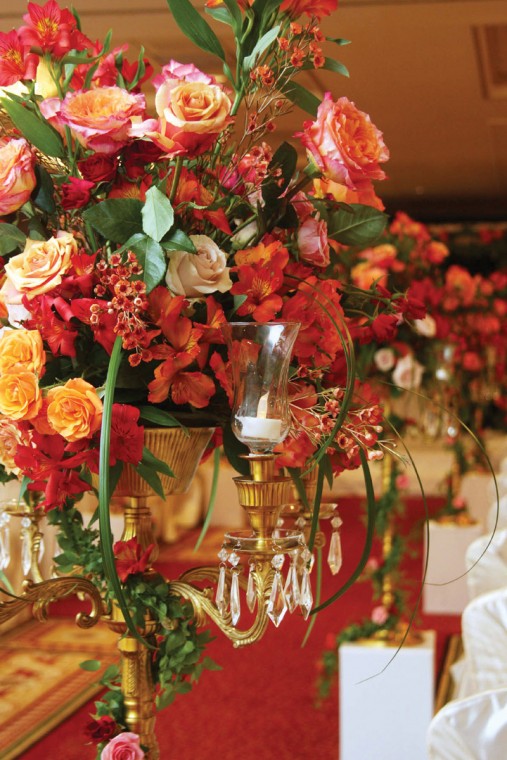 wg5-Feit_0518.jpg
Michelle Feit AND Mathew Schwerin WERE MARRIED SEPT. 9, 2011. THEIR FLOWERS WERE CREATED BY FESTIVE ATMOSPHERES.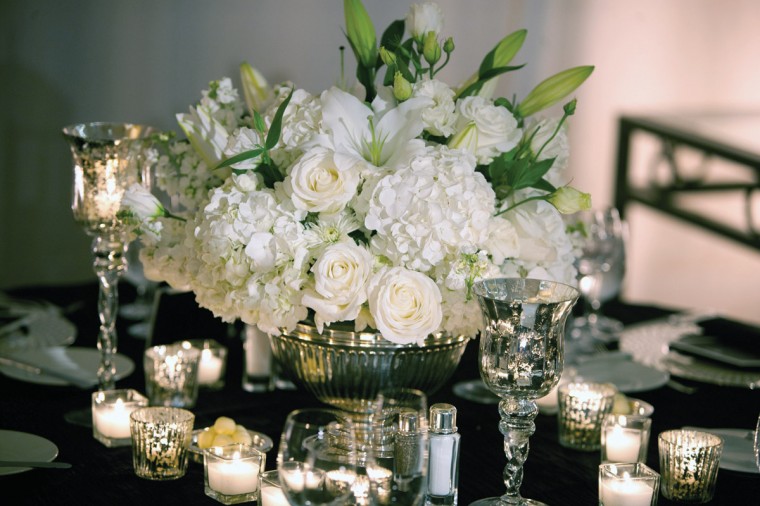 wg5-Luebbert_0518.jpg
Melissa Savage AND Stephen Luebbert'S WEDDING FLOWERS FOR THEIR NOVEMBER 2011 CEREMONY WERE CREATED BY CAROLINE KELSEY DESIGNS.