A Year of St. Louis Weddnigs: Wee Ones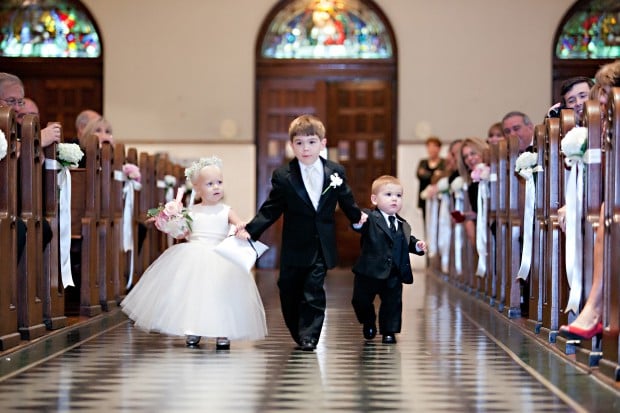 WG7 Lee.jpg
Flower girl Milly Barker is escorted by Garrett and Owen Lee during Kim and Kevin Lee's wedding ceremony at St. Cecilia Catholic Church.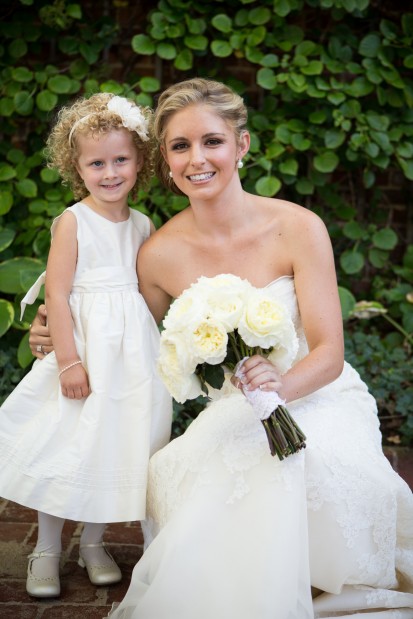 Busch-Wedding_0240.jpg
Bride Katrina Busch shares a moment with one of her flower girls during her September 2012 wedding to Erich Geise.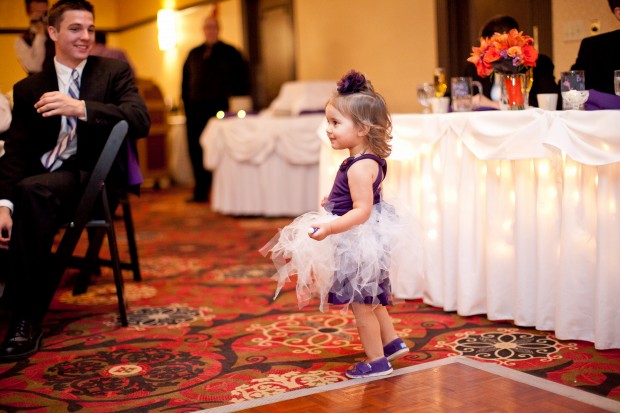 WG7 Blair-Bittick.jpg
Blair Bittick delights guests during the wedding of Stephanie and Shaun Bittick.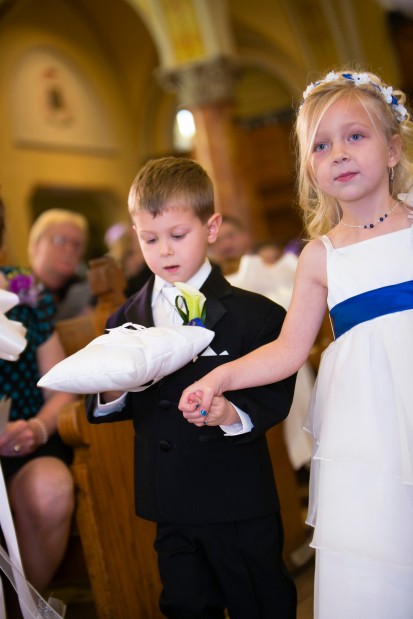 WG7 from sarah crowder.jpg
Ring bearer James and flower girl Breeleigh walk down the aisle at the November 2012 wedding of Andy and Jaime Huggins.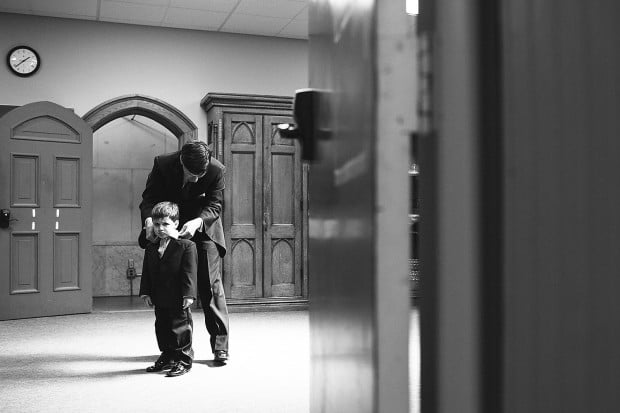 WG7 ashlee-danny.jpg