A Year of St. Louis Weddings: Sharp-Dressed Men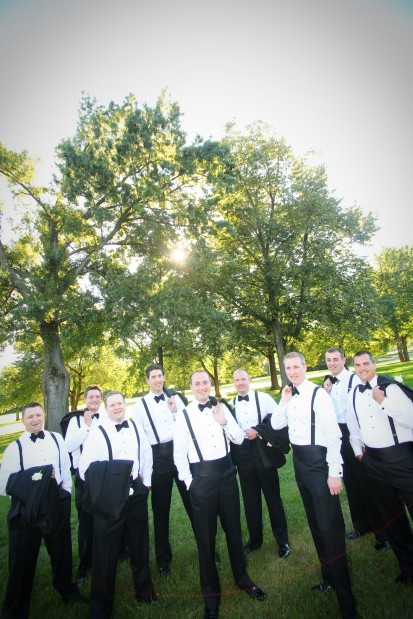 img0313.jpg
Scott Fortkamp and his groomsmen during his Sept. 8 wedding to Katherine Bishop.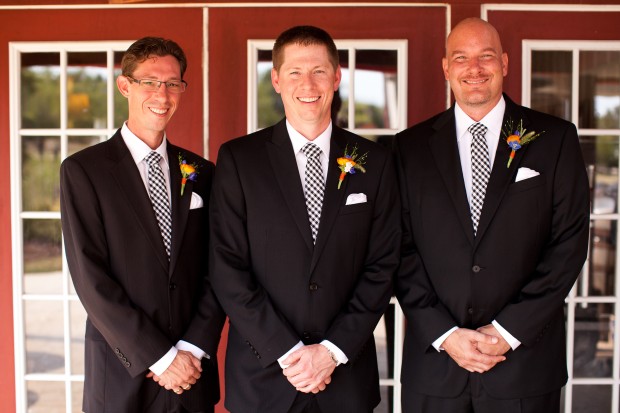 WG6 Bellah-Middleton.jpg
Ryan Middleton, flanked by groomsmen Justin Middleton and Scott Wilson is all smiles on his July 6 wedding to Chrissy Bellah.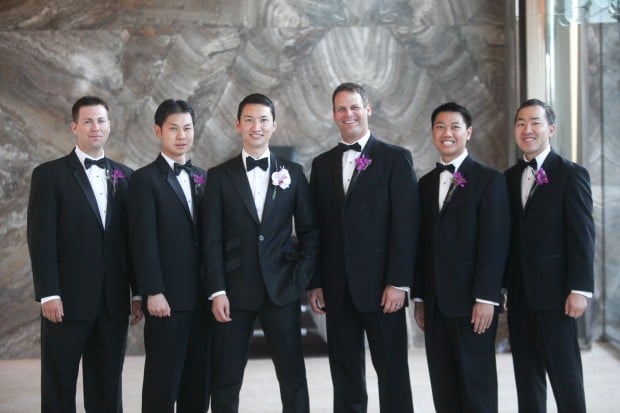 EL Prospect 067.jpg
Lord Willy's provided the tuxedos for Victor Wu and his groomsmen during his July 2012 wedding to Ashley Prewitt.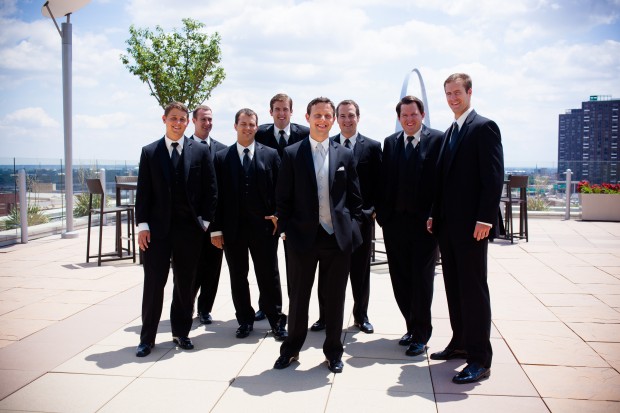 WG6 Schweppe-Wood.jpg
Clayton Wood and his groomsmen stand proud on his June 1 wedding to Nikki Schweppe.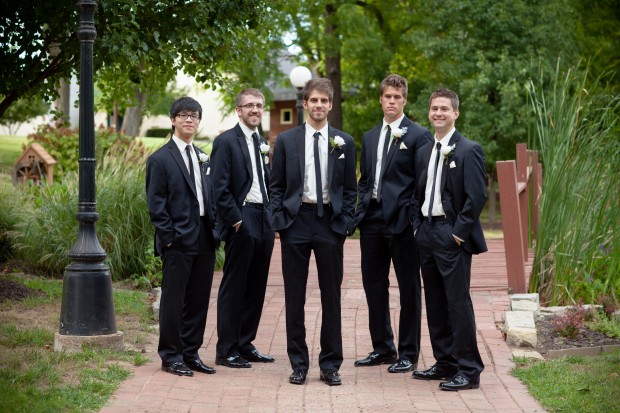 WG6 Elzinga-Brooker.jpg
Joshua Brooker and groomsmen look dapper for his August 18 wedding to Brie Elzinga.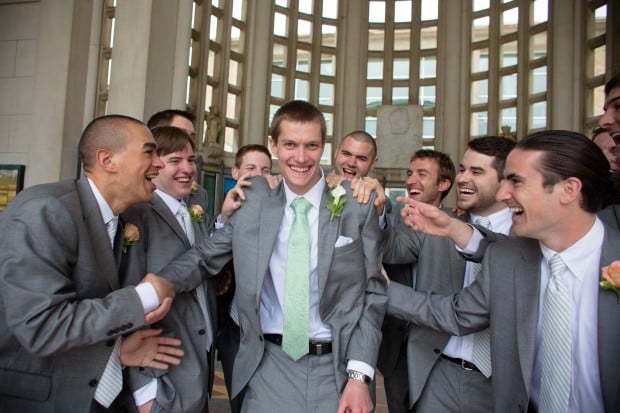 WG6 G'Sell-Dirnbeck.jpg
Jonothan Dirnbeck is congratulated by his groomsmen upon his April 26 marriage to Julie G'Sell.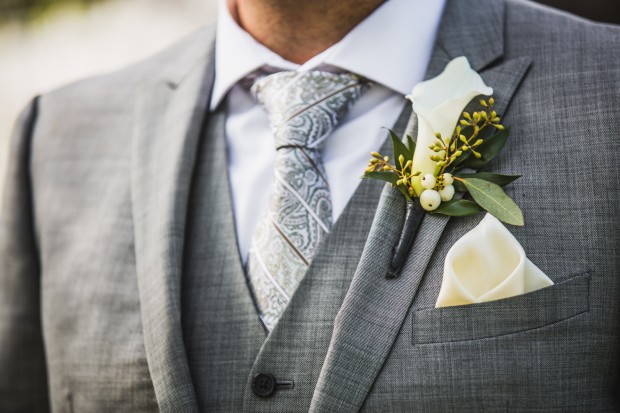 WG6 emily-michael.jpg
www.conner-photography.com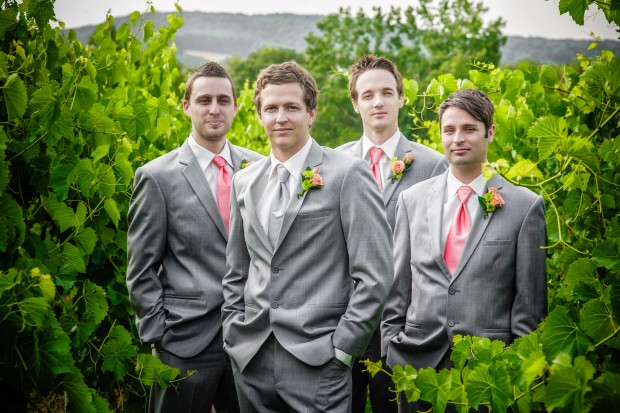 WG6 amy-jake.jpg
Amy & Jake Wedding www.conner-photography.com