A Year of St. Louis Weddings: Pretty Petals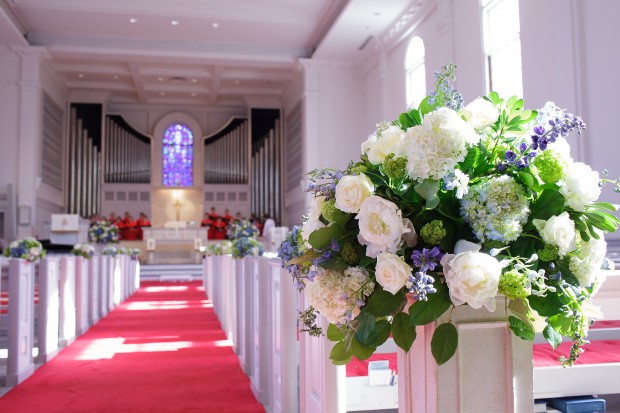 Donnell-0150.jpg
Ladue Chapel Presbyterian Church served as the setting for the June 2012 wedding ceremony of Julie Donnell and Brian Peak, with flowers by Wildflowers.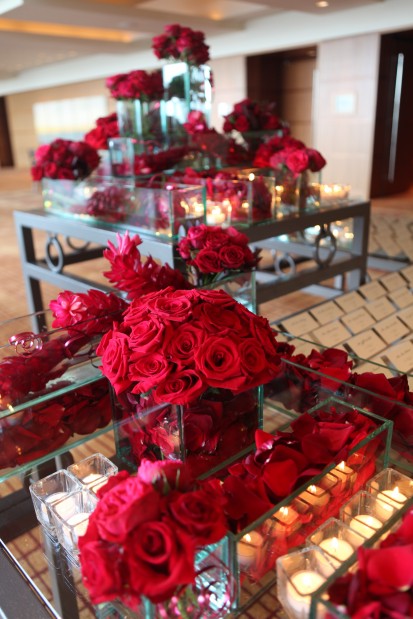 EL Prospect 084.jpg
Festive Atmospheres created the floral designs for Ashley and Victor Wu's July 2012 nuptials.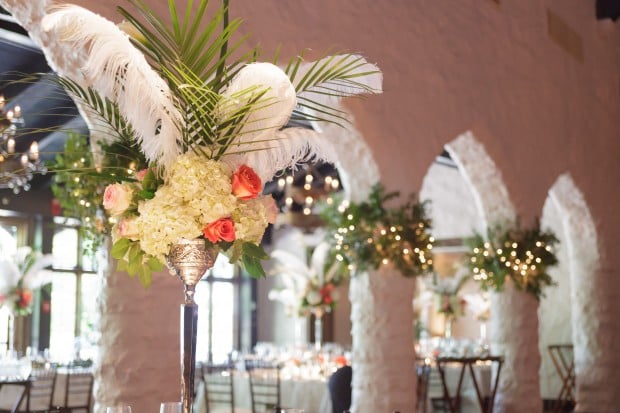 Steiner-0362.jpg
Ken Miesner's Flowers crafted the floral designs for Jennifer and Jordan Decker's May 2012 wedding.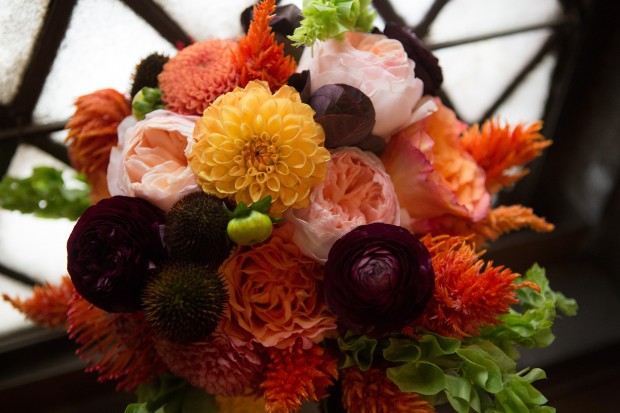 WG3 Baugh-O'Brien.jpg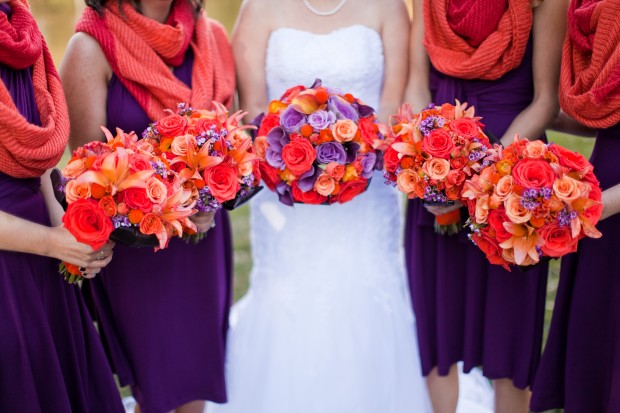 WG3 Blair-Bittick.jpg
Purple and orange blooms lent ambiance to Stephanie and Shaun Bittick's fall 2012 wedding.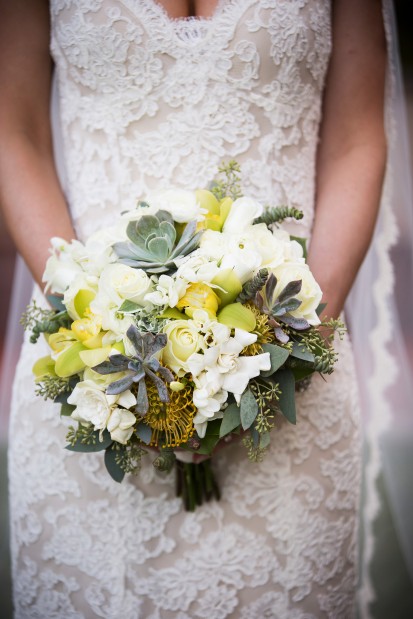 WG3 Brinker-Strick.jpg
Megan Strick carries the bouquet on her wedding day, Sept. 29, 2012.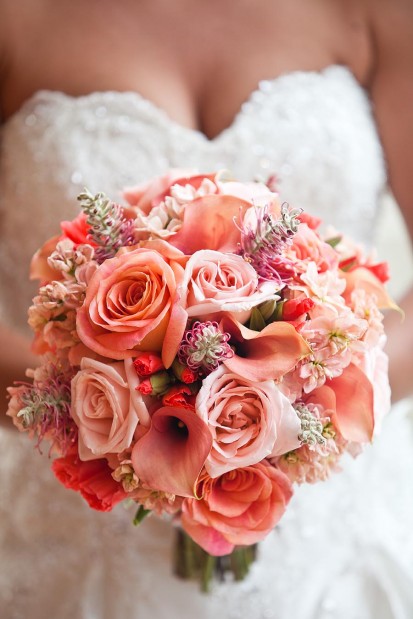 WG3 Burash-Fowler.jpg
Flowers were designed to complement the 'sunset' theme for Claire and Jonathan Fowler's June 2012 wedding.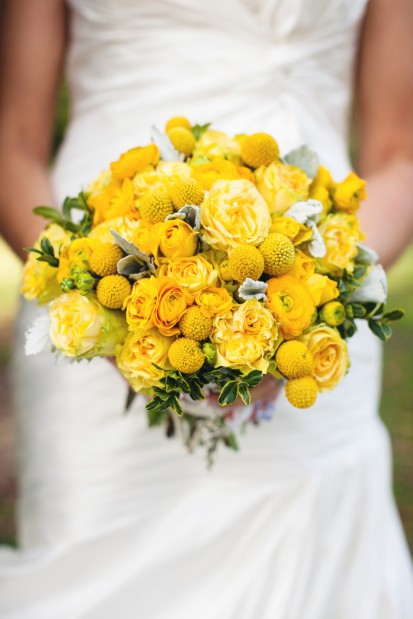 WG3 DeCenso-Carroll.jpg
Yellow flowers add joy to Emily DeCenso & Patrick Carroll's big day.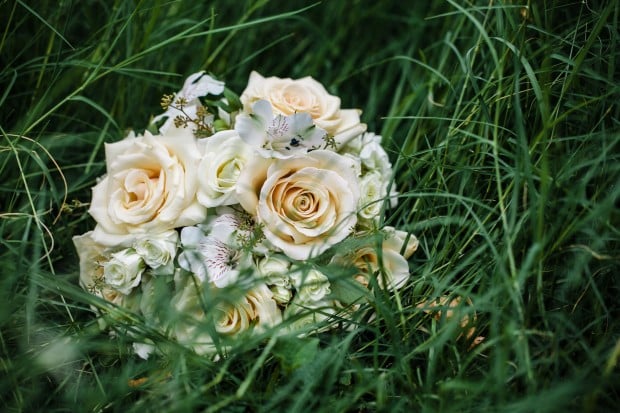 WG3 erin-james.jpg
www.conner-photography.com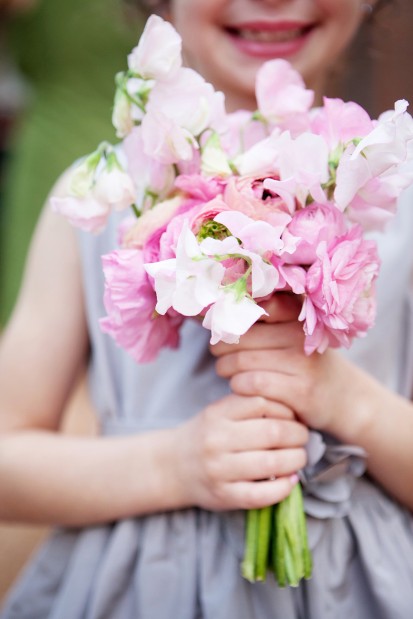 WG3 from liz sloan.jpg