A Year of St. Louis Weddings: Let Them Eat Cake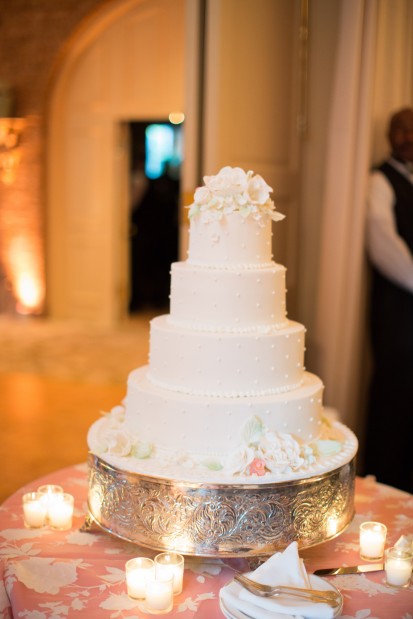 Busch-Wedding_0561.jpg
The elegant wedding cake of Katrina Busch and Erich Geise was created by Encore Baking Company.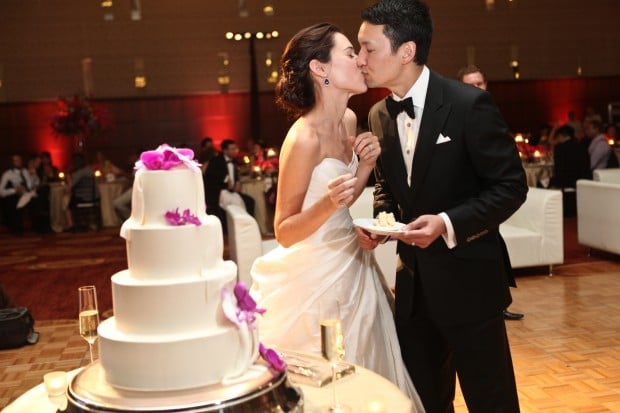 EL Prospect 164.jpg
Ashley and Victor Wu enjoy their wedding cake from Sugaree Baking Company.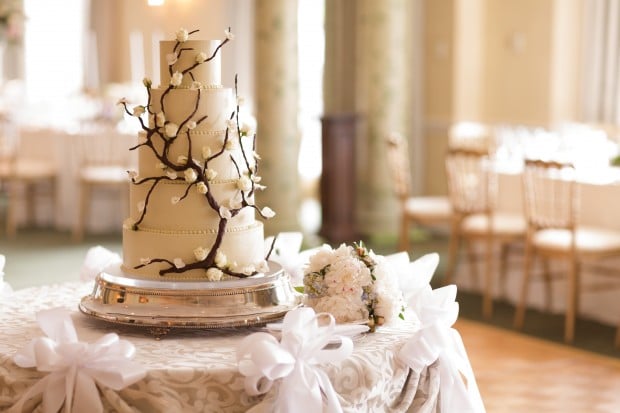 Hillhouse0401.jpg
Sugaree Baking Company created the wedding cake for the May 2012 nuptials of Alison and Gregory Cain at Bellerive Country Club.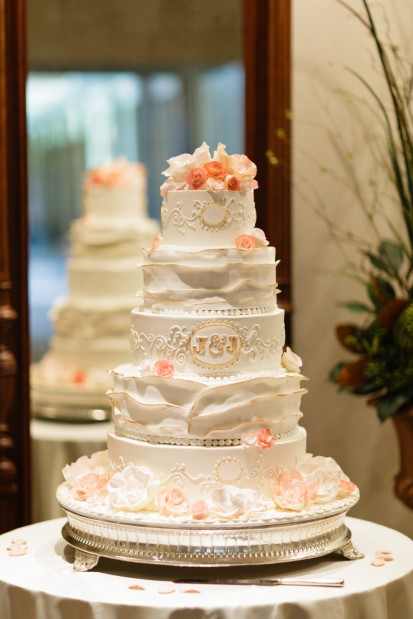 Steiner-0287.jpg
A stunning cake from Encore Baking Company was on full display during the May 2012 wedding of Jennifer and Jordan Decker.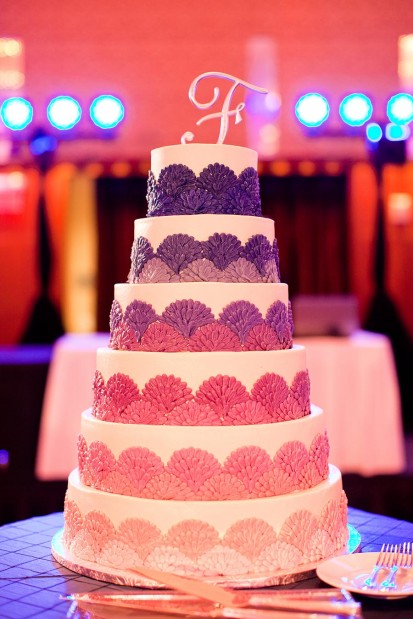 WG4 Burash-Fowler.jpg
Following the sunset theme of Claire Burash and Jonathan Fowler's June 23 wedding, The Cakery's design of half-moon shapes enhance an ombre-sunset effect from layer to layer.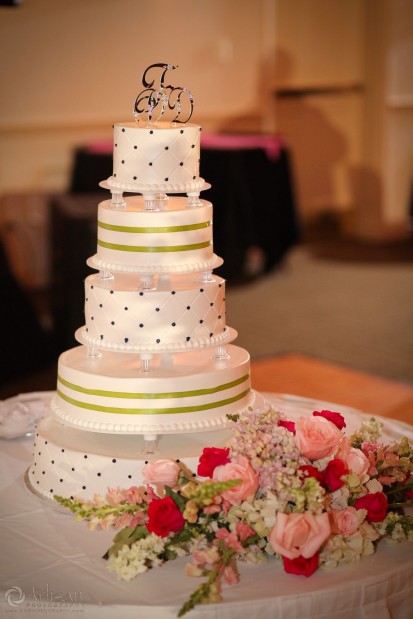 WG4 Sullivan-Franklin.jpg
A cake from Wedding Wonderland provided a stunning and sweet centerpiece at the April 28, 2012 wedding of Pamela Sullivan and Douglas Franklin.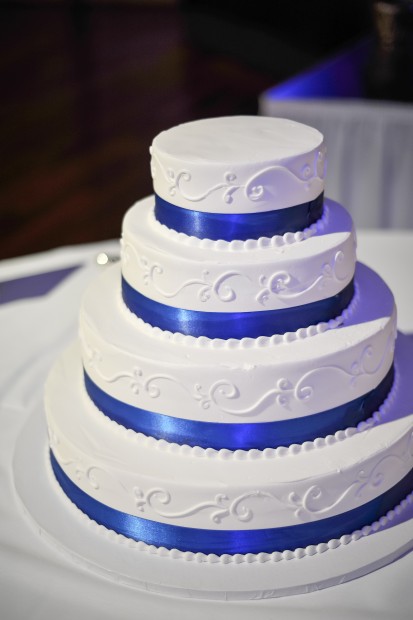 WG4 Meehan-Feeling.jpg
The wedding cake from Sarah Meehan and Adam Felling's Dec. 28 nuptials.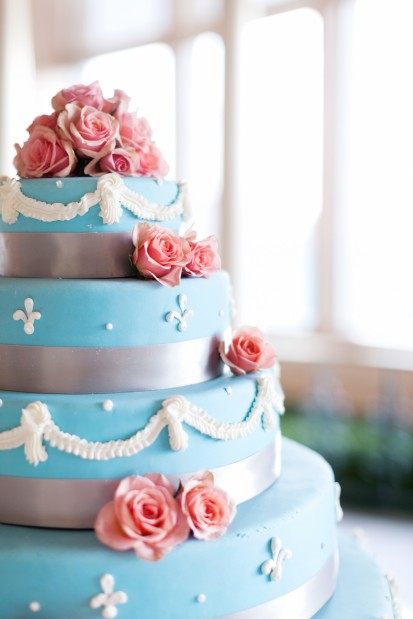 WG4 Morrison-Flanders.jpg
The culinary team at the St. Louis Club provided a magnificent cake at the April 21 wedding of Kathryn Morrison and David Flanders.