A Year of St. Louis Weddings: Gowns
WG2 Meyer-Adkison.jpg
Meg Meyer wore a custom gown by Pnina Tornai in her Sept. 15 wedding to Billy Adkinson.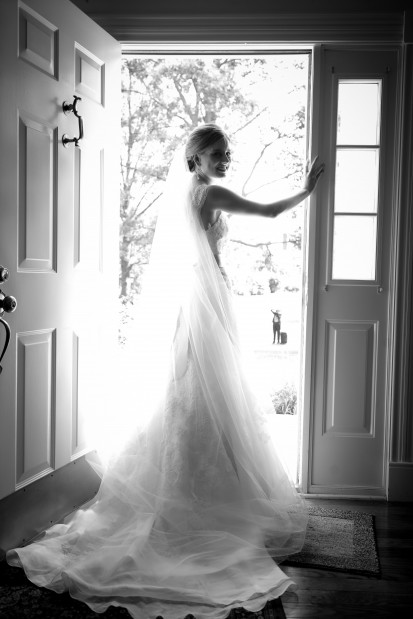 Hillhouse0102.jpg
Alison Hillhouse wore a gown from Kleinfeld's Bridal NYC when she wed Gregory Cain in May 2012.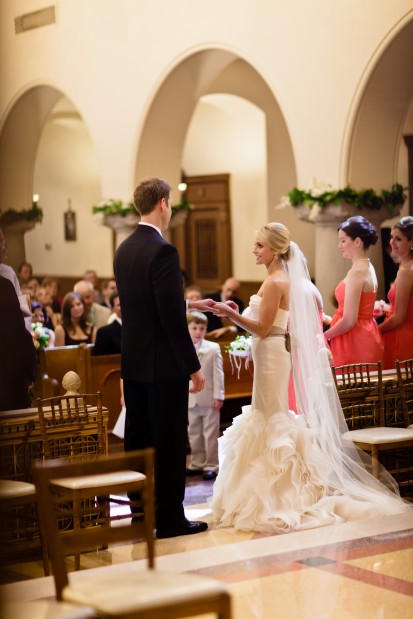 Steiner-0124.jpg
Bride Jennifer Steiner wowed with a Vera Wang dress from Berrybridge while exchanging vows with Jordan Decker at Church of the Annunziata.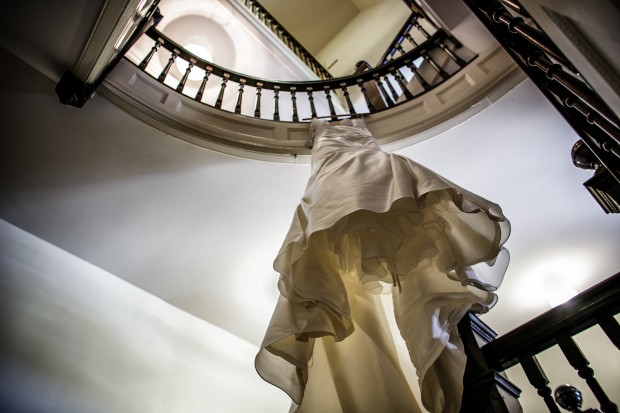 WG2 alicia-stephen.jpg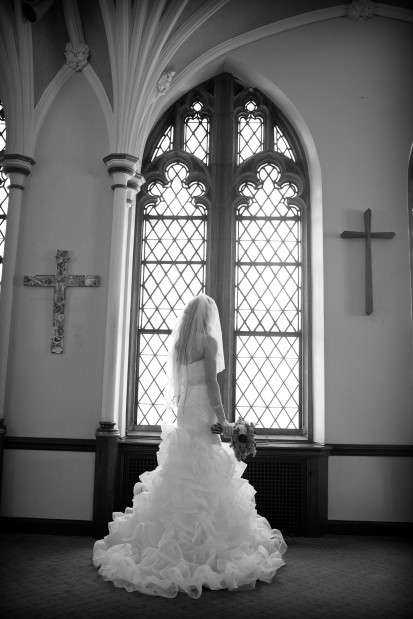 WG2 Baugh-O'Brien.jpg
K.C. Baugh wore a gown by St. Charles Wedding Gallery at her Sept. 15 wedding to McDara O'Brien.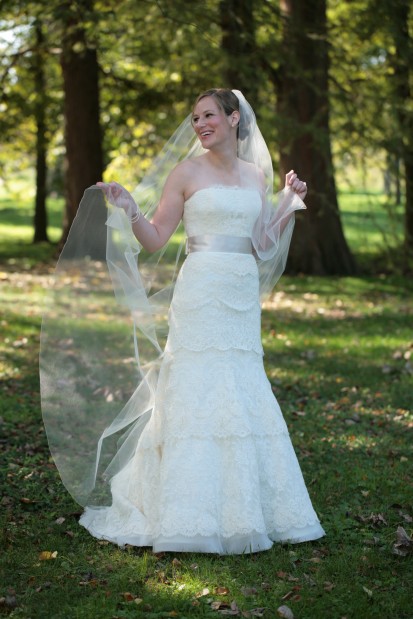 WG2 Lazaroff-Perez.jpg
Bride Kelly Lazaroff in Forest Park during her September 2012 wedding to Ralph Pérez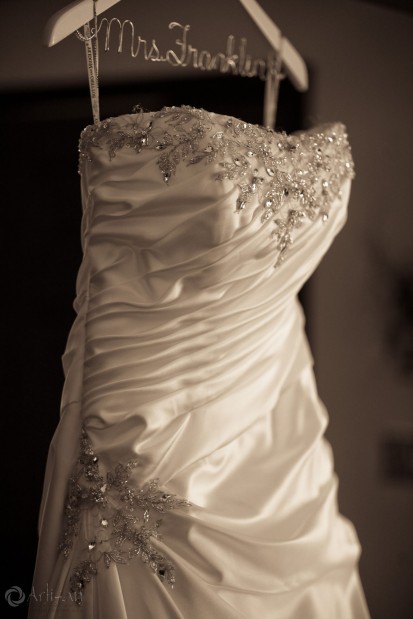 WG2 Sullivan-Franklin.jpg
Pamela Sullivan looked stunning in a gown by Enchanted Bride, which she wore during her April 28, 2012 wedding to Douglas Franklin.