A Year of St. Louis Weddings: Favorite Photos
WG9 Meyer-Adkison.jpg
Meg Meyer on her Sept. 15 wedding to Billy Adkison.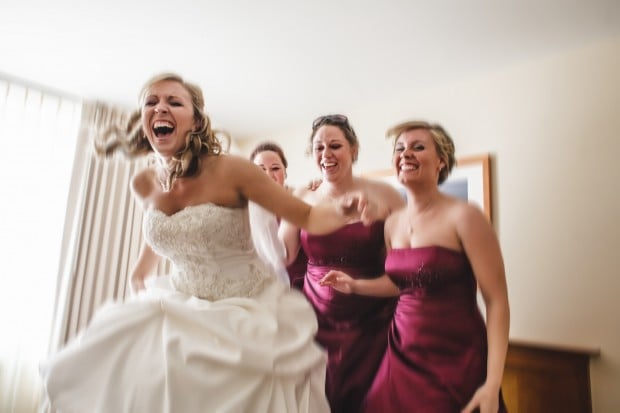 WG9 ashley-josh.jpg
Ashley & Josh Wedding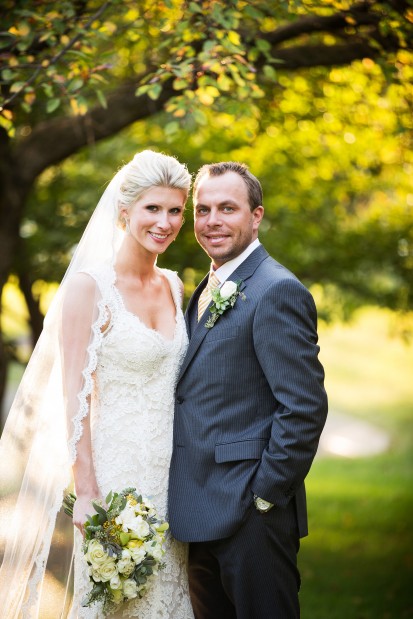 WG9 Brinker-Strick.jpg
After nine years of courtship, Megan Brinker and Stephen Strick tied the knot on Sept. 29, 2012.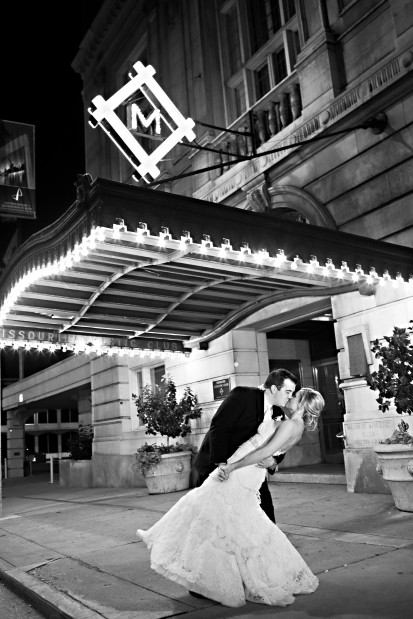 WG9 Thompson-Lee.jpg
Kim Thompson and Kevin Lee at the Missouri Athletic Club on their Oct. 6 wedding day.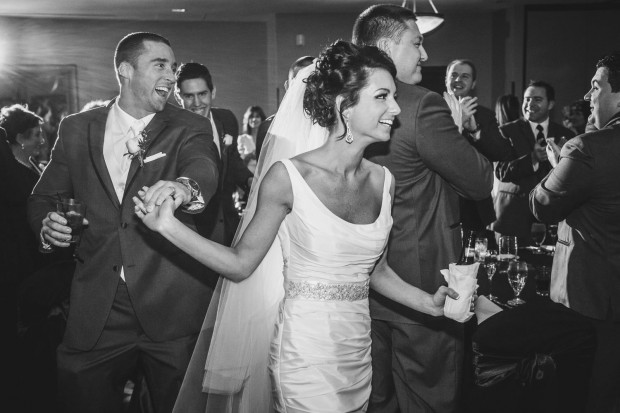 WG9 Liebel-Seibel.jpg
A scene from the March 2013 wedding reception of newlyweds Kevin and Elizabeth Seibel.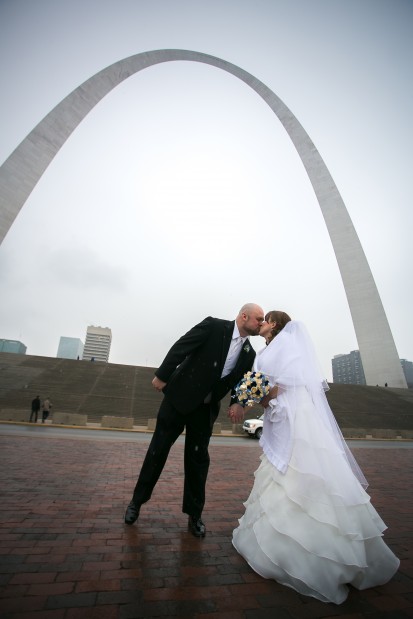 WG9 Meehan-Felling.jpg
With a wintery St. Louis backdrop, Sarah Meehan and Adam Felling became husband and wife in December 2012.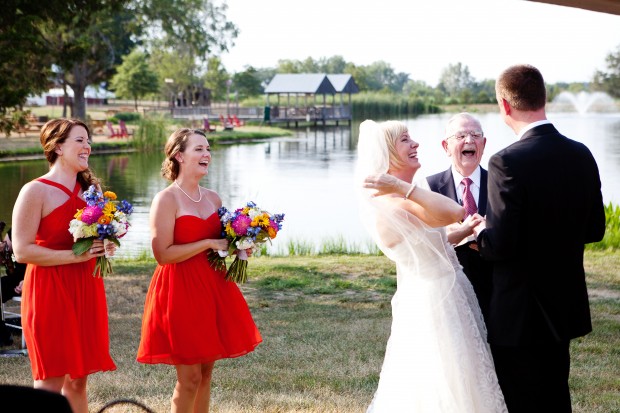 WG9 Bellah-Middleton.jpg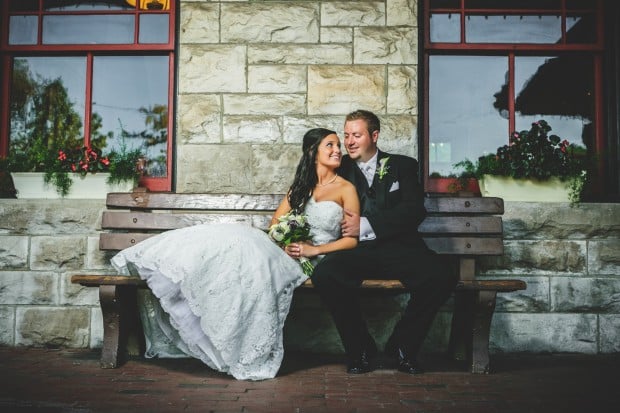 WG9 kayla-tim.jpg
Kayla & Tim Wedding www.conner-photography.com