A Year of St. Louis Weddings: Blushing Bridesmaids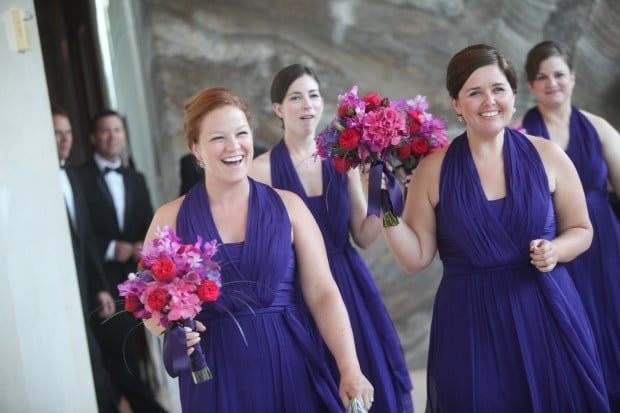 EL Prospect 061.jpg
Bridesmaids react to seeing bride Ashley Prewitt during her July 2012 wedding to Victor Wu.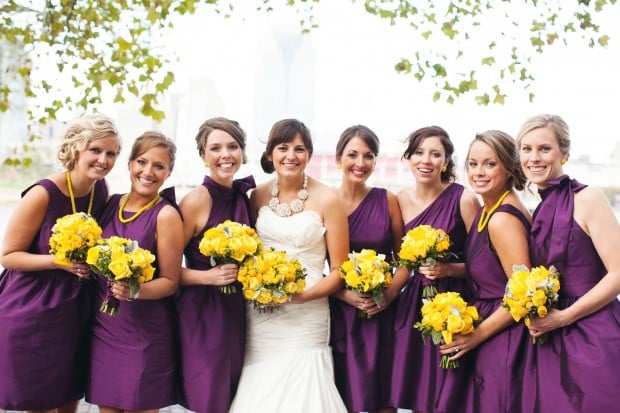 WG5 DeCenso-Carroll.jpg
Bridesmaids surround Emily DeCenso, who married Patrick Carroll on Oct. 6.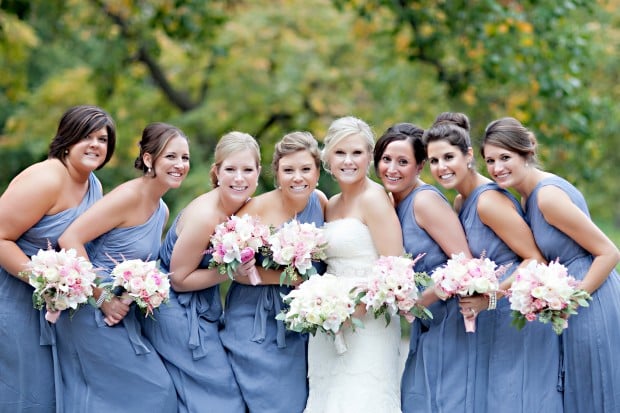 WG5 Thompson-Lee.jpg
Bride Kim Thompson poses with bridesmaids Cathy Lee, Lori King, Megan Rossi, Kristin Barker, Kory Hinrichs, Jacquie Castagno, and Kristin Croce on her Oct. 6 wedding to Kevin Lee. 
WG5 Meyer-Adkison.jpg
The suspense builds for bride Meg Meyer's 'big reveal,' courtesy of  bridesmaids Kate Allman, Brooke Adkison, Kelsey Adkison and Hollie Link, on her Sept. 15 wedding to Billy Adkison.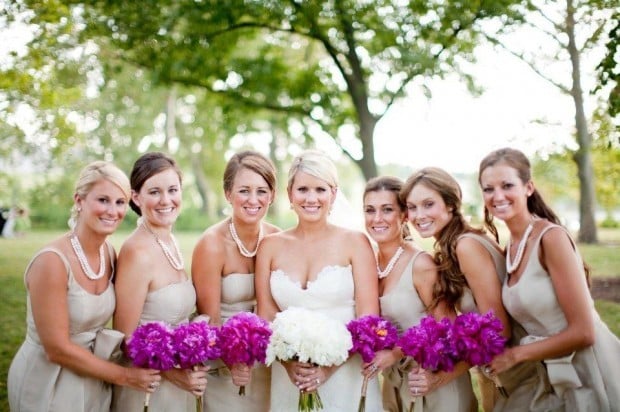 WG5 Collins-Pinkowski
Erin Collins on her June 16 wedding day to Josh Pinkowski, shown with her radiant bridesmaids, Heather Kaiser, Lauren McLaughlin, Christina Savel, Lauren Collins, Sara Beran and Erin del Rosario.