A Year of St. Louis Weddings: A Family Affair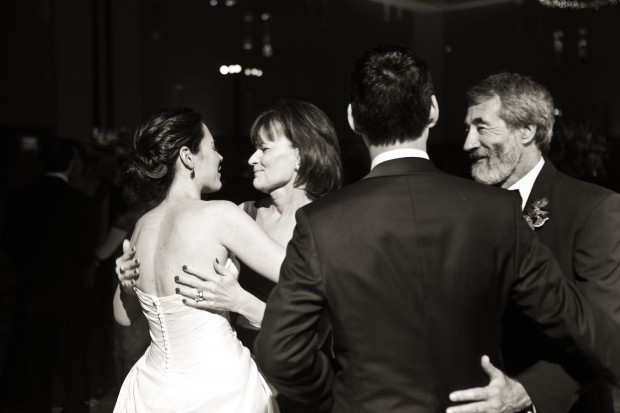 EL Prospect 171.jpg
Newlyweds Ashley and Victor Wu embrace her parents at their July 7 wedding reception at Four Seasons Hotel St. Louis.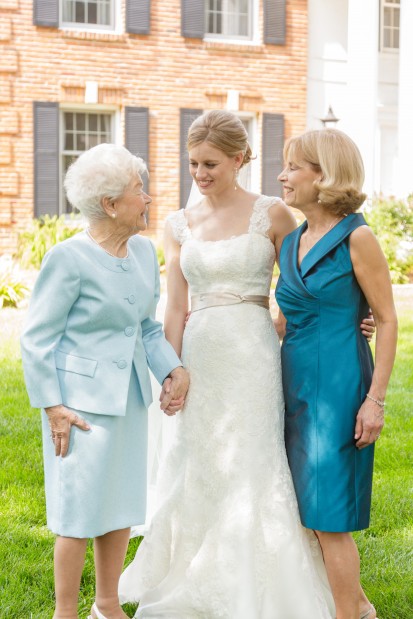 Hillhouse0099.jpg
Allison Hillhouse, shown with her grandmother and mother, during her wedding to Gregory Cain on May 19, 2012.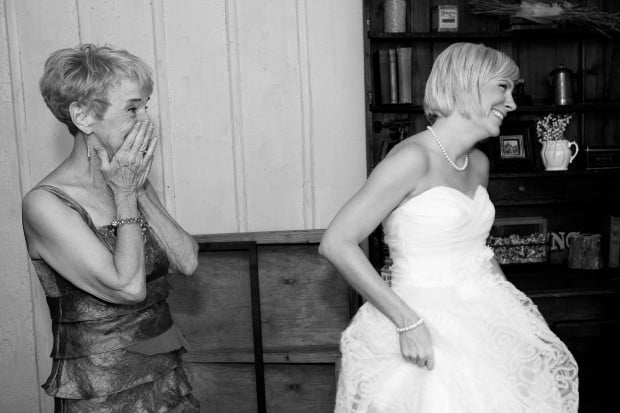 WG8 Bellah-Middleton.jpg
Chrissy Bellah shares a light moment with her mother, Carol, during her July 6 wedding to Ryan Middleton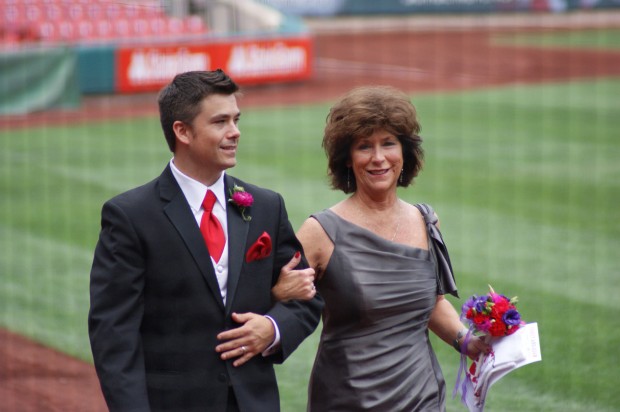 Cliffe WG8.jpg
Mother-of-the-bride Debbie Green at Corey and Adam Cliffe's September 2012 wedding at Busch Stadium.