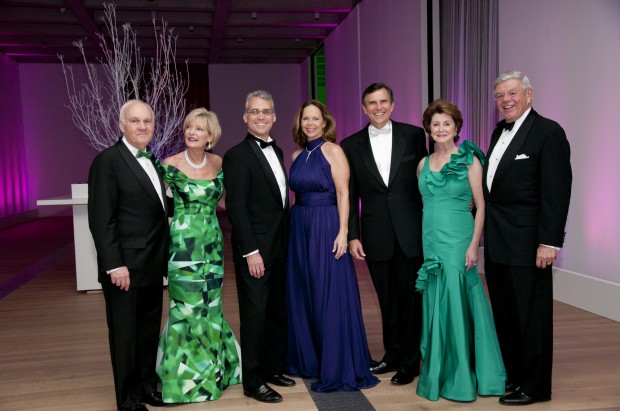 Art_Museum_Gala
The Saint Louis Art Museum's new David Chipperfield-designed East Building is not officially open yet, but the Anticipation Gala allowed guests, including Andrew and Barbara Taylor, Lelia and David Farr, and John and Barbara Roberts (shown with museum director Brent Benjamin) a sneak peek inside.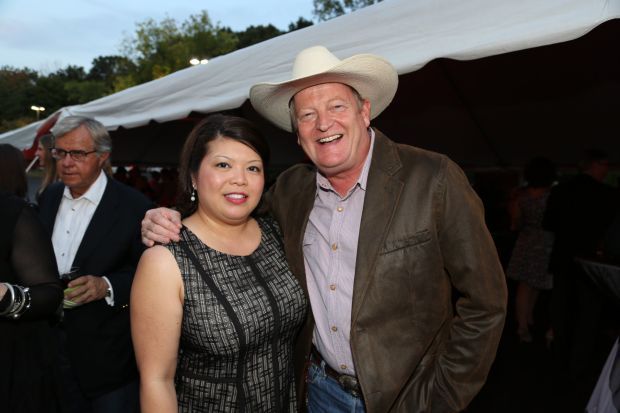 Trish Muyco-Tobin, Craig Johnson author
Trish Muyco-Tobin, Craig Johnson author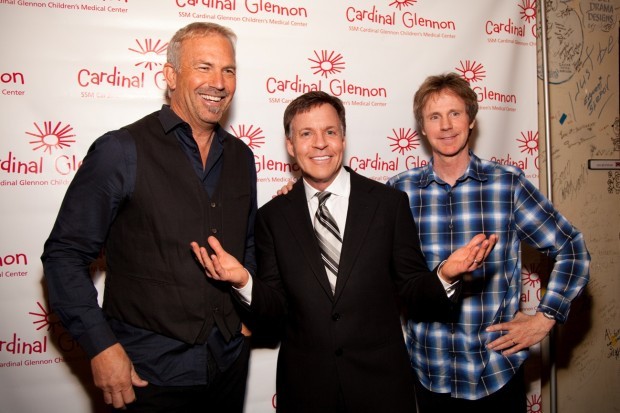 costas
Bob Costas shares a moment backstage with headliner Kevin Costner and comedian Dana Carvey at the annual gala to benefit the Bob Costas Cancer Center at Cardinal Glennon.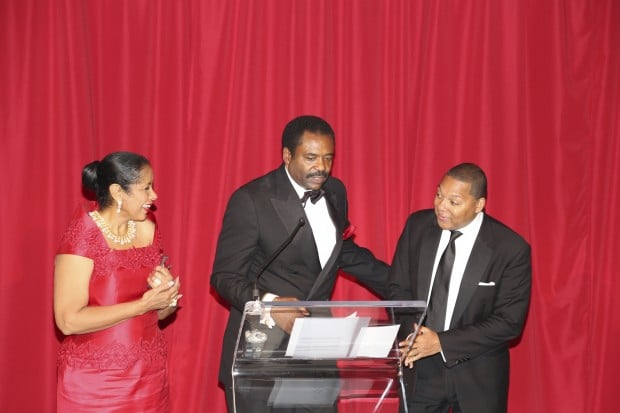 RedVelvet38.JPG
The after-party at the Red Velvet Ball Swings! gala had co-chairs Thelma and David Steward leading the crowd in singing Happy Birthday to headliner Wynton Marsalis.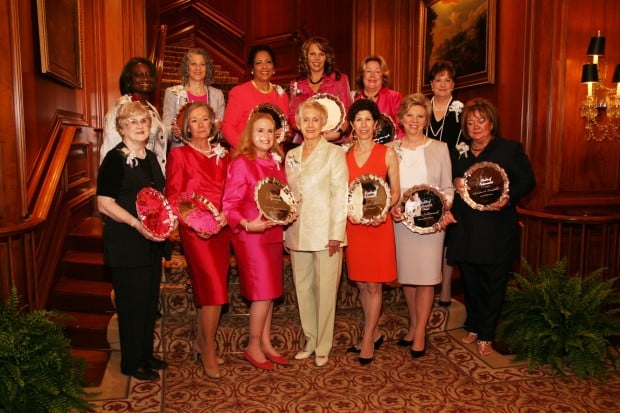 2012 Women of Achievement Awards
A St. Louis tradition, the 2012 Women of Achievement awards were handed out to 10 deserving honorees before a record crowd during a luncheon at The Ritz-Carlton.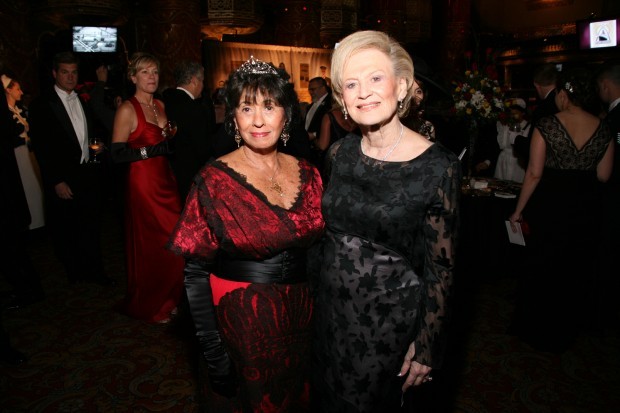 Titanic_22
St. Louis commemorated the 100th anniversary of the sinking of the Titanic with Centennial Weekend, including a meticulously researched 11-course menu served on stage at the Fox Theatre. Mary Strauss orchestrated the event, with Joan Quicksilver as co-chair.