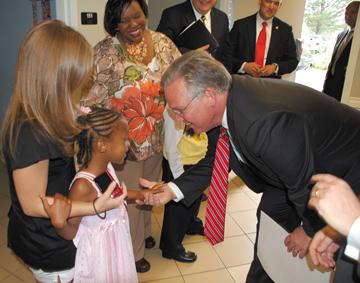 Ladue Lips
Gov. Jay Nixon meets with families in Columbia after signing into law a bill providing insurance coverage for autistic children.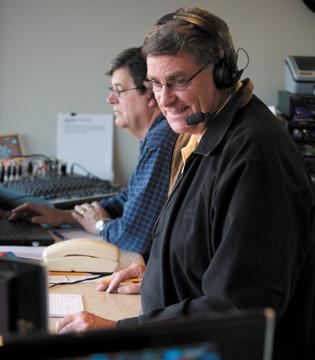 Ladue Lips
Mike Shannon in the broadcast booth. photo courtesy of the St. Louis Cardinals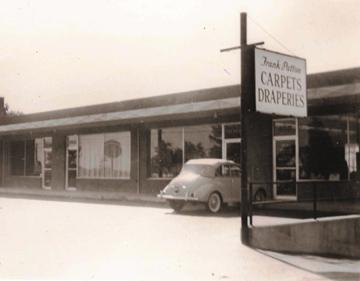 Ladue Lips
Frank Patton Interiors, circa 1960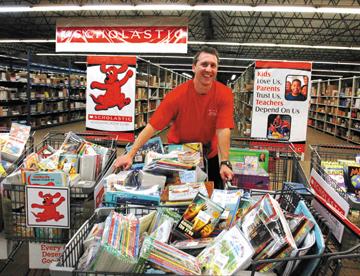 Ladue Lips
Reed Elementary School teacher Tom Hadfield goes shopping.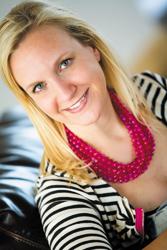 Ladue Lips
Cindy Teasdale McGowan