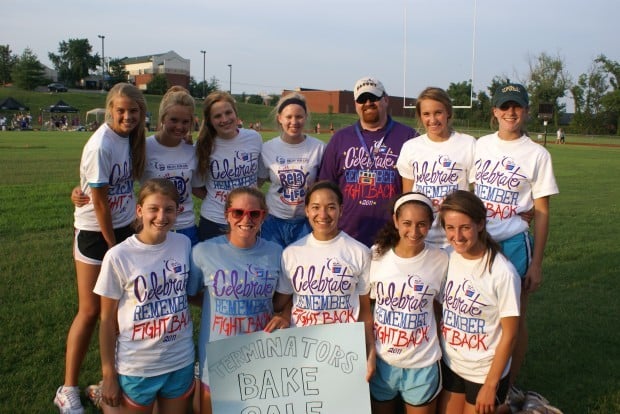 Sarah Sutherlin
Sarah Sutherlin leads members of Villa Duchesne's Class of 2013 in the 2011 Relay for Life for the American Cancer Society.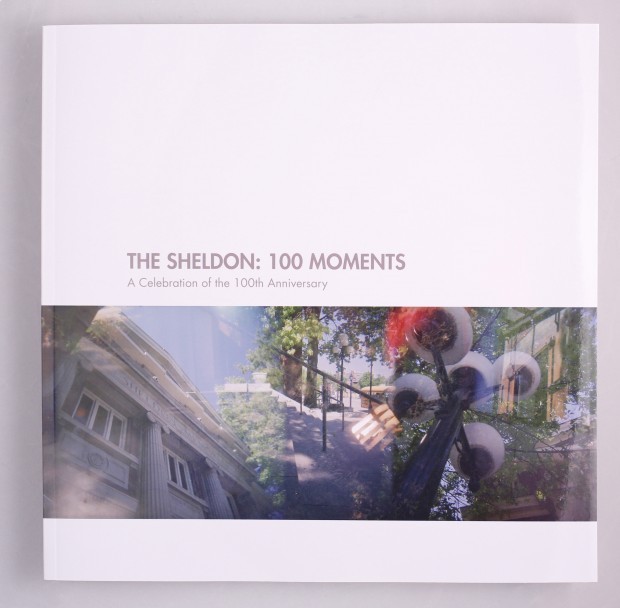 The Sheldon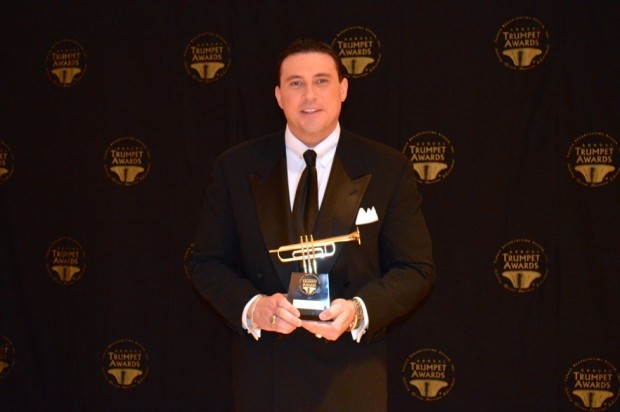 McMillan
Michael McMillan shows off his Trumpet Awards during last month's ceremony in Atlanta.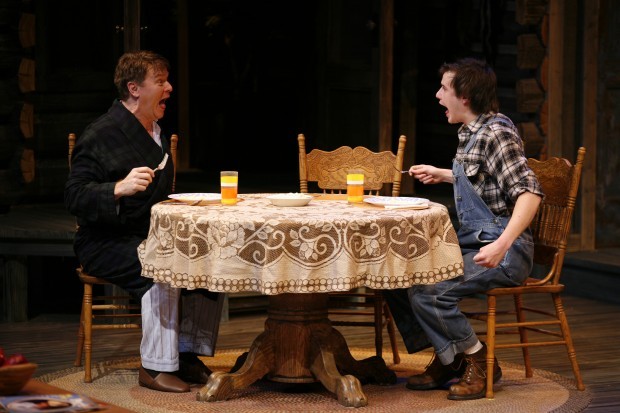 the foreigner theater
The Rep's production of The Foreigner is among the nominees for Outstanding Production in Comedies.