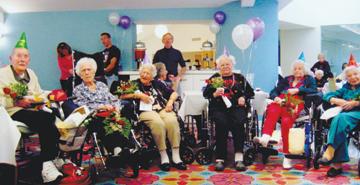 Ladue Lips
Residents in the 'Century Club': Sylvester Meyer, 101; Helen Letorney, 102; Rose Rotman, 101; Pearl Silverman, 104; Julia Wagner, 102; Bernice Hillman, 101.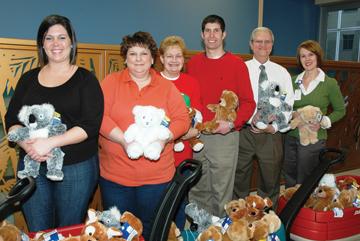 Ladue Lips
Employees from Build-A-Bear Workshop deliver donated bears to St. John's Mercy Children's Hospital.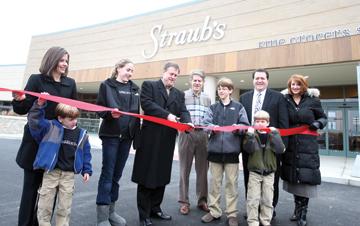 Ladue Lips
The Straub family (from left: Terri, Jack, Ellie, Trip, Jack Jr., Drew, and Ben) with Ellisville Mayor Matt Pirrello and West County Chamber executive director Lori Kelling.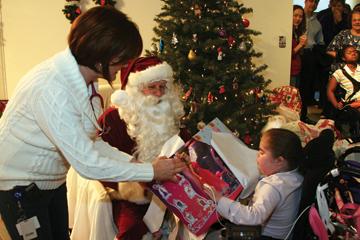 Ladue Lips
A delighted Ranken Jordan patient receives a gift from Santa.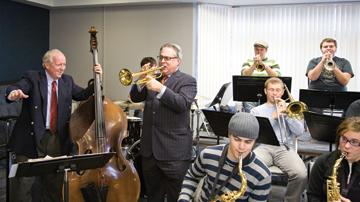 Ladue Lips
Steve Schankman (center)