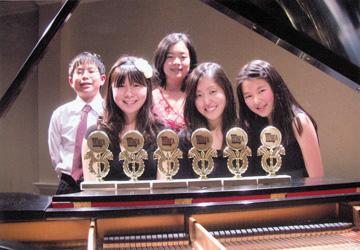 Ladue Lips
State competition winners from left: Bernard Lee, Mimi Liu, Katherine Lin, Melissa Wang and Sophia Wu.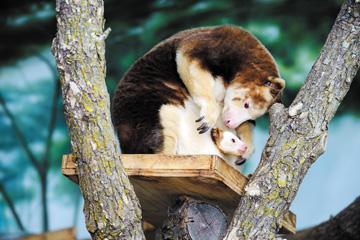 Ladue Lips
Nokopo peeks out of her mother's pouch. photo by Ray Meibaum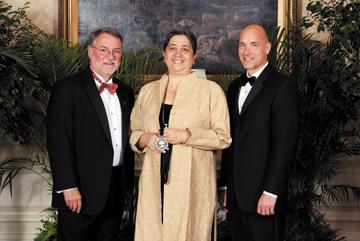 Ladue Lips
Senior VP of zoological operations R. Eric Miller (left) and curator of birds Michael Macek flank award recipient Patricia Majluf.