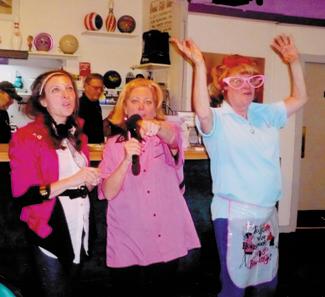 Ladue Lips
Birthday girl Susan Frank (center) is flanked by her daughter Lauren Pachter and best friend, JoAnn Frazier.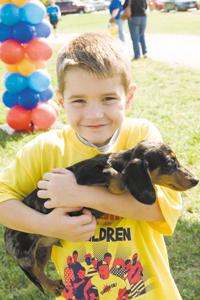 Ladue Lips
Dominic Copeland at the 2009 NCCS Walk for the Children and 5K Run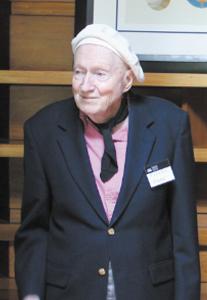 Ladue Lips
Russell Kraus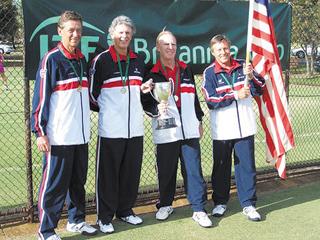 Ladue Lips
Saint Louis CC's Dick Johnson, left, and the Britannia Cup Team photo by USTA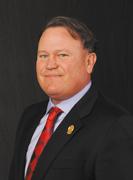 Ladue Lips
Mike Tucker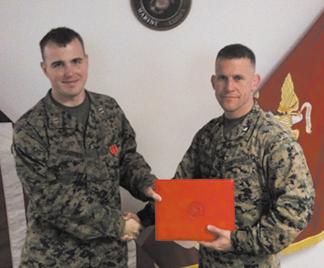 Ladue Lips
Capt. Christopher McCarthy with Col. Harold Eggers of 6th Communications Battalion, Brooklyn, N.Y.