Christian Brothers College High School
Molding Minds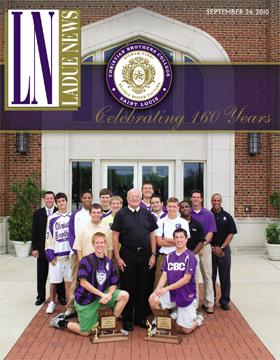 Christian Brothers College High School
September 24, 2010 • Pictured on the cover with school principal Brother David Poos are Mike Pavlisin and David Schmidt (kneeling). Standing from left: Bob McCormack, Jack Ryan, Darion Rackley, Jon Frazier, Gus Kihn, Adam Woodside, Andrew Ness, Jim Brockman, John Hayes, Philip Moore, Scott Pingel and David Hill.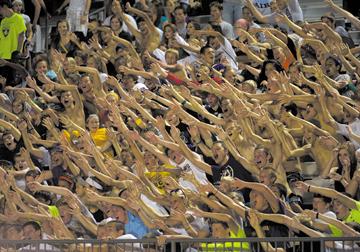 Christian Brothers College High School
Students do the 'roller coaster' cheer during CBC's home football opener Aug. 27.