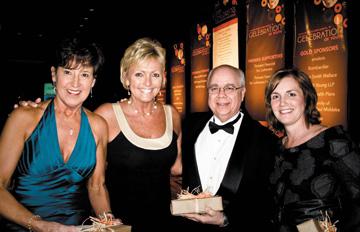 Were You There When…
Carol Conoyer, Cathy Glosier, president Jim Braun and Kim York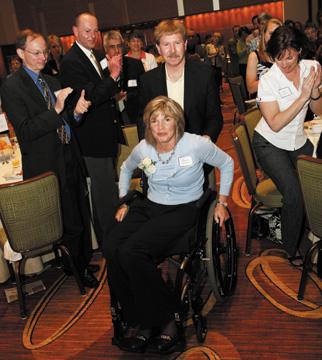 Were You There When…
Accountant Denise Pisciotta was awarded the 'Woman of Courage' award at the Multiple Sclerosis Society's 'Woman on the Move' luncheon.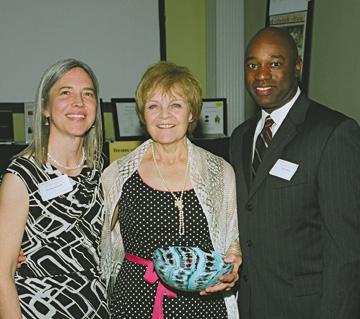 Were You There When…
Executive director Anne Lowell with Pat Wolff and Derek Mays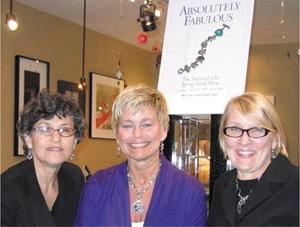 Were You There When…
Patricia Locke, Christy O'Brien of American Visions and Deborah Rethmeyer of Patricia Locke Jewelry.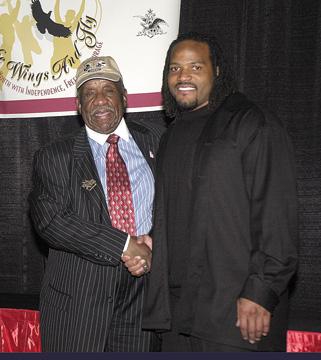 Were You There When…
Martin Mathews with a very special birthday gift, a Pittsburgh Steelers' cap presented by Mathews-Dickey alum Carey Davis, a fullback with the Super Bowl champions.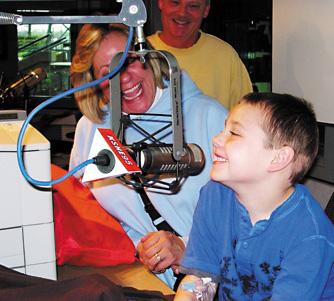 Were You There When…
Carson Brown, who is staying at Ronald McDonald House while he undergoes treatment for brain cancer, sharing his story on the air.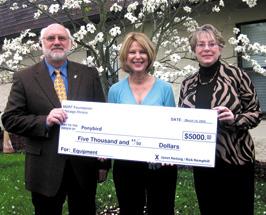 Were You There When…
Richard Hemphill, Pony Bird executive director Linda Dallas and Heitzig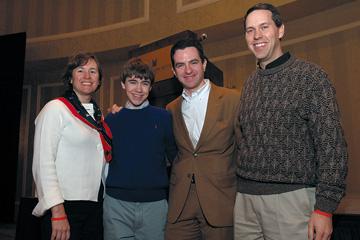 Were You There When…
Emily and Turner Rapp, who was diagnosed with Type 1 Diabetes, Larry Soler of JDRF and Derek Rapp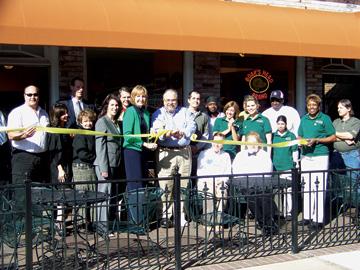 Were You There When…
Clayton Mayor Linda Goldstein and owner Milan Manjencich, center, with employees and customers