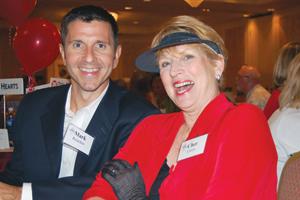 Were You There When…
Mark Reardon and Cher Curtis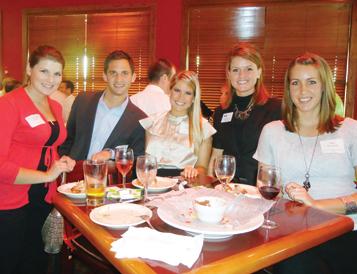 Were You There When…
Cynthia Kulpa, Scott Shaffman, Alyssa Worth, Pamela Plunkett and Sarah Meysteadt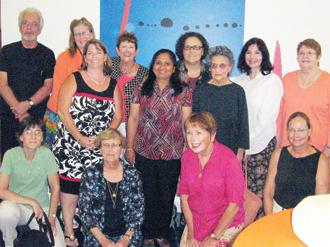 Were You There When…
Seated in front: Pauline Knadler, Margie Anderson, Dr. Annette Haines and Sarah Broderick. Standing: Alan Westcott, Julia Kohlberg, Bridget Nations, Mary Beth McGivern, Jaya Shastry, Anita Chastain, Pearl Vanderwall, Shireen Patell and Elaine Suhre.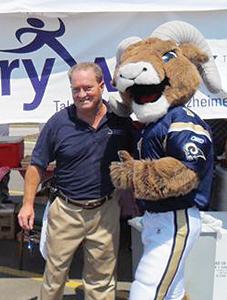 Were You There When…
John Webster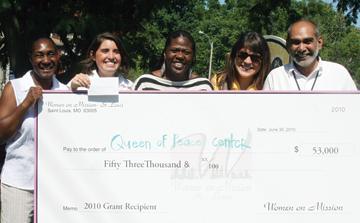 Were You There When…
Nora Jones, Rebecca Gorley, Nedra Parnell, Lara Pennington and Azi Hakim.