Nurturing Young Performance Artists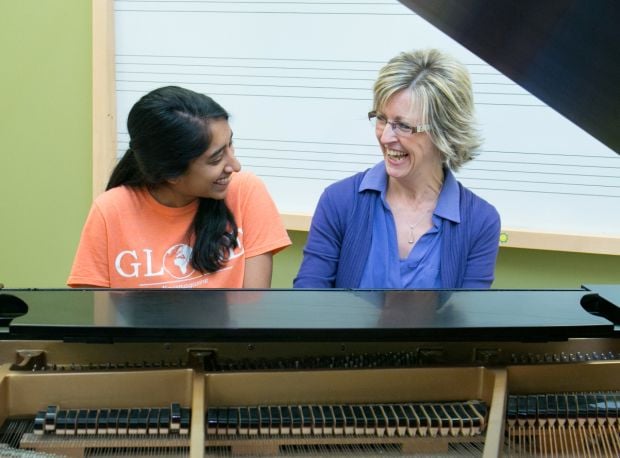 young performers_Comm Music School_Sandra Geary and student.jpg
Community Music School teacher Sandra Geary works with a student.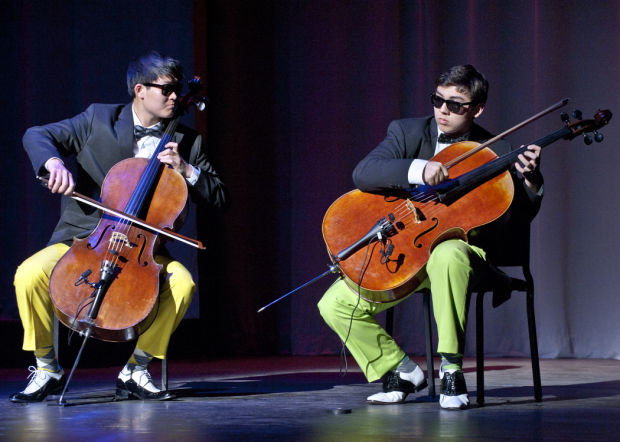 young performers_Fox_SLTTC_First+Place+3-667.jpg
Grant Riew of John Burroughs and Christopher Halen of Whitfield School won the 2013 St. Louis Teen Talent Competition as 'Two Mellow Cello Fellows.'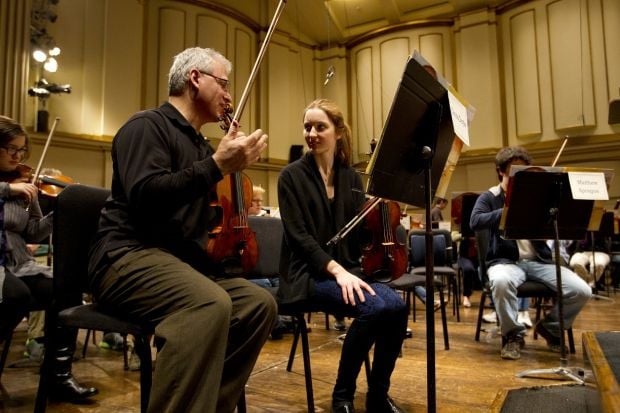 youth performers_SLSYO_ Side by Side.jpg
Members of the St. Louis Symphony pair with members of the Youth Orchestra in a side-by-side rehearsal.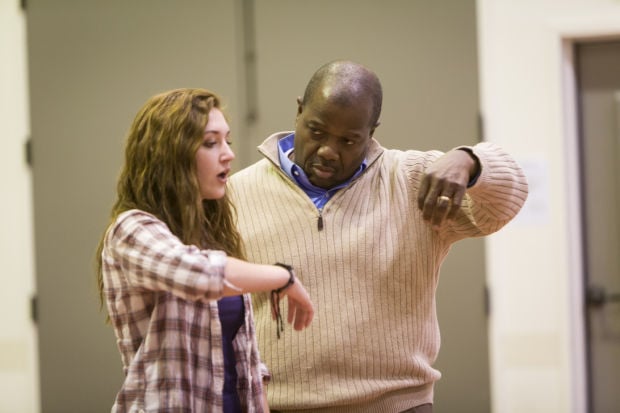 young performers_Opera_Dr. Everett McCorvey and then sophomore McLaine Beeman jan 2013.jpg
Then-sophomore McLaine Beeman works with visiting artist Everett McCorvey through the Artists-in-Training program.