Nonprofit Milestone Anniversaries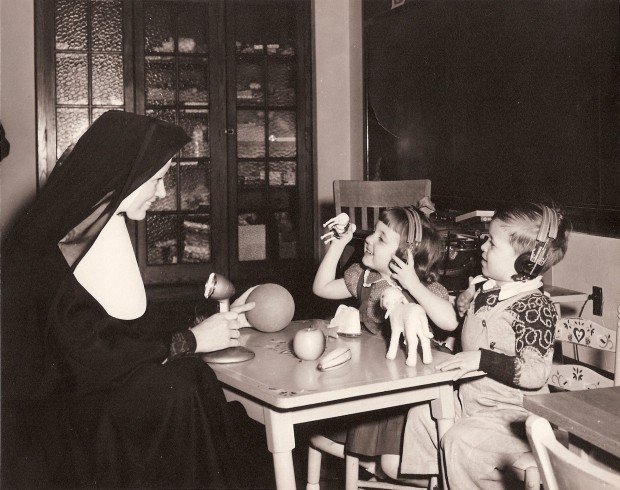 St.JosephInstitute
Sr. Pasqualine Frigo works on language skills with St. Joseph students in the early '60s.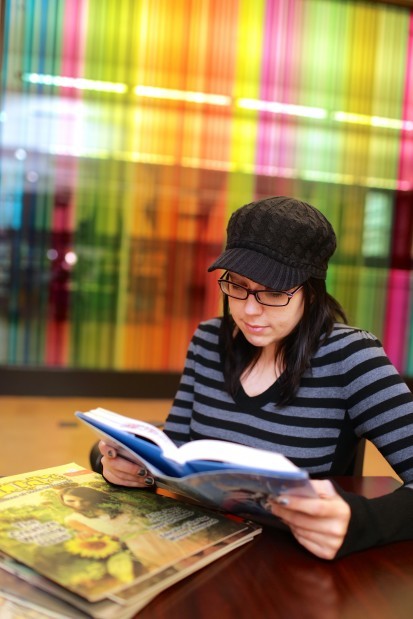 Library
Terra Sleep reads at Central Library.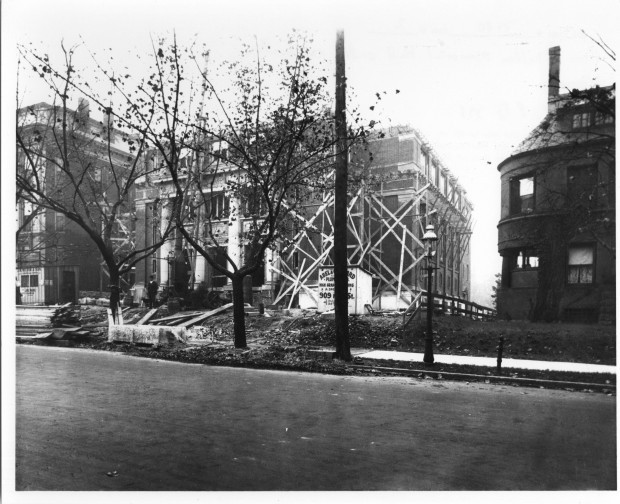 Sheldon
The Sheldon under construction in 1912.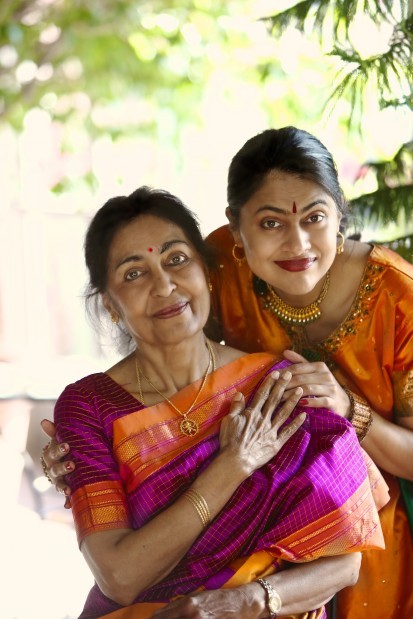 DancesOfIndia
Dances of India founder Asha Prem, and her daughter, Nartana Premachandra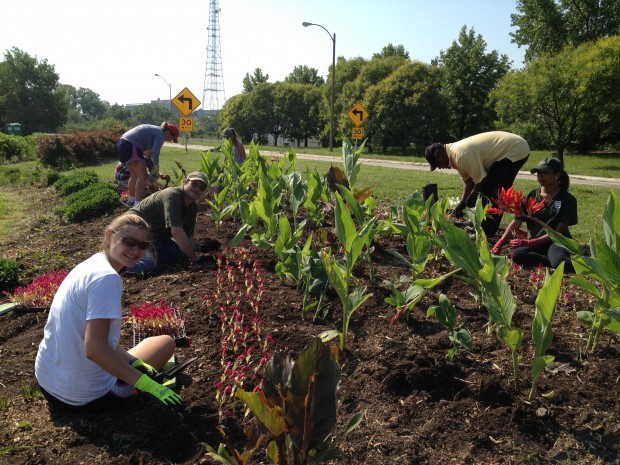 Brightside
Brightside volunteers plant flowers in the gardens at Lake Louie along I-64 near downtown last spring.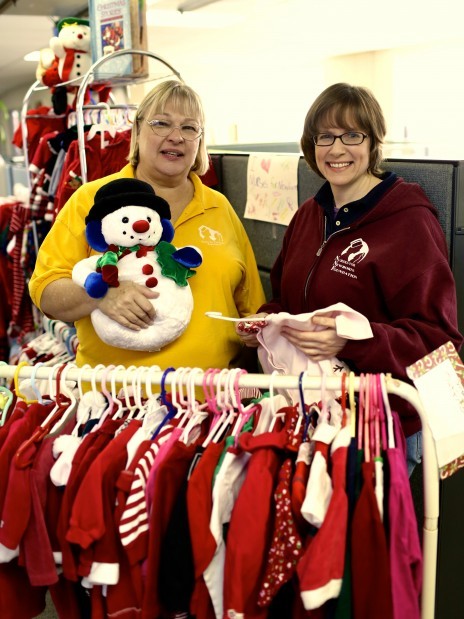 NursesForNewborns
Jean Hecht and Carrie Jaeger volunteer at Nurses for Newborns.