LN Yearbook: Memorable Moments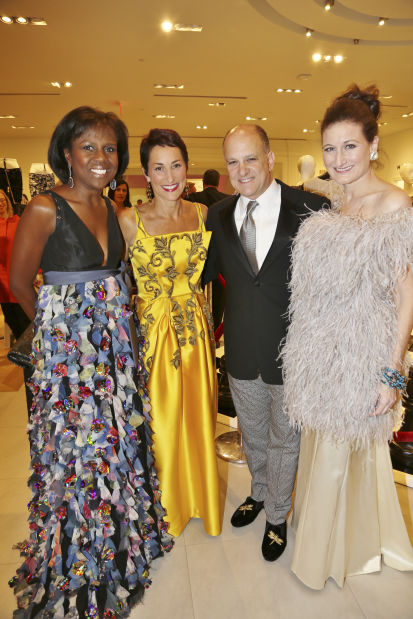 QueensGala
Deborah Roberts, Susan and David Sherman and Susan Barrett get in the spirit at the World Chess Hall of Fame's Queen's Gala, celebrating the A Queen Within exhibit.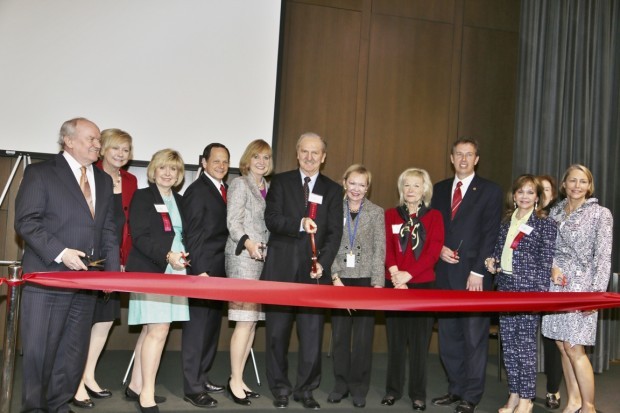 RAF
RAF-STL board of directors chair Bill Rusnack (center) is joined by fellow board members and other dignitaries during the station's ribbon-cutting ceremony in April 2013.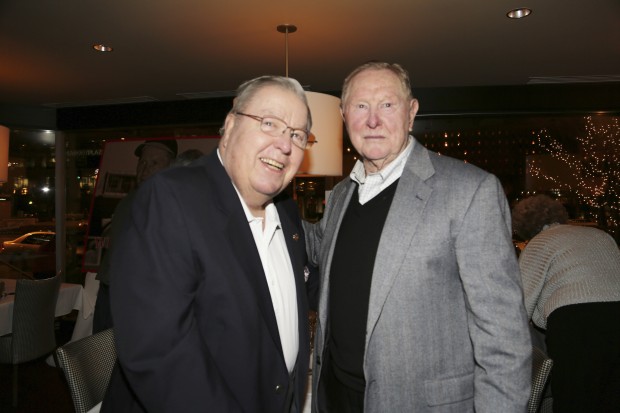 Red 90th Bday
Jay Randolph and Red Schoendienst at Schoendienst's 90th birthday celebration on Jan. 18, 2013.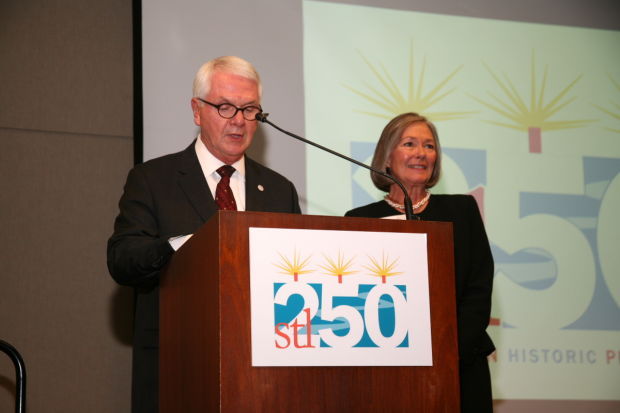 Stl250 Kickoff
Tom and Carol Voss kick off the festivities at the launch of the STL250 campaign on June 3, 2013.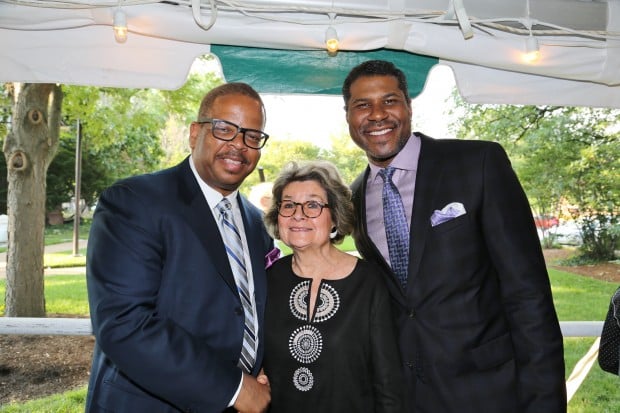 Arts n Education
Composer Terence Blanchard, Barbara Goodman and Gene Dobbs Bradford at the Arts & Education Council's Night at the Opera, an event held in anticipation of the world premiere of Champion by Opera Theatre of Saint Louis.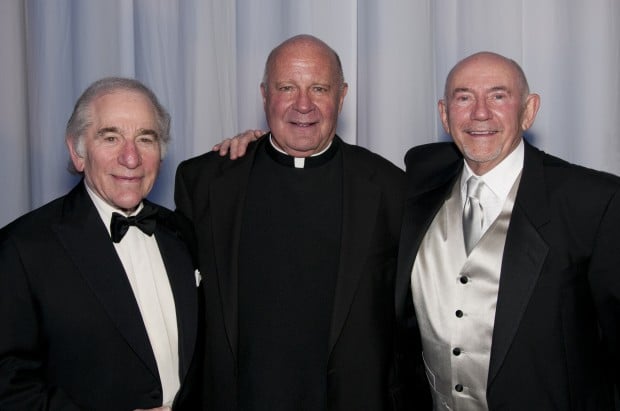 Sam Fox, Fr. Lawrence Biondi, Joe Adorjan
Sam Fox, Fr. Lawrence Biondi and Joe Adorjan at the May 4, 2013, gala where Biondi announced his retirement.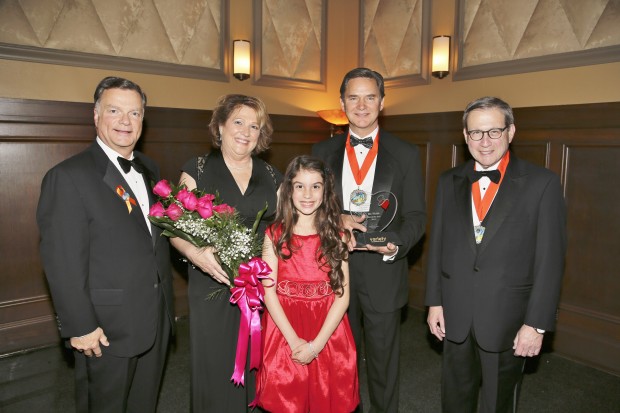 Greg Boyce, Stacey Weddle, Gracie, Jim Weddle, Michael Neidorff
Greg Boyce, Stacey Weddle, Variety kid Gracie, Jim Weddle and Michael Neidorff, at Variety's Dinner with the Stars on April 27, 2013.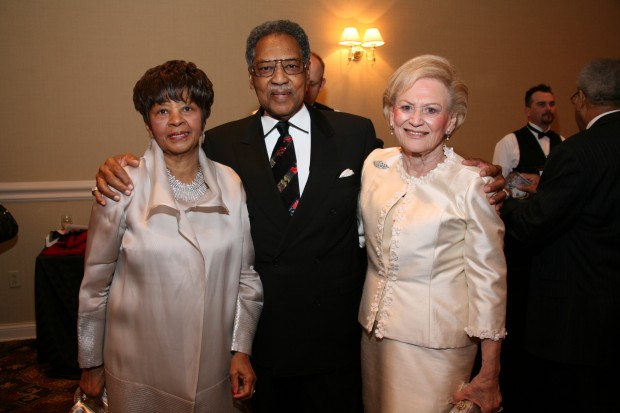 Belma and Henry Givens, Joan Quicksilver
Belma and Henry Givens with Joan Quicksilver at the NAACP Centennial Gala on June 7, 2013.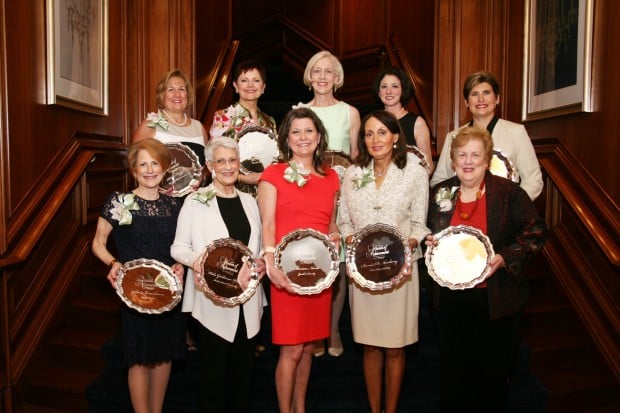 2013 Women of Achievement
The 2013 honorees at the Women of Achievement luncheon on May 2.