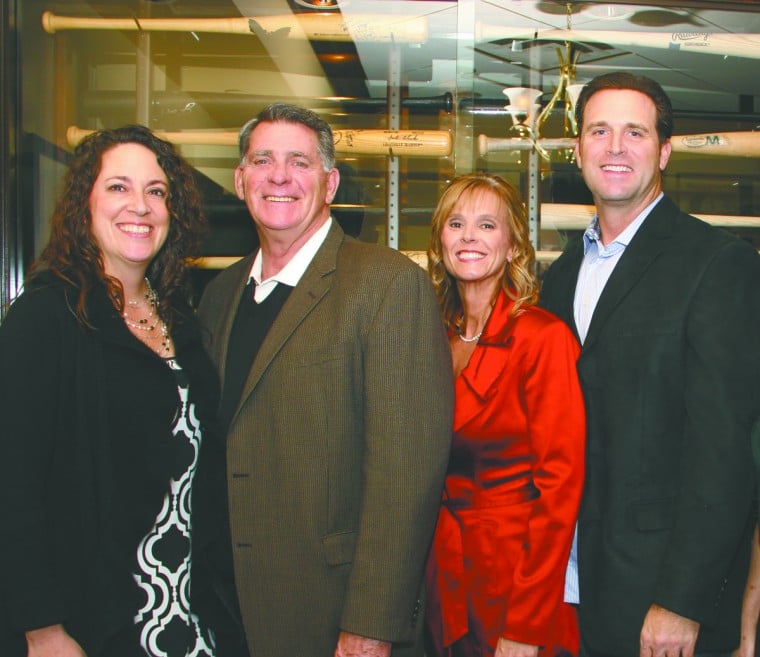 lips-Matheny_0120.jpg
Lori Bergman, Mike Shannon, and Kristin and Mike Matheny are all smiles at a get-together honoring the new Cardinals skipper.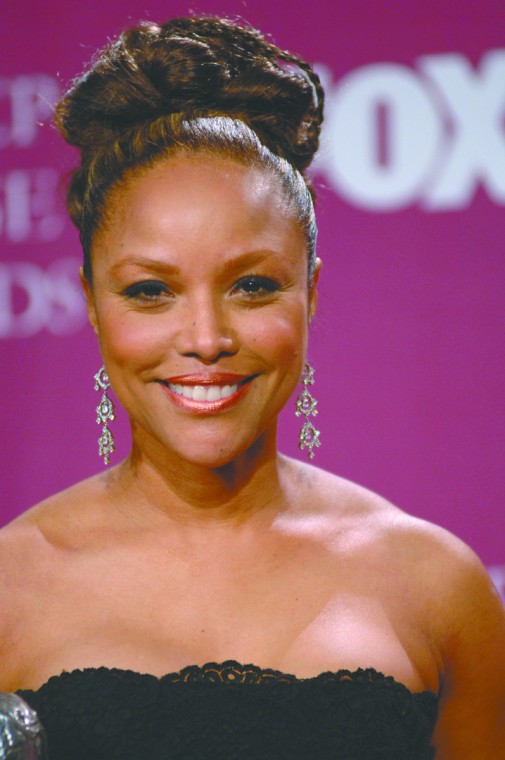 lips-Whitfield_0120.jpg
Actress Lynn Whitfield will make her way to St. Louis next week.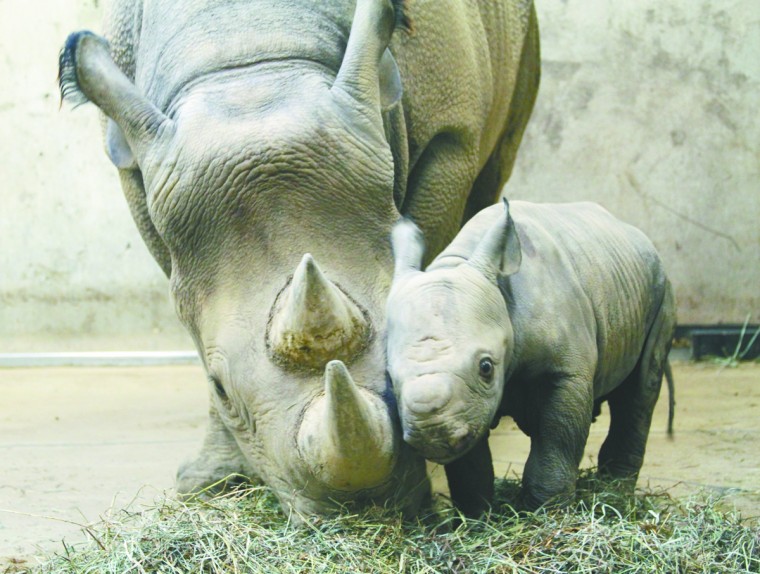 lips-zoo_0120.jpg
The birth of a black rhino calf was among the 2011 highlights at the Saint Louis Zoo.