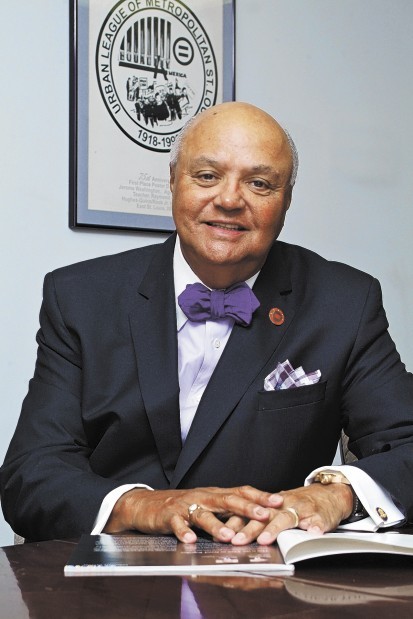 NAACP Gala
St. Louis City NAACP Centennial Gala at the Chase Park Plaza Hotel to benefit the St. Louis City NAACP, 367-8739.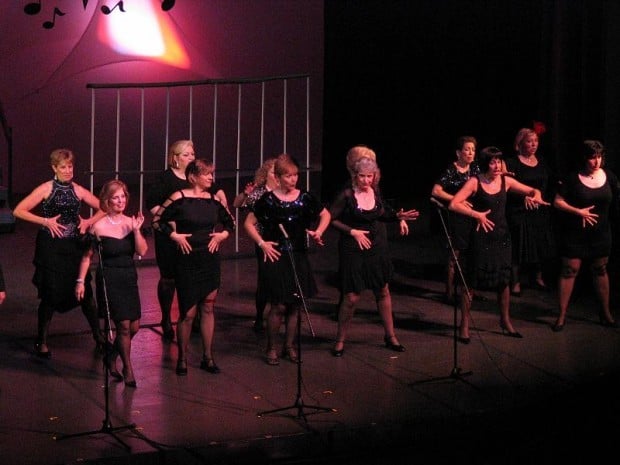 Broadway Or Bust
Broadway or Bust at John F. Kennedy High School to benefit the St. Louis County Older Resident Programs, tickets@broadwayfantasies.com or 615-4041.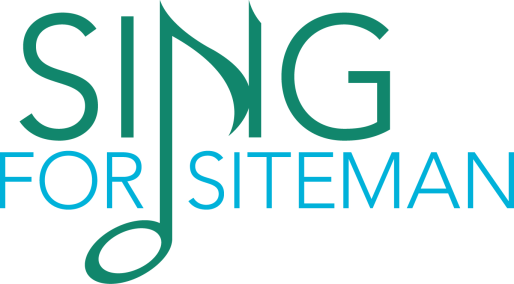 Sing For Siteman
Sing For Siteman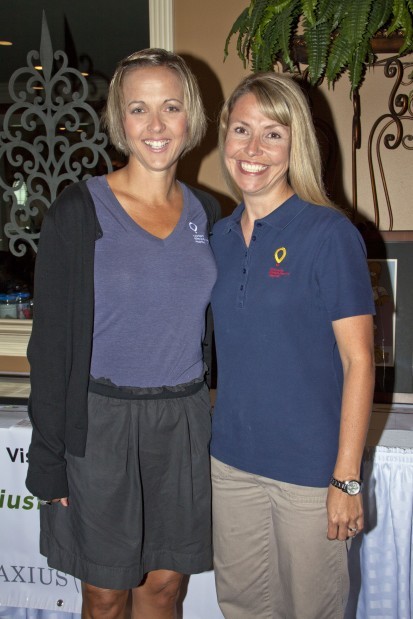 Chipping In For Children 2012
Third annual Chipping In For Children Golf Tournament at Whitmoor Country Club to benefit local Children's Miracle Network Hospitals, 866-386-6687 or chippinginforchildrengolf.com.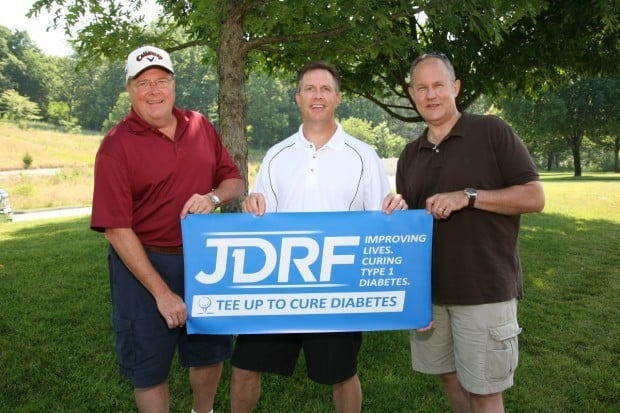 JDRF Tee up to Cure Diabetes - 2012
15th annual Tee Up To Cure Diabetes at Boone Valley Golf Club to benefit JDRF, jdrfstl.org.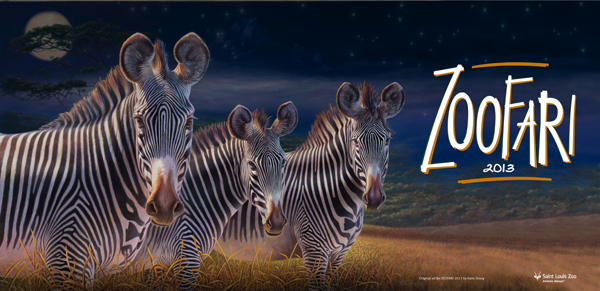 ZOOFARI 2013
ZOOFARI at the Saint Louis Zoo to benefit the Zoo's endangered species programs, 646-4771 or stlzoo.org/zoofari.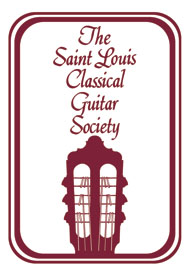 GuitarSocietyLogo_020113.jpg