February Charity Calendar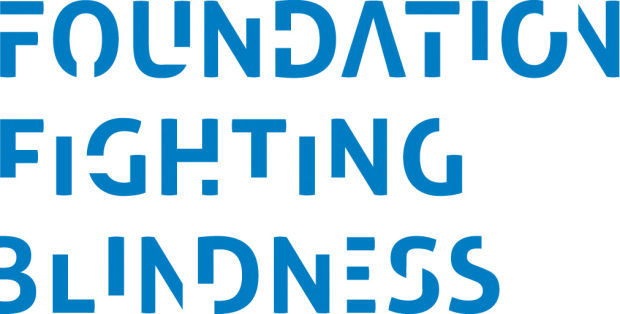 Foundation Fighting Blindness
Thursday, February 6: DINING IN THE DARK at the Hilton St. Louis at the Ballpark to benefit the Foundation Fighting Blindness, 847-680-0100.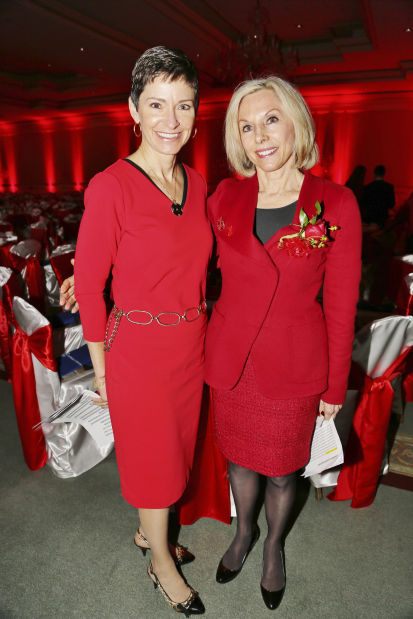 Go Red
Friday, February 7: ST. LOUIS GO RED FOR WOMEN LUNCHEON at The Ritz-Carlton to benefit the American Heart Association, 692-5661 or amy.dwyer@heart.org.
Pictured: 2013 St. Louis Go Red for Women Luncheon co-chairs Penny Pennington and Pat Whitaker.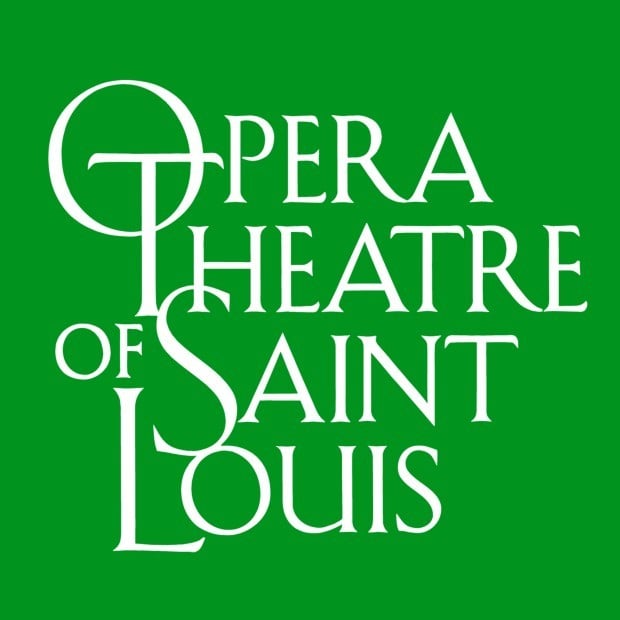 NEW Opera Theatre Logo
stl250 Cake The Jewel Box
Sunday, February 16: THE BIGGEST BIRTHDAY BALL at the Missouri History Museum to benefit stl250, stl250.org.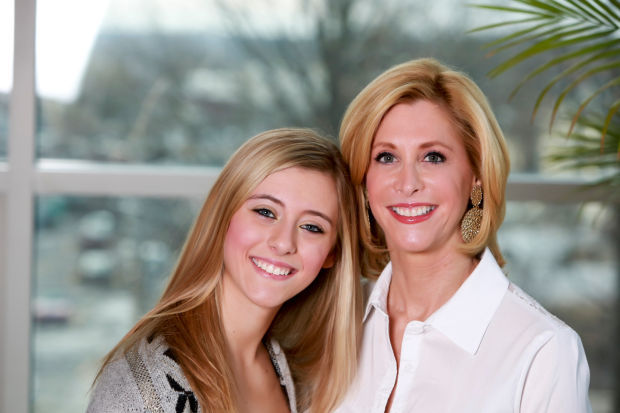 Beauty Buzz
Saturday, February 22: BEAUTY BUZZ at Neiman Marcus to benefit the press Club of Metropolitan St. Louis, info@stlpressclub.org.
Pictured: Co-chairs Leisa Zigman and Micaila Edlin.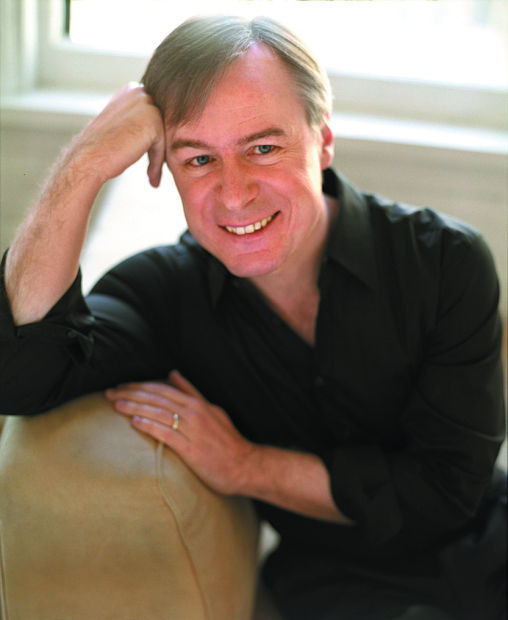 David Robertson
Wednesday, March 19: A CELEBRATION OF THE SOUND OF ART at The Sheldon Concert Hall to benefit the Radio Arts Foundation, 881-3523.
Pictured: David Robertson, along with his wife, Orli Shaham, and brother-in-law, Gil Shaham, are the featured performers for RAF-STL's inaugural gala.