Mercy Health Foundation
10th annual BENEFIT FOR KIDS DINNER AUCTION at The Ritz-Carlton to benefit Mercy Health Foundation, 251-1800 or mercy.net/benefitforthekids.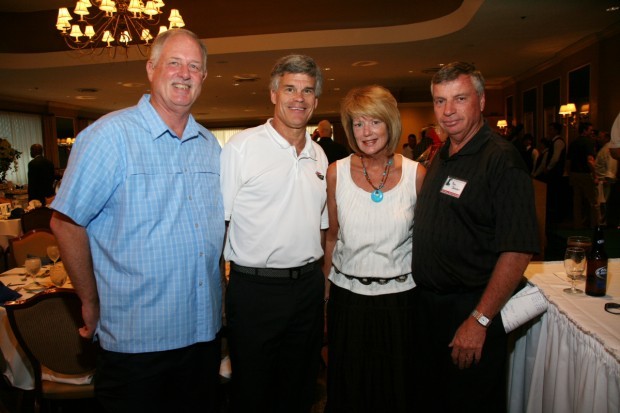 Gateway Golf Benefit
3rd annual GATEWAY GOLF BENEFIT at Norwood Hills Country Club to benefit Special Olympics Missouri, 961-7755 or brown@somo.org.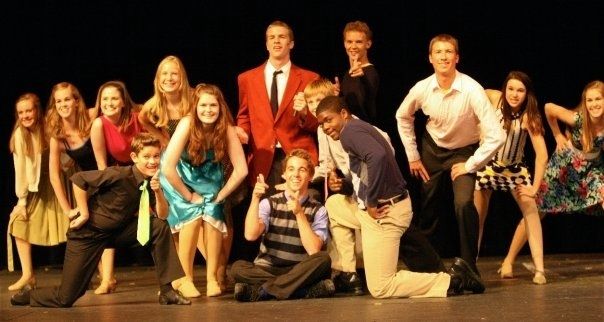 ACCT All-Student Musical Review
9th annual ALL-STUDENT MUSICAL REVUE at Missouri Baptist University to benefit JDRF, archcitytheatertroupe.org.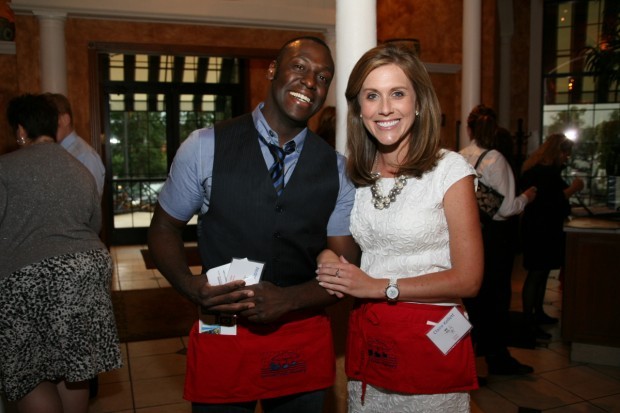 Saint Louis Crisis Nursery Celebrity Waitresses' & Waiters' Night
Annual SAINT LOUIS CRISIS NURSERY CELEBRITY WAITRESSES' & WAITERS' NIGHT at Plaza Frontenac to benefit Saint Louis Crisis Nursery, 292-5770 or crisisnurserykids.org.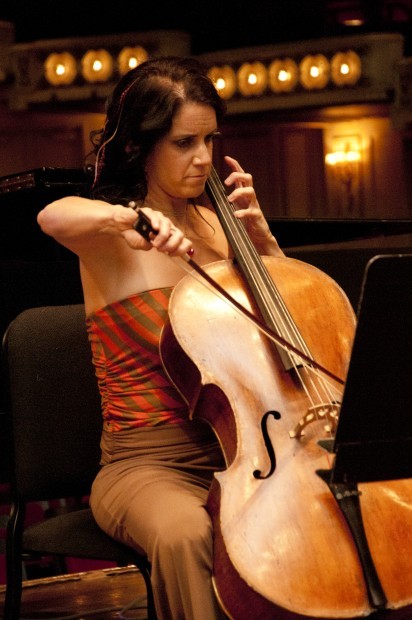 Fairy Tales Can Come True Concert
Annual FAIRY TALES CAN COME TRUE CONCERT at Powell Symphony Hall to benefit University City Children's Center's Tuition Assistance Fund, 726-0148.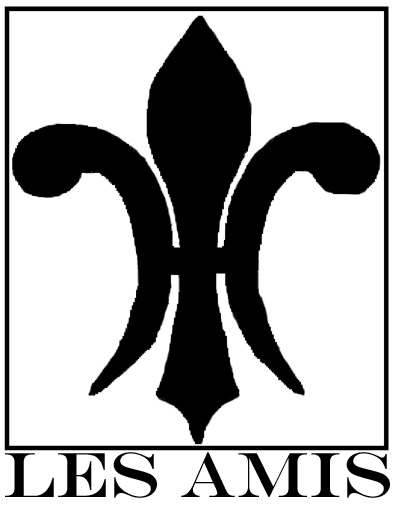 Les Amis
BIENVENUE À SAINT LOUIS GALA at the Saint Louis Racquet Club to benefit Les Amis, 725-7144 or nshawkins@swbell.net.